Cartier brings back Pebble "Baseball" to hit a home run in an elegant way.
A nod to the magical roots of mystery clocks by Cartier.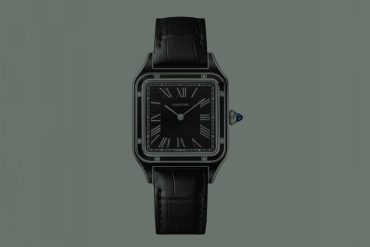 Cartier introduces fresh blood in their historically rich line.
For 2021, Cartier has added to one of its most iconic model lines: the Pasha de Cartier.