Patek Philippe has just released a brand new design of Calatrava. Ordinarily, this is something we'd give a passing glance to, and maybe a post on Instagram. This one, however, is a little bit different. It's not just a new design of watch; it's also a celebration of Patek Philippe's expanding production. You see, Patek Philippe has had two main production facilities: one in Plan-Les-Ouates in Geneva right next to Rolex, and a complications department high up in the mountains in Le Brassus, conveniently near Audemars Piguet no less. This new factory, also in the Plans-Les-Ouates area, is much larger and more modern than the previous building. It's nearly 200 meters long and is ten stories high, so you can bet there is a lot more room than before.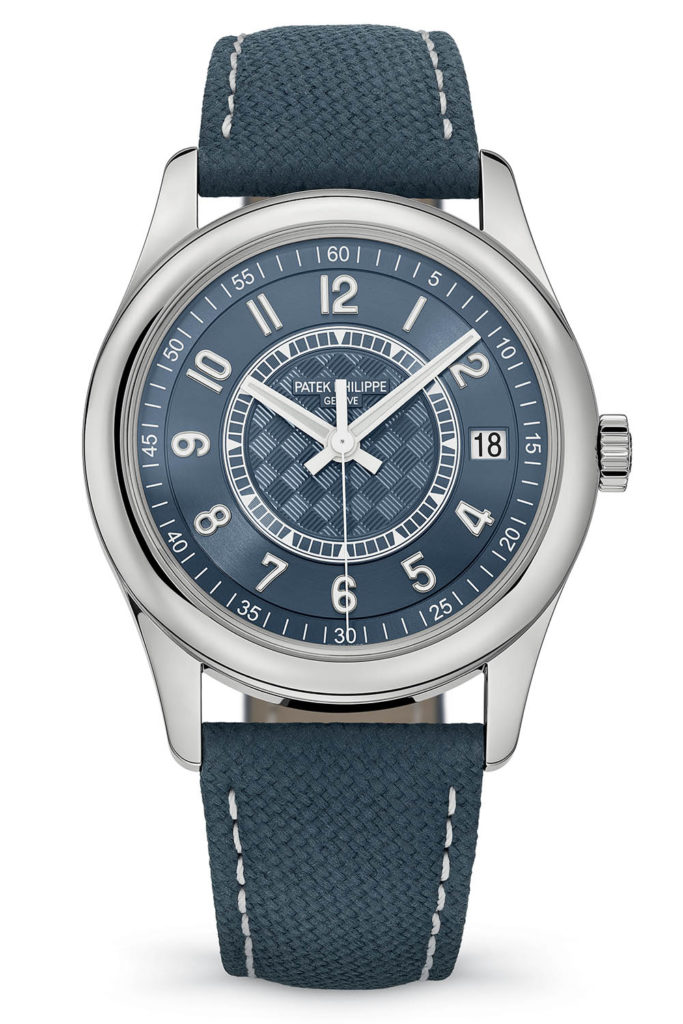 The new 1000-piece limited edition Calatrava ref.6007A is undoubtedly a unique looking piece. It seems to be a clash of different textures with some big ol' numbers thrown in for good measure. That's not to say it's a bad looking watch, but to me, it doesn't look as elegant as a Calatrava should. I quite like the carbon-style engraving at the centre of the dial, and maybe this could be incorporated into a Nautilus somehow.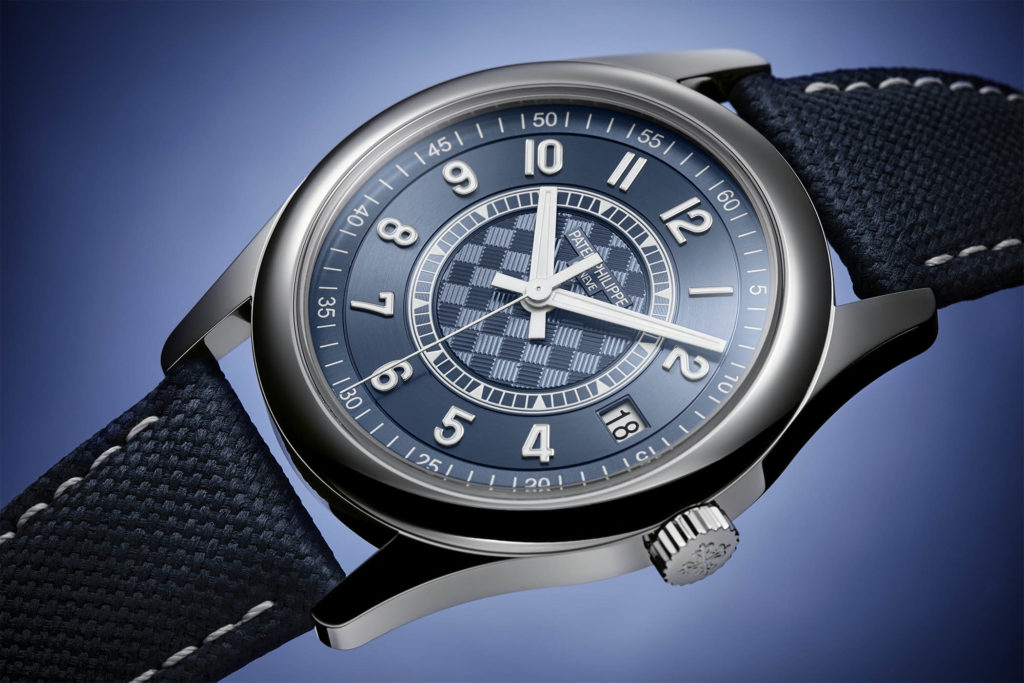 It's also not made of a classical material for dress watches of this calibre, either. The case measures 40mm in diameter and 9.07mm thick and is crafted from stainless steel (watch how the grey market price soars). It's also presented on a colour-matched calfskin leather strap which has been embossed to look like a textile strap.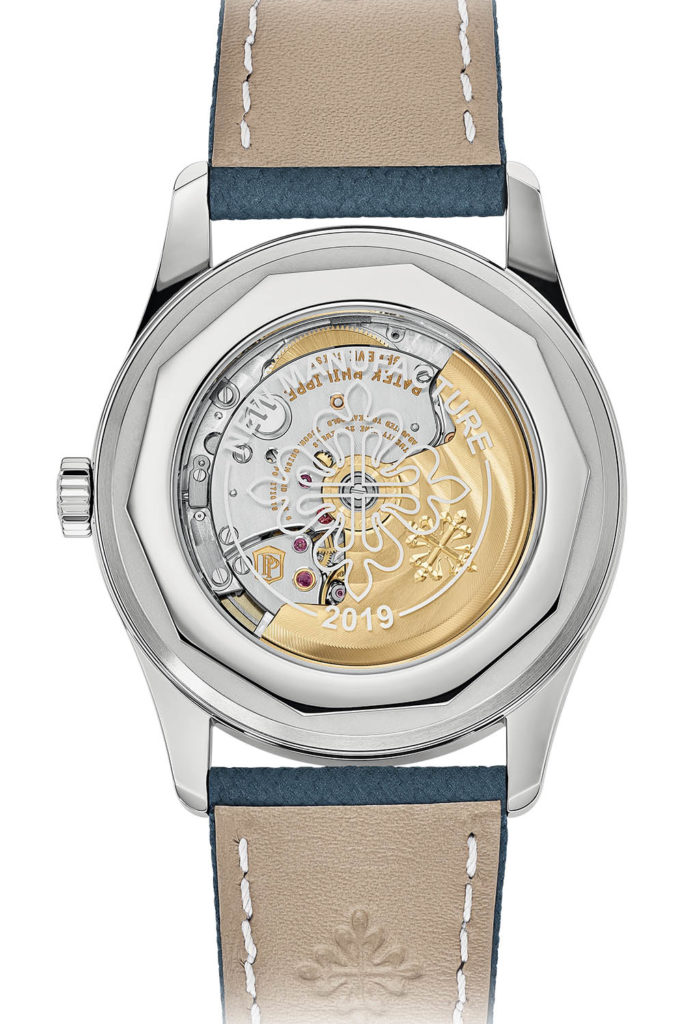 The movement inside is the calibre 324 S C, which is made in-house by the brand and meets the requirements needed for the Seal of Patek Philippe (to find out more about those requirements, see our Jargon Buster article on it). The movement is self-winding with a 4Hz oscillation rate, a power reserve ranging from 35 – 45 hours and 213 parts. The rotor is also 21K gold. The entire movement has been covered with a sapphire crystal showing a printed dedication to the new manufacture. I'm usually opposed to doing this, and I am again here, but the fire isn't burning too strongly today, so I can let it slide.
The price of this limited-production Calatrava is $28,351.
Visit Patek Philippe here.