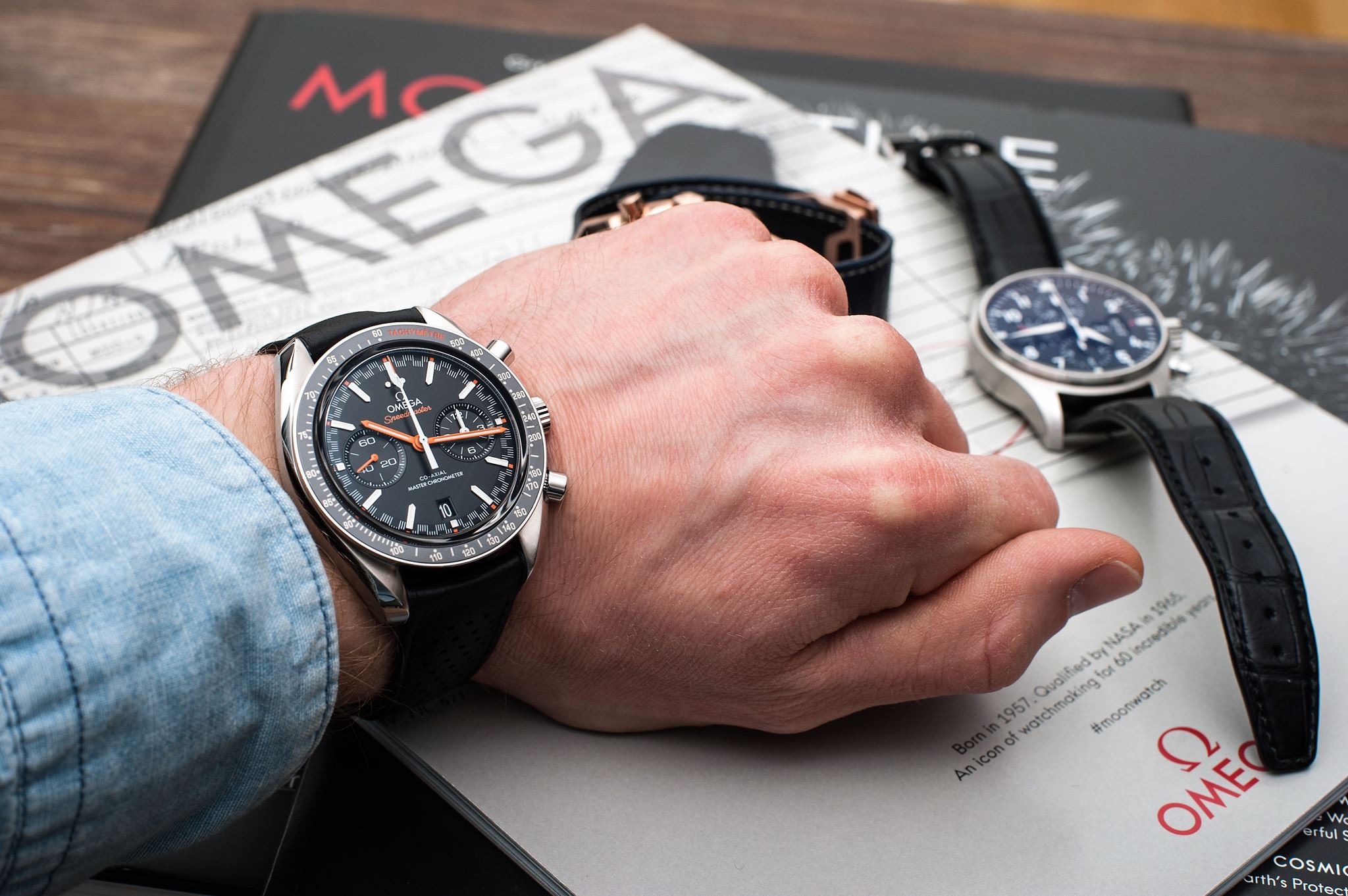 **NOTE
Brands, trademarks and copyrights are property of their respective owners – All rights reserved
WristReview.com-Timeless News is a site to help people find, explore, discover and enjoy wristwatches.
Please note that we are NOT a retailer. We do NOT sell, buy, repair or service watches.
This website is optimized to function best with Google Chrome, Mozilla Firefox or Opera browsers.
WristReview.com is secured via Sucuri and HTTPS.