Why we're here
Initially started with Jovan Krstevski back in 2011 as WatchGeek, two years later, he created WristReview, although it took time, he built up plenty of faithful followers of the website. With the help of new contributing writers and editors, WristReview is constantly updated with news, reviews, and critiques, WristReview caters for all levels of luxury from entry-level to Haute Horlogerie.
The three most popular age groups for WristReview readers are 25-34, 35-44 and 45-54 with most visiting from the USA, but Europe and Asia are also heavily populated with the WristReview.com audience.
You'll find our articles are covered on many other popular websites on the internet to bring you closer to the watches you love. You'll find a passion from our writers that's hard to match. Most of our contributors also write for other websites too so make sure you check their work on other sites too.
WristReview.com also brings you exclusive first-hand looks at both new watches and new start-up watch brands.
You can find it all on WristReview.com.
What we do
These are some of the topics we usually cover:
Unbiased and in-depth watch reviews
Watch news that only matter to you
Analysis and opinions about the watches that you wear every day
Watch buying guides
How to support us
If you find our articles helpful, here's what you can do to help us sustain this website and keep producing more awesome contents:
If you are on social media, we'd appreciate it if you can share out our contents as it will help other people to benefit from them too.
Please follow us on social networks and subscribe to our newsletter. You'll find links down below.
If you own a website, add a link to us as it'll help more people discover our content.
Stay in the know
Whether you have a comment or suggestion to share, we look forward to hearing from you. Please reach out through our Contact Page.
Want to join the team? Here's how to be part of WristReview.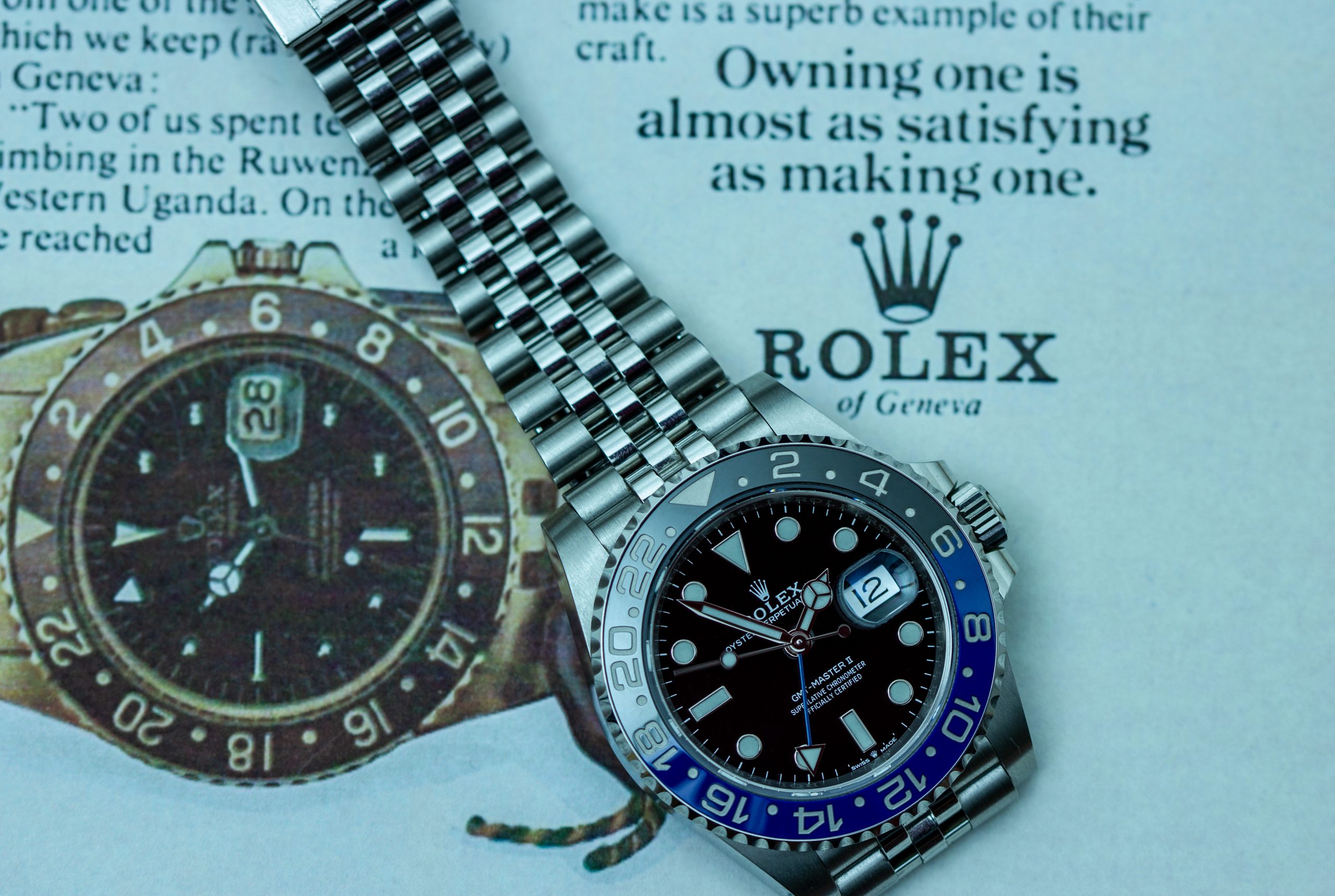 MASTHEAD
Our team consists of writers, photographers, and content creators who are passionate about watches, cars, music, and everything in between.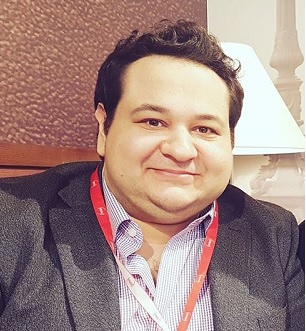 JOVAN KRSTEVSKI 
FOUNDER, PROPRIETOR & EXECUTIVE EDITOR
Jovan Krstevski has been collecting watches ever since his father bought him an Omega Seamaster back when he was in his early teens. He launched WatchGeek back in 2011, which he decided needed a new fresh change to WristReview in 2013. He quotes 'WristReview is a site to help people find, explore, discover and enjoy wristwatches.' Besides WristReview, he also has written for a number of publications. Read his articles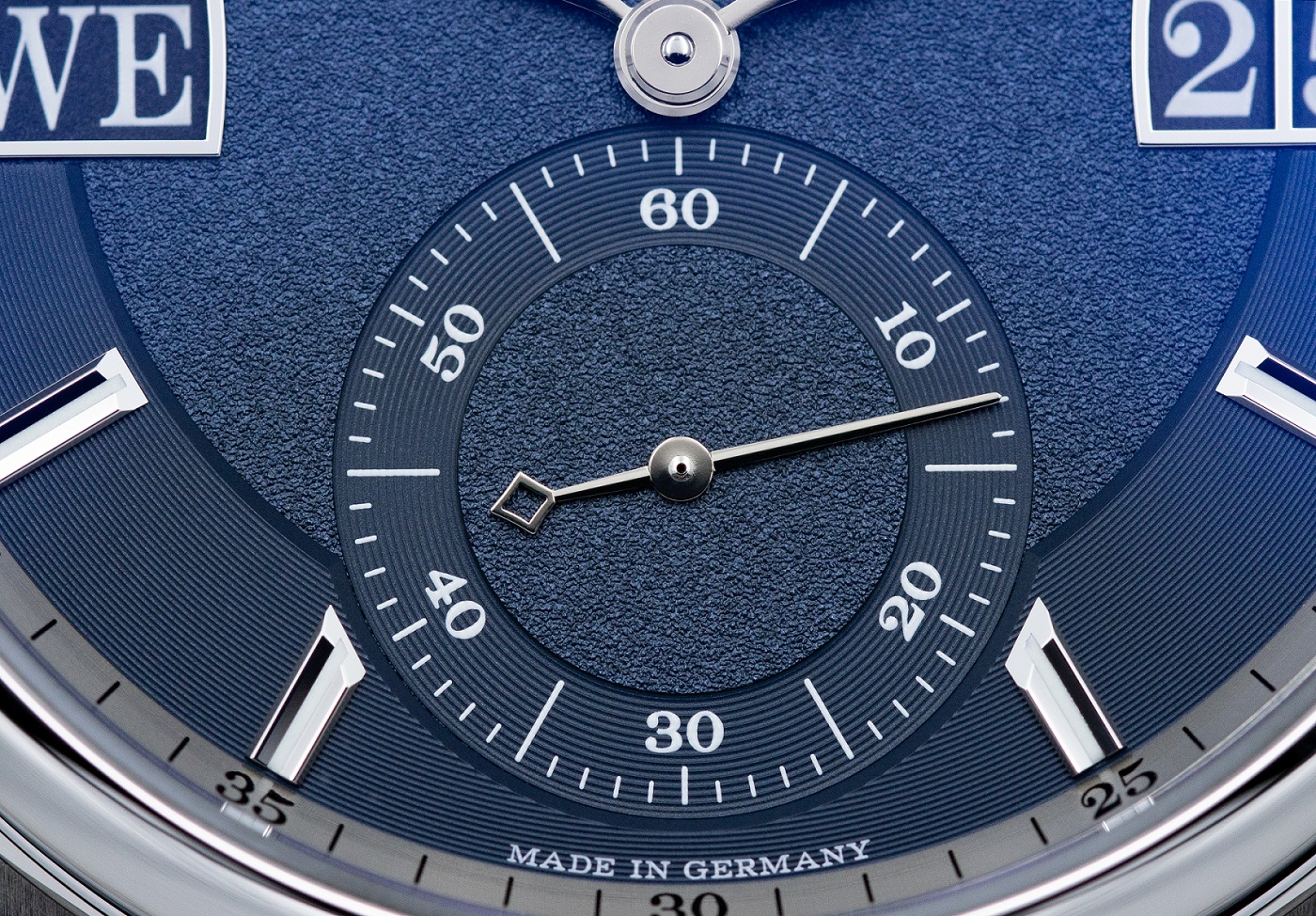 HARLAN CHAPMAN-GREEN
MANAGING EDITOR
A keen bass guitar player, Harlan enjoys all the perks modern watchmaking technologies the industry has to offer. Although you might catch him sampling Omegas or the odd Rolex, Harlan loves all things Haute Horology, with his three favourite brands being Breguet, A. Lange & Söhne and L.U.Chopard. He hopes to study timekeeping more in depth someday and will never be able to thank his father enough for introducing him to the industry. You can follow him on Instagram Read his articles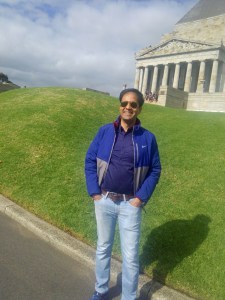 DHANANJAY PATHAK
ASIA EDITOR
A software engineer by profession Dhananjay is a watch enthusiast and is also passionate towards music. He loves playing the guitar and enjoys listening to Rock classics from the 70's and 80's. Although he was always fond of watches, his true love affair with the world of horology began about 3 years back when he took to the internet searching for a nice affordable mechanical timepiece. Not only was the search fruitful, but it eventually culminated into an addiction to the expansive and exciting world of watches. As far as his taste in watches is concerned, Dhananjay gravitates more towards dress watches along with a recently developed interest in vintage watches. A few of his favorite brands are Nomos, Breguet, Seiko and Omega. He is an active writer and has been associated with popular watch blogs. You can read his work on AblogtoWatch. Read his articles
ERIK SLAVEN
US EDITOR
A motorcycle enthusiast since the age of 10 (starting on a Honda dirt bike), Erik has always been fascinated by anything mechanical. He chose analog watches over the more popular digital counterparts as a kid, sporting a Seiko when others had fancy calculators or even Nelsonic game watches. His first serious piece was an automatic in the late 1990s from American watchmaker RGM, the 107 pilot. As a longtime watch aficionado, Erik always appreciates the heavyweights like Patek Philippe, Rolex and Piaget, but tends to gravitate towards lesser-known brands like RGM, Chronoswiss and Horage. What usually impresses him most are the real value propositions from the likes of Hamilton or Tissot that offer well-designed chronographs, divers and more for just about any enthusiast's budget. When he's not flying through canyons in Southern California on a sportbike, Erik is busy as a watch journalist and photographer and has been covering the industry for many years. Read his articles
FELICIA HARAD GUNDAS
MARKETING & COMMUNICATIONS MANAGER
Felicia is responsible for Marketing and PR here at WristReview, a corporate communication practitioner with 10+ years of experience in the PR/Media sectors in North America, Europe and Asia. Throughout her career, she has led a number of successful communication and media campaigns for international brands. Contact Felicia here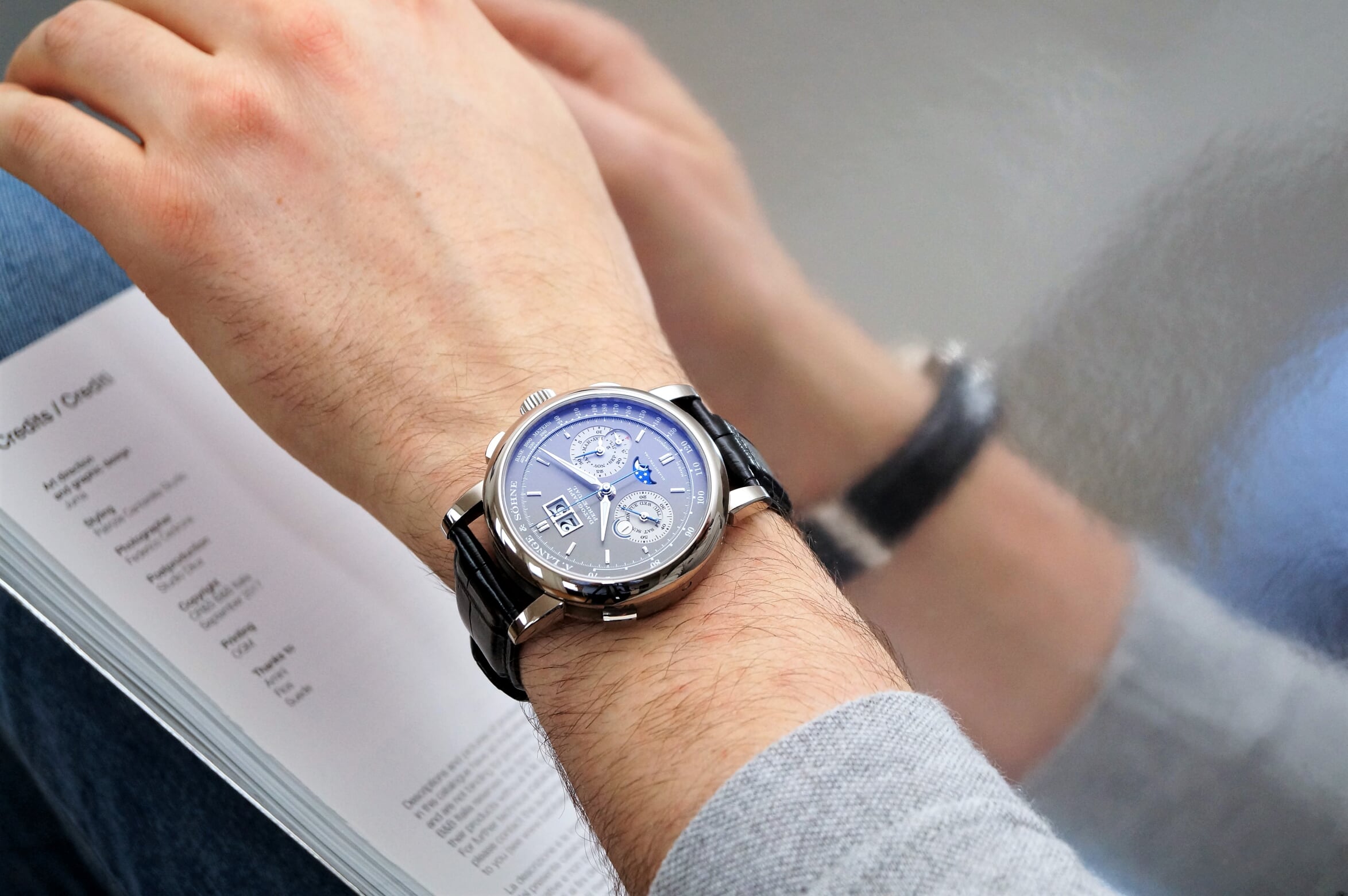 You can also follow WristReview activity through social media. WristReview is on Facebook, Twitter and more, making sure you are always up-to-date with the latest watches and watch news.
Follow us:
We respect and are committed to protecting our users' privacy. Please take some time to get familiar with our Privacy Policy page.