If you would like to get in touch with us, please use the contact form below to send us a message.
Whatever you would like to share with us, we are always prepared to listen. Please use the form below and we will get back to you as soon as we can.
Due to the large amount of emails, it may take us a few days to get back to you. We try to answer as many emails as we can, seriously we really do. We really want to hear what you have to say.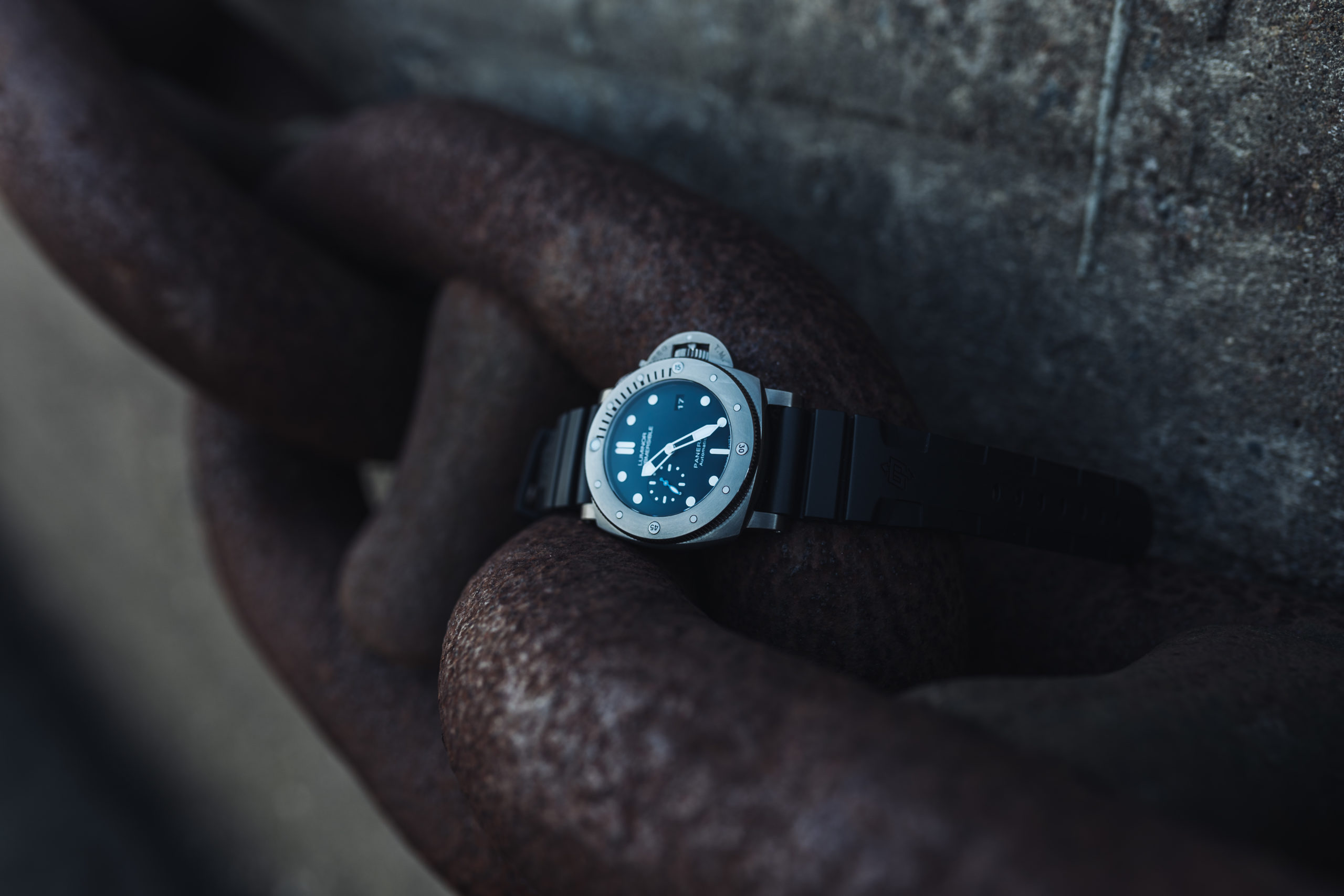 ADVERTISING
Please use the Contact Form above for our MEDIA KIT which includes traffic statistics and other information.
Learn more about WristReview over at our Adverts page.
Where should I send a press release?
WristReview welcomes press releases on new products, industry developments, and events. Please use the Contact Form above.
Website Feedback
If you see something broken or bug, see a bad ad, or have another site feedback or issues to share, please email us at:
admin@wristreview.com
About Us
Learn more about WristReview over at our About page.
Write for Us
We are always looking to grow our team of contributors. Whether you're a writer or photographer, we would love to hear from you.
**NOTE
Before contacting us please be advised of the following points:
Please note that we are NOT a retailer. We do NOT sell, buy, repair or service watches.
All statistics are directly measured and reported as per Google Analytics and our Hosting Services Provider.
3rd party sources such as Alexa.com are NOT an accurate representation of WristReview.com