How do you define a 'man's watch'? This is a tricky question. Some men equate masculinity with the great outdoors. It is no surprise there are so many sport swatch designs on the market with all sorts of measuring devices packed into one compact and, often, water-resistant form. Other men equate masculinity with rugged activity. These are shock resistant watches that look great on your wrist as you meet both indoor and outdoor challenges. Other guys define a 'man's watch' as a crucial timepiece they need as they do some serious gladiatorial moves in the corporate boardroom or presentation stage.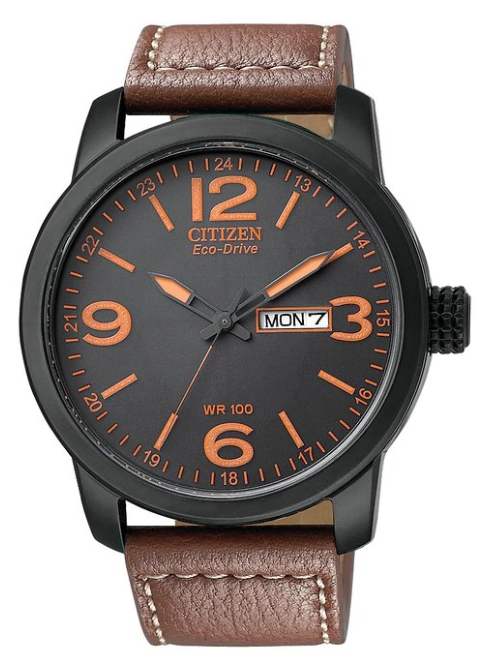 Regardless of how you define masculinity in terms of timepieces, one key component should stick out. Your timepiece should signal solidity and a sense of maintaining or achieving control. Everything else flows from this confidence, stability, a sense of possibility, you name it. This is the key to modern male sensibilities-the need for control and the need to stay in control. Not surprisingly, there is a calm, confident assurance that radiate from properly designed watches for men. If this seems very close to your personal definition of masculine mystique, then you definitely should take a hard look at the Citizen Men's BM8475-26E "Eco-Drive" Stainless Steel Watch. This watch has all the understated strength and elegant charm one expects from a modern man.
Design: Men's casual watch
The greatest factor to consider when looking the BM8475-26E over is its versatility. It can fit with a wide range of clothing. Whether you are making a slide show pitch in front of your boss or prospective customers, or you are lounging at a nearby cafe or picking your kids up from daycare, the BM8475-26E conveys calm confidence, understated elegance, and, most important of all, a sense of being in control. It fits the ambiance and mood of most of the situations you find yourself in.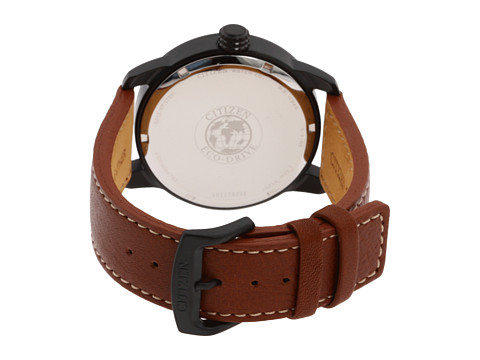 Movement Type: Japanese quartz
Thanks to Japanese quartz technology, you get smooth operations with this unit without having to worry about replacing quartz batteries. Why? This watch has eco-drive technology. As long as you get some sunlight most days, the Citizen BM8475-26E won't conk out on you because it draws its battery power from the sun. No need to replace batteries. No need to wind your watch manually, In fact, you can say goodbye to the times where you get confused regarding the time because your watch ran out of juice earlier in the day and you simply don't know what the current time is.
Special Features: Day and Date and luminous display
There is an understated grace in the design of the Citizen Men's BM8475-26E. Thanks to its nice finish and its day and date display, you are taken back to an earlier era of simple yet elegant and confident men's watch designs. There is a certain bespoke mystique with this model.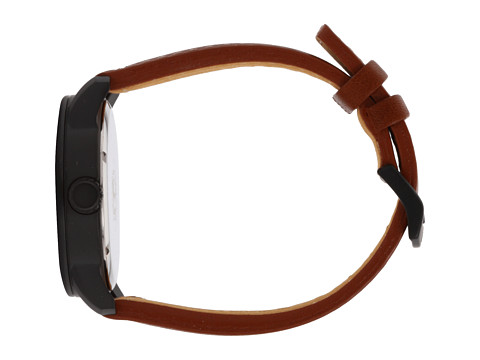 As the old saying goes, 'clothes make the man.' Well, the same goes for the watch a person wears. If you are looking to project the quiet calm confidence and understated inner strength and control you possess, the Citizen BM8475-26E is a powerful choice. At only about $130, it is one great bargain too. For more info, please visit citizenwatch.com

MATTHEW CATELLIER – CONTRIBUTING WRITER
Stemming from his childhood days, Mat can remember when his father bought him his first watch, a Timex. Ever since then he has had a strong passion for a large variety of timepieces. Coupled with his entrepreneurial spirit, Mat founded WatchReviewBlog.com, where he shares his personal views and opinions on mid to luxury level watches. Mat is also a keen sportsman and enjoys getting out and traveling the world when he can. Read his articles here