If you are looking for a daily watch with not a lot of fizzling and twiddling to do on your end you better set your gaze on simpler movements but this does not always apply if you are a big fan of horology. Well, to be honest, there are lots of ways to find the best deals online and offline but what does it make of me? I do not want to write just an empty article so without any further ado, welcome to the introduction of the new GT&FQ Rider M005 Automatic Arabic Silver White Dial Bauhaus Style Watch. That is quite a long name for a value watch but do not just ignore on this one because there is a lot to appreciate with this watch, one for it being inspired by the Bauhaus Movement. We all know what this means but to my new readers, when Bauhaus design is mentioned it immediately implies a beautiful and elegant watch, think about NOMOS Glashütte which the watch somehow resembles.
If I rather be frank, there is nothing cheap looking on this watch. The 38 x 9 mm case is made of 316L Stainless Steel, we all know what this implies. Finally a dressy watch with Bauhaus design with just the right dimensions and price. I like dark materials on watches but when it comes to casual attires and daily use, I prefer lighter colors since they make time reading more practical and a lot easier on the eyes. The overall Bauhaus design being almost taken from the NOMOS Glashütte sports cleaner looks like the thin elegant bezel and handsomely shaped lugs. The crown protrudes just enough power for it to be a dressy watch making the total case design harmonious. The case is protected by sapphire crystal in front and mineral glass for the exhibition caseback. Yeah, at this grade I'm surprised to see parts of the movement.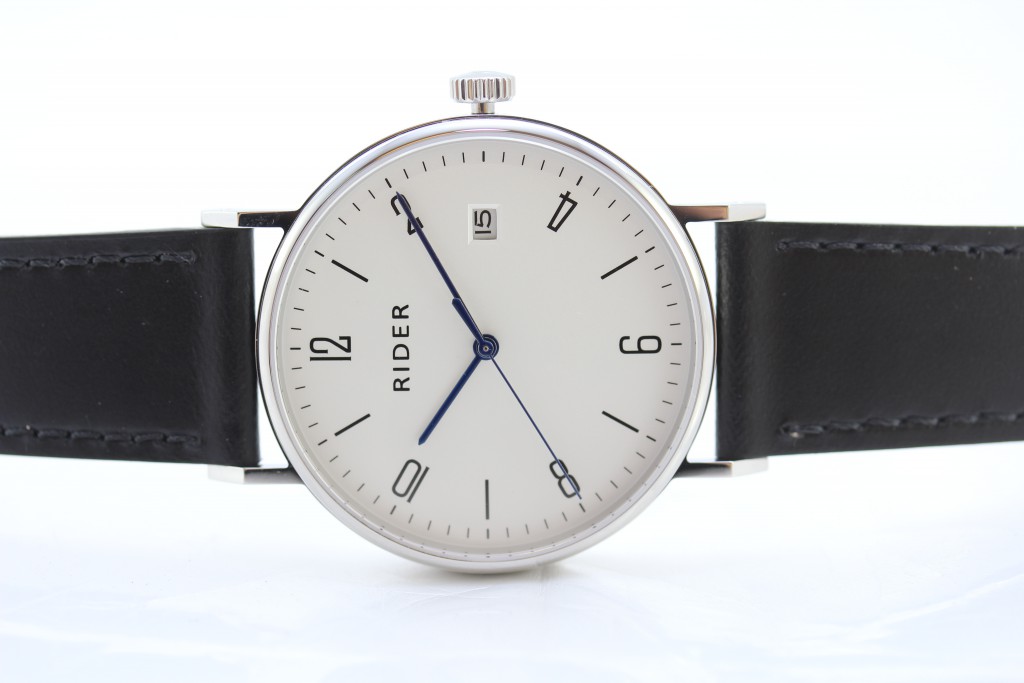 The silver white dial is simple like it should be for a dress watch. I guess we all have different preferences, but I think I speak for those with keen respect to fashion not that I am an expert but hey this is my article. Kidding aside, the dial is really nice and squeaky clean plus the Arabic numerals and the indices are neat. The Heat-Treated Blue Hands look very easy on the eyes too which kind of reminds me really of the beautiful watch from NOMOS Glashütte. Then there is the small date feature at 3 which is great but a bit too small for my taste.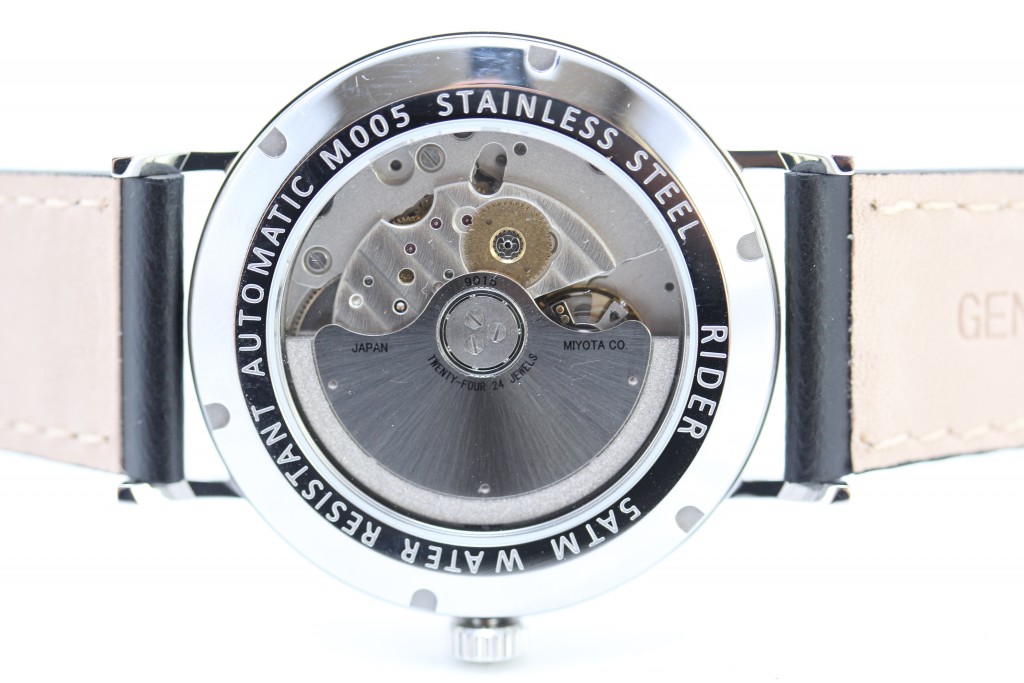 This brings us to the Japanese Miyota 9015 automatic movement which is actively exhibited on the caseback. What I like about this movement is its built-in shock absorber which pretty much gives it better stability and longer power reserve. The movement is protected by the 50m water resistance. You get to wear this with a leather strap and 1-year warranty for your peace of mind. For more info, please visit seagullwatchstore.com
JOVAN KRSTEVSKI – FOUNDER, PROPRIETOR & EXECUTIVE EDITOR
Watch collector, aficionado and an Event profile in the Swedish nightlife. He launched Watchgeek back in 2011, which is now known as WristReview and is one of the most widely read watch blogs on the Web. He quotes 'WristReview is a site to help people find, explore, discover and enjoy wristwatches.'  His passion jump started in his early teens when he was given his first mid-range wristwatch which was an Omega Seamaster. Since then he has always been in love with wristwatches! Besides WristReview, he also writes for a number of publications. Read his articles here