We at Wristreview have always known that this news is coming partly because of the current state of Zenith. Based on the company reports and other legit sources in the horology world, it is no secret that Zenith of all the LVMH watch brands is the one with particular issues recently. This literally pushed Jean-Claude Biver to revitalize Zenith and one sure fire way to do that is of course change of leadership.
Biver mentioned verbatim that he had "become impatient, which has led (him) to lose a certain confidence in the ability of the managing team." Head of Watchmaking at LVMH Jean-Claude Biver himself assumed the role of an interim CEO when Aldo Magada had resigned this same year.
Mr. Jean-Claude Biver
Biver also noted that he hoped to appoint a new CEO for Zenith within six months, so there you go folks and it is quite outstanding that Biver is a man of his word. Many considered his interim role as CEO in Zenith as vague considering his current role at LVMH (being a Chairman of Hublot and also a CEO of TAG Heuer), he is a busy man. Well after just 3 months, Biver has found the one that fits the right profile to run Zenith for good.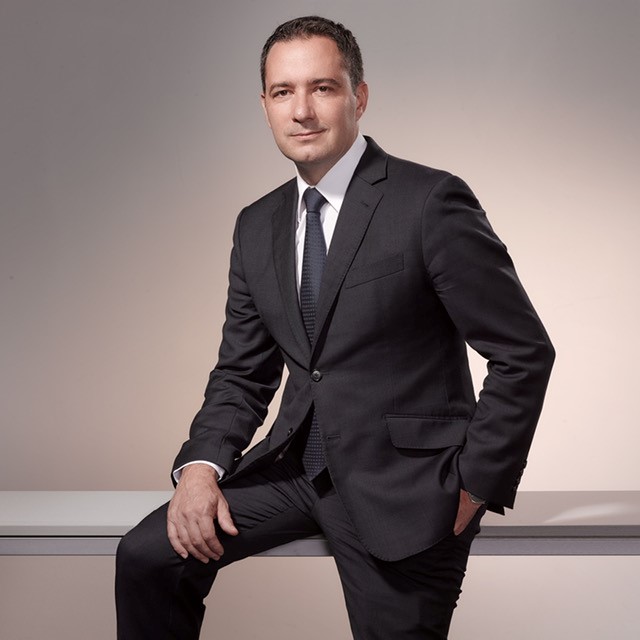 Mr. Julien Tornare
Jean-Claude Biver had a 6 month lead but oh well he is a productive man. So the news broke out today with Biver announcing the appointment of Julien Tornare as CEO of Zenith starting on May 1st, 2017.
Julien Tornare spent the last 17 years working for Vacheron Constantin. There is no doubt with his achievements and VC has always been a forward moving company. This is pretty much exciting times for Zenith as the man is clearly a real old folk in the watch industry.
Furthermore it is worth noting that Tornare run the 13 boutiques in the Asia Pacific market for VC. This followed after he successfully supervised the boutiques in both the Swiss and the United States. A man with such role is definitely a VIP.
Zenith El Primero 36'000 VPH Classic Cars
When the announcement broke, Mr. Tornare fully acknowledged the challenges Zenith is currently facing. He also stressed that he will welcome the personal challenges that he will surely met at Zenith considering its remarkable history in the watch industry.
Mr. Tornare also noted that he will continue reporting to Jean-Claude Biver who clearly stated that he will continue to be deeply involved with Zenith's business for the foreseeable future. As to who will pull the significant strings for the company, we will not know yet until things turn around for Zenith. But we know for sure that Julien will be focusing on the renewal of Zenith, developing its markets and enhancing its marketing initiatives.
Julien packs strong international and commercial experience in Watches which is going to be vital for Zenith, the keyword being marketing expert. Jean-Claude Biver remarked that Zenith is enjoying renewed success since Baselworld and the launch of Defy El Primero 21 so yes no pressure for the new CEO who is an Economics graduate from the University of Geneva.