How many times has it happened that you have contemplated selling a watch in your collection that has not been getting enough wrist, but then you suddenly end up falling back in love with it by just switching the strap? I don't know about others, but I have experienced this in more than one instance and have ended up saving thousands of dollars by investing a couple of hundred dollars on good straps. On that note, I would like to introduce our audience to Artem straps, a small boutique brand that is set to give your watch a makeover, offering reasonably priced high-quality sailcloth straps.
Before we look at the strap, let's talk a little about the brand. Founded by two passionate watch enthusiasts, Artem straps is a small company based in Adelaide that sells high-quality sailcloth straps. It all began when the folks behind Artem started their long and exhaustive search for a well-built premium sailcloth strap only to find that there wasn't much out there to satisfy their expectations. Finally, the duo decided to start their own company to create a functional strap that features a premium build quality and is not exorbitantly priced, and thus Artem Straps saw the day of light. Now onto the strap.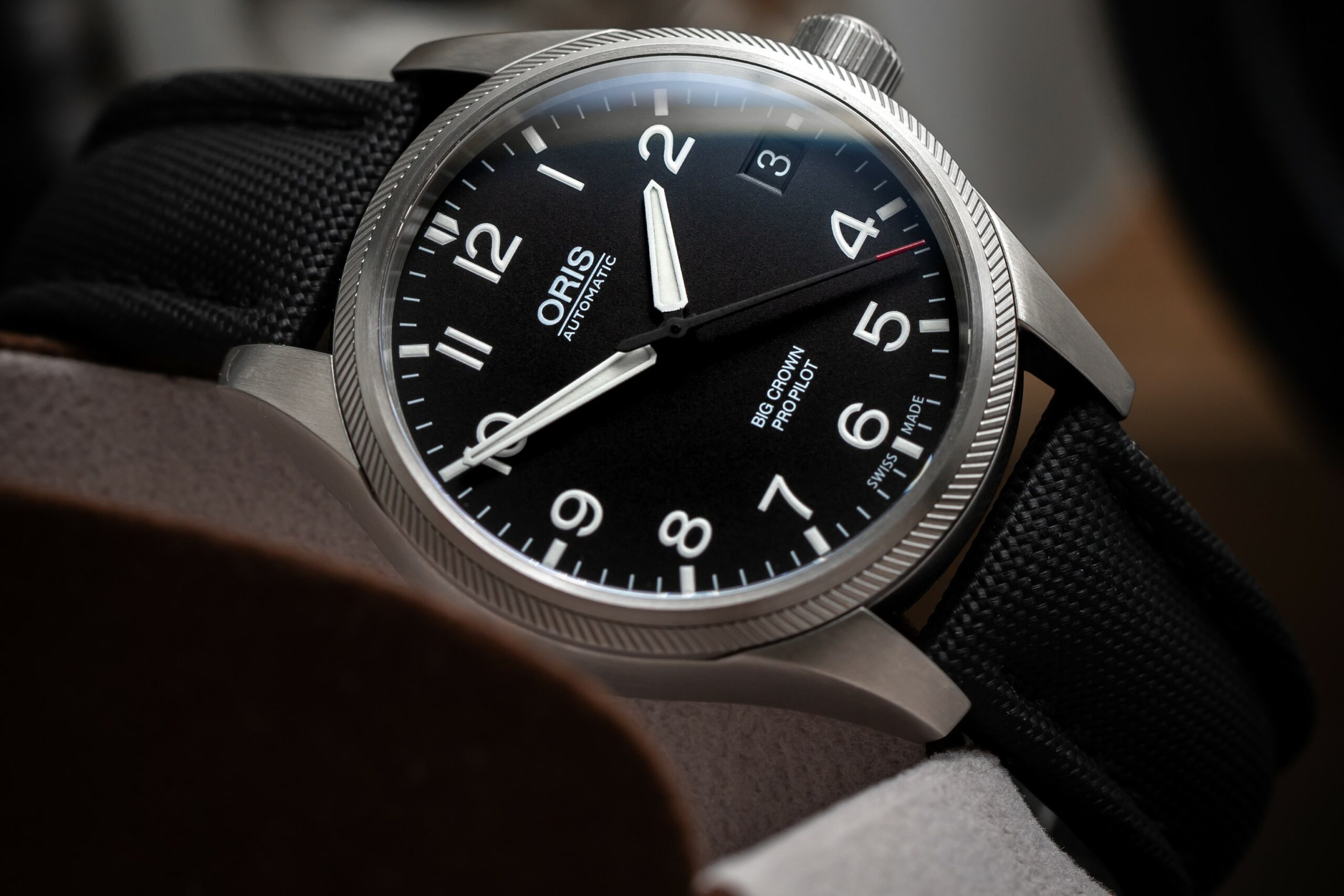 To begin with, for those of you who are unaware, sailcloth is a strong, durable material that is highly water-resistant and is widely used for making sails for ships. The Artem sailcloth straps exhibit all the properties we just mentioned and are constructed using some of the best synthetic materials available out there. One of the common grievances people have with sailcloth straps is that they tend to lack refinement and are a little rough to touch and feel. Artem has attempted to address this concern by carefully selecting the ingredients to ensure that their straps offer a soft and smooth sheen as expected from a premium product whist staying robust in its construction. The outer surface of the strap showcases a fine weave, whereas the inner surface that makes contact with the skin has been given a smooth rubber lining to enhance wrist comfort. Every strap comes with stitching along the sides to enhances its visual appeal and to increase its longevity. Furthermore, the stitching is offered in four different colors: black, grey, blue, and red for a more personalized experience.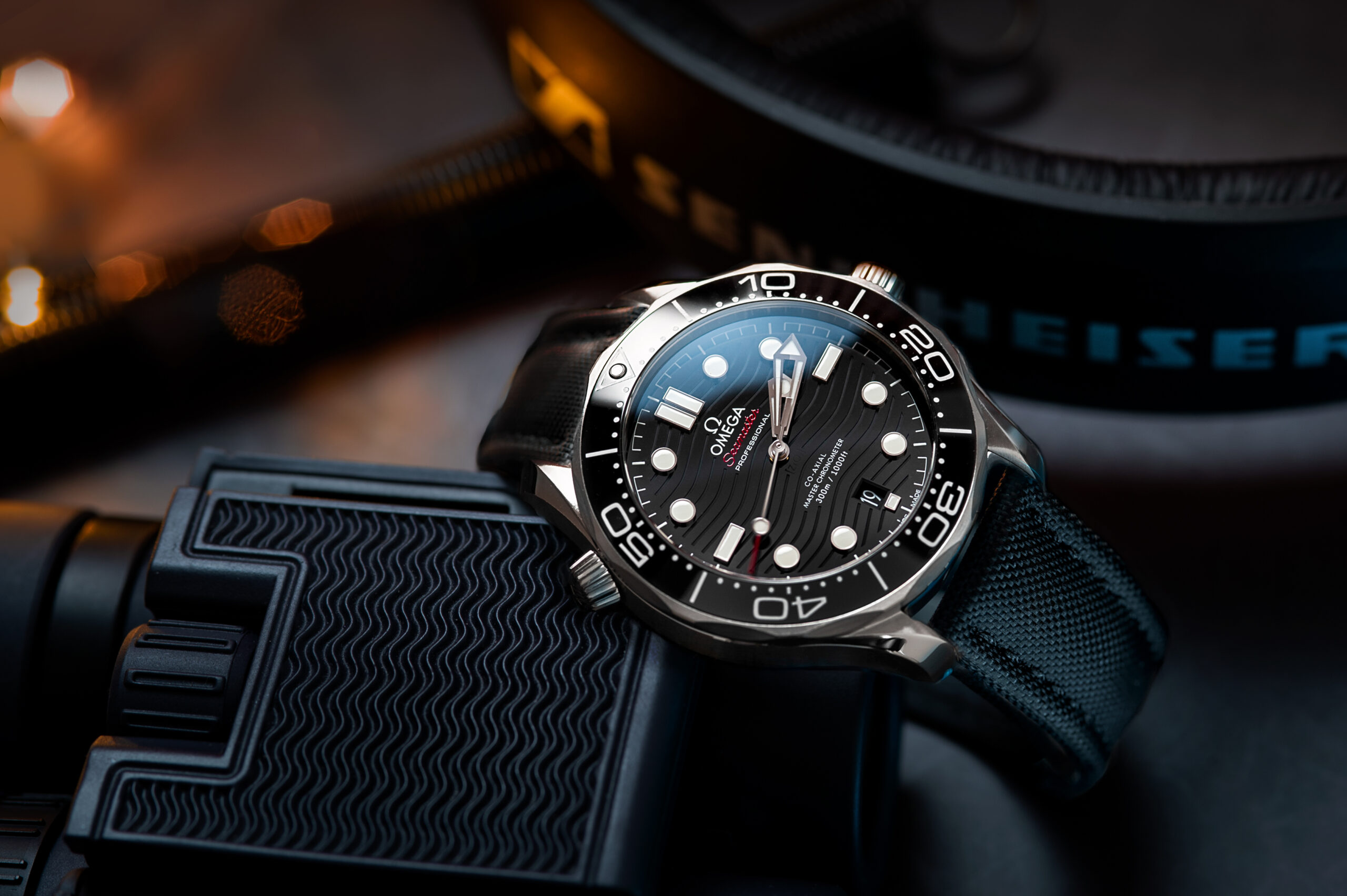 Another common concern surrounding sailcloth straps is that they tend to be a little too stiff right out of the box. But not any longer, as Artem sailcloth straps have been thoughtfully designed, keeping the wearers comfort in mind and require almost no time to break in.
Now, as you know, not all watches come with standard lug widths, Artem offers their straps in a slew of different lug widths that include 19mm, 20mm, 21mm, 22mm and 23mm. All the straps have been lightly padded, feature a slight taper, and are equipped with a nicely finished pin-buckle to keep the strap held securely to the wrist. Finally, every strap comes with two keepers, one of which is fixed and the other floating.
While wrist comfort and build quality are important, like any other product, price plays a crucial role when buying a strap as well. The base retail price on the Artem sailcloth strap is set at USD 85. Should you wish to replace the fixed spring bars with Fat or quick release spring bars, you would need to pay an additional USD 13, taking the price to USD 98. So, the real question now is whether the Artem sailcloth straps are worth the price. While these straps cannot be called an absolute bargain, considering the attention to detail and premium quality on offer, they do seem to be well priced.
BUY YOUR ARTEM SAILCLOTH STRAP HERE
Photos:
@mracekproductions
@thekeylessworks
@watch.gilles
@h0p1a