Are you on the lookout for a rare collectible vintage watch? Or are you planning to buy your first luxury watch? Regardless of what your Horological needs are, eBay has you covered. Not only that, your eBay purchases can now be covered under Authenticity Guarantee, offering satisfaction and peace of mind like never.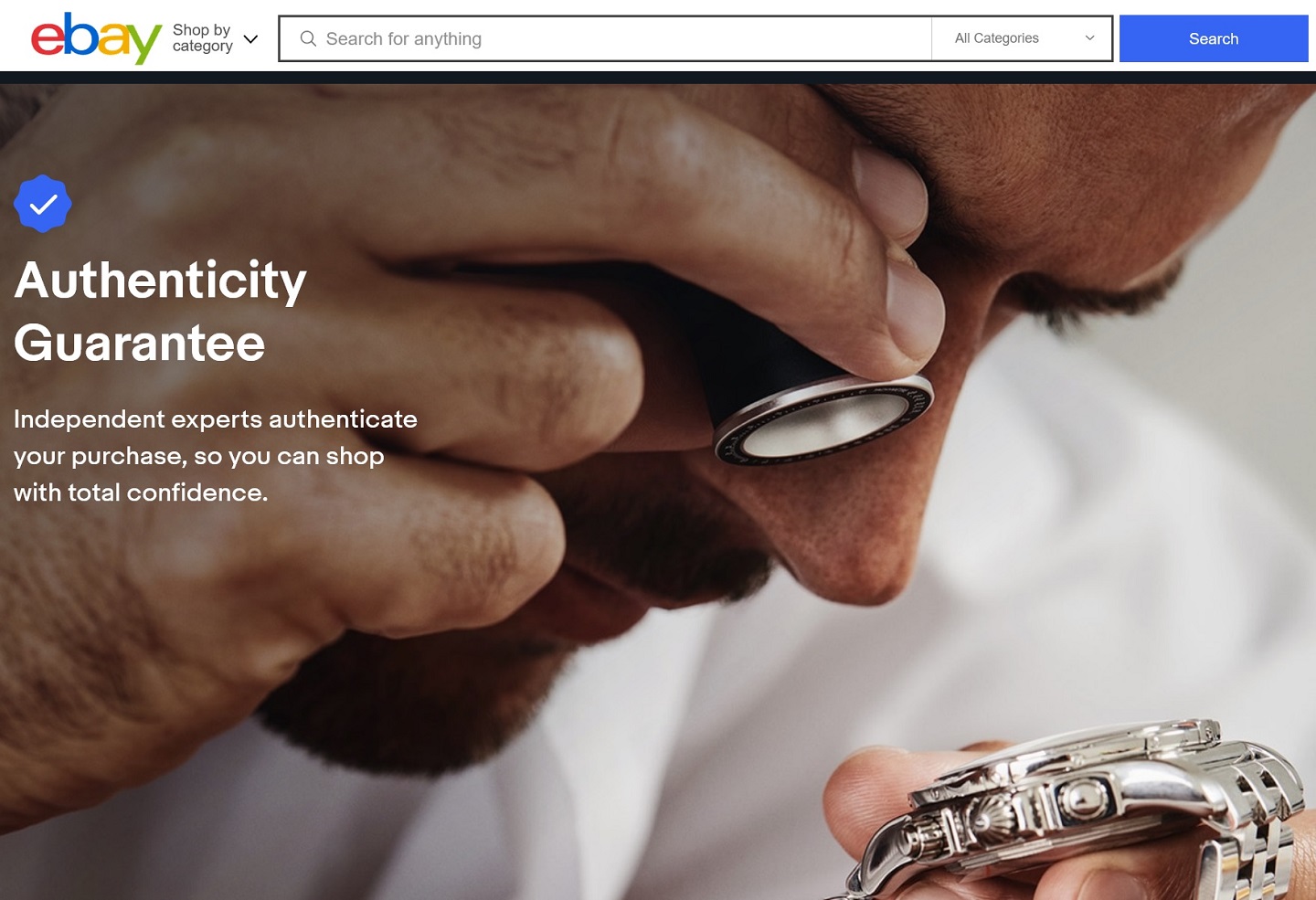 Founded in 1995, eBay is a multinational e-commerce company based in San Jose. Since its inception, eBay has provided consumers a convenient platform to buy and sell goods at the click of a few buttons on its website. What further adds to the experience is eBay's global presence that enables the buyers and sellers to reach out to a wider set of audience and makes it possible for the consumer to access products that might not otherwise be available in their respective countries. So, in a nutshell, if there is a product you have been searching for that isn't available elsewhere, there is a high probability that you might find it on eBay. Having said that, being a digital platform, eBay isn't perfect and comes with its own set of challenges.
One of the biggest threats that consumers face when shopping on eBay is the authenticity of the product. Global presence and ease of use are great, but how do you know that the beautiful pictures of the watch you just bought were genuine. While there are ways such as the seller rating, detailed product description, and many more to know if the seller is trustworthy, there is still a high probability that you don't get the watch you paid for. But this is about to change soon, as eBay has now figured out a way to ensure the originality of your purchases by offering an exclusive Authenticity Guarantee service. Here is how it works.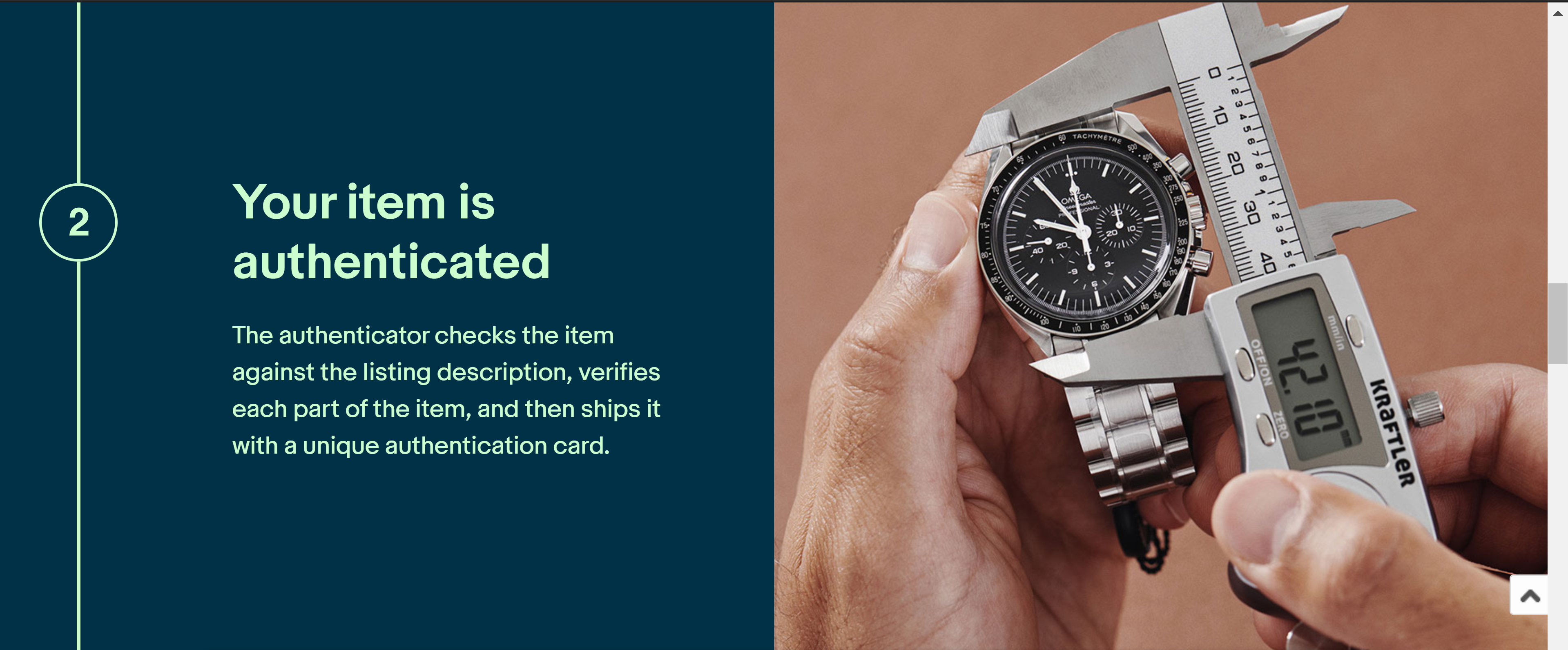 Starting now, all luxury watches valued at USD 2000 and above would be covered by Authenticity Guarantee. After the eligible watch is purchased, it is shipped to a third-party authenticator. Further to this, the authenticator first performs a multi-step inspection on the watch to ensure its authenticity. Once the item is cleared by the authenticator, it is sent to the buyer through insured, expedited shipping. Each purchase is also accompanied by an authenticity report card to inspire confidence and trust. Authenticity Guarantee also makes reselling the watch easier and more profitable.
As tempting as Authenticity Guarantee sounds, it also leads to an important question. Is there an additional cost that a consumer has to shell out for this service? The simple answer is no. There are no additional costs associated with this program. The only criteria for a watch to qualify for Authenticity Guarantee as mentioned above is that it should be priced at or above USD 2000.
BUY YOUR AUTHENTIC WATCH ON EBAY HERE