Have you ever wanted to buy a watch that's playful yet pointless and made in Russia? And no, I'm not talking about that weird 3D puzzle on the wrist thing from Hautlence. I mean, this is technically a watch that tells the time. It just doesn't tell Earth time. What you see here is Konstantin Chaykin's playful interpretation of Only Watch's "one-off watch" brief.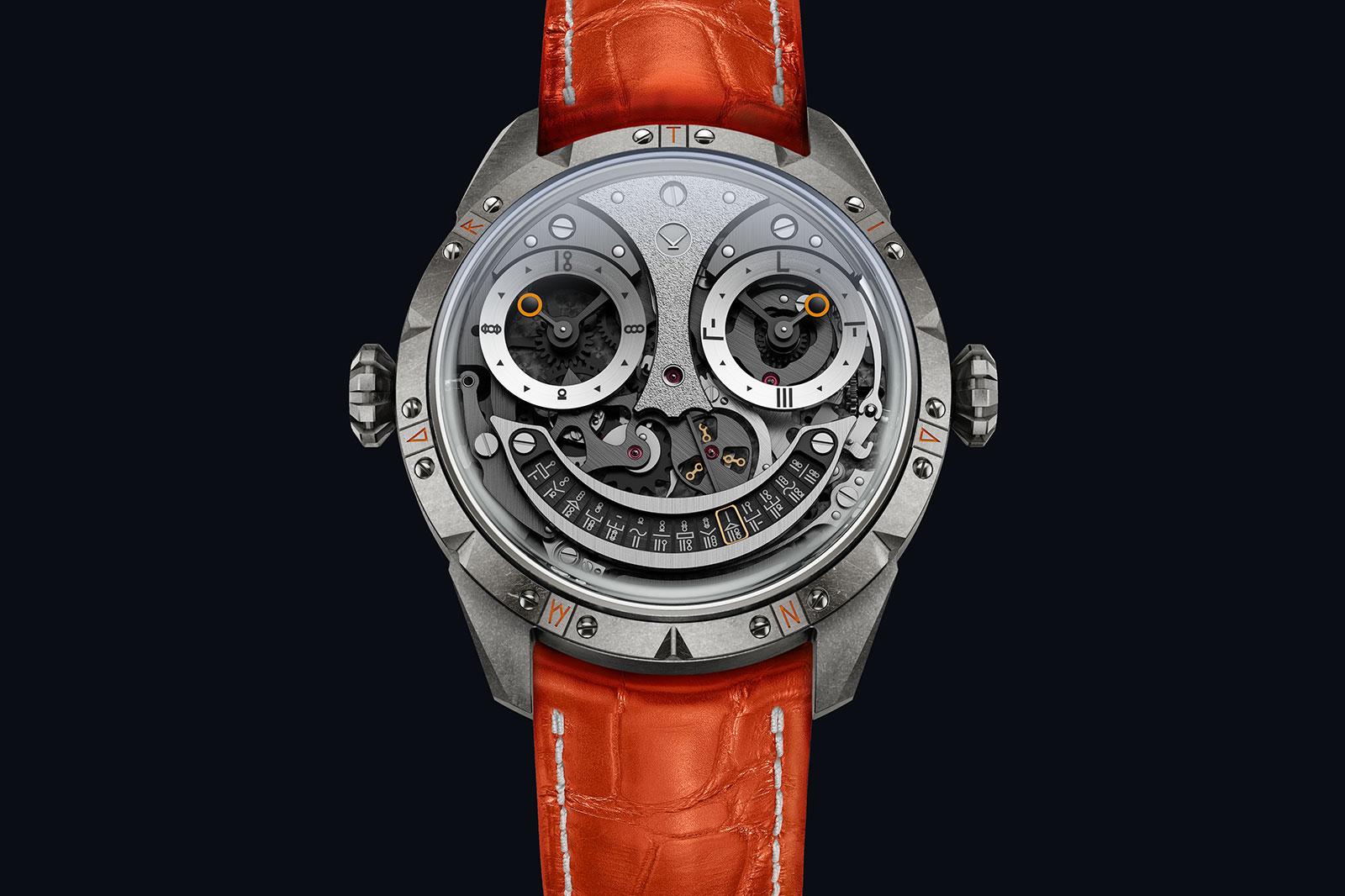 That's right, folks, there will only ever be one of these Jokers made. Konstantin Chaykin has contributed this piece unique to Only Watch, the charity auction that donates the funds raised from sales to research into Duchenne Muscular Dystrophy, one of the most common and most dangerous forms of muscular dystrophy, which is estimated to affect over a quarter of a million Americans (the rest of the world has it too, by the way, you guys are our biggest audience though).
Konstantin Chaykin has reworked the classic Joker watch, a clown-based timepiece with googley eyes that rotate to tell the time and given it a dose of Haute Horlogerie. Some parts of the dial are skeletonised, including the eyes and freaky grin this thing's always wearing.
You may have noticed that none of the indications make any sense. This links back to the playful yet pointless part I mentioned earlier. The watch is geared to tell the time on Mars, which does not have the same calendar length that we do. Where one minute on Earth is 60 seconds, on Mars, it is 61.65 seconds, not a huge difference, but it adds up very quickly.
Below where the nose would usually be is an indicator for the Darian calendar, which was created as the calendar to be used by future colonists of the red planet. Inside the grinning mouth is the martian date indicator, why numbers and letters aren't used I've no idea.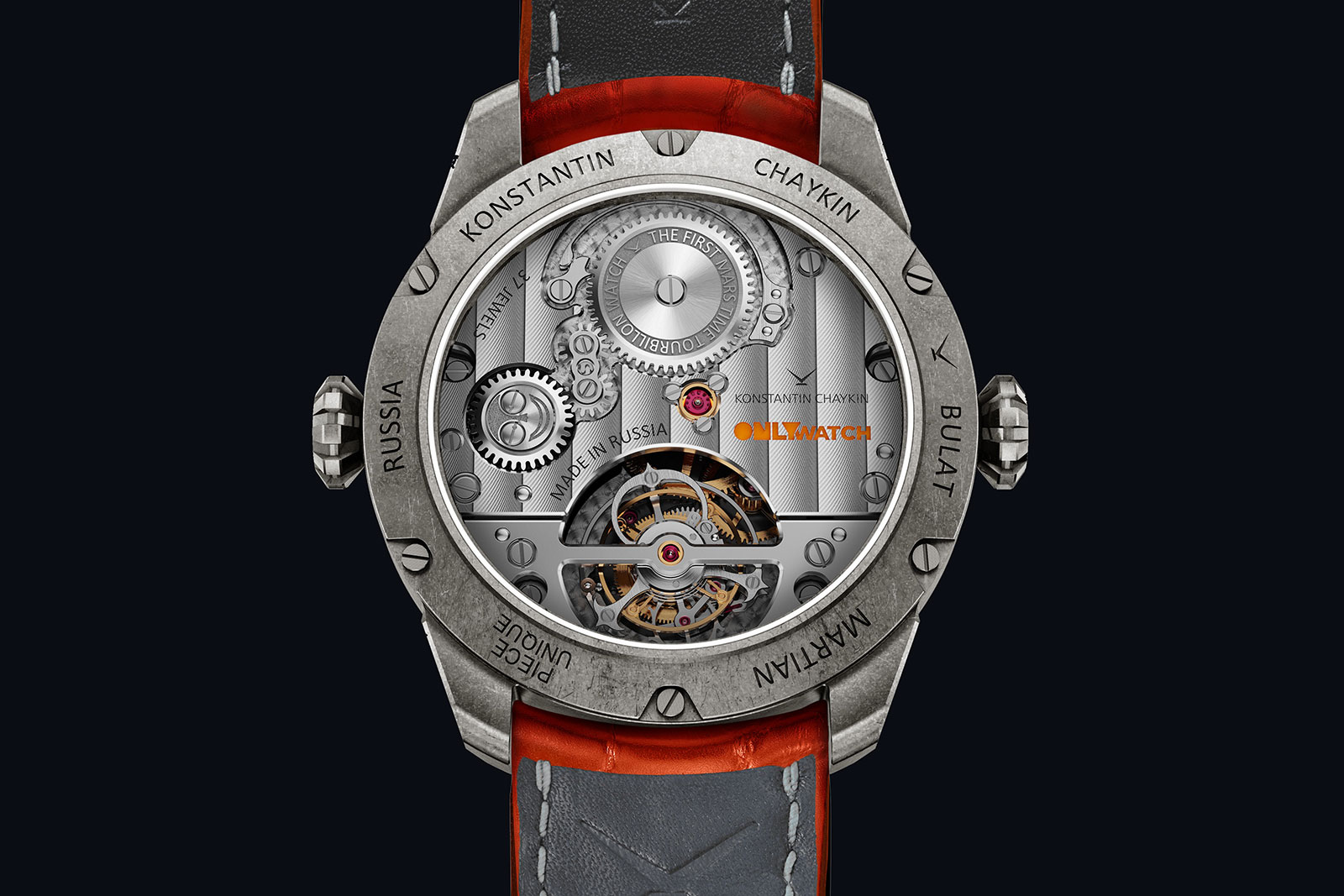 Visible through the back are the plates for the calibre K.22-0, a hand-wound movement which appears to have a very high level of finishing applied, I probably won't ever get to see it or anything similar in person, but I'd love to get one under the macro lens sometime (hint).
It's presented in a 40mm case made of Bulat, a type of steel known to be in use in medieval Russian times. Estimates for this watch's sale price are between CHF40,000 and CHF60,000.
Visit Only Watch here.