Please tell us about PolioWatch
Well in fact Time To Act is not a brand in the pure sense of the term. It's the name of the fundraising initiative, but due to the success of this fundraising people think it is a brand what a paradox!!
But from an other way Time To Act was build like a brand because this is the key for a successful fundraising no one should forget that the purpose is to vaccinate children and to save life. So, I agree in this sense that every details was think like in a real brand. The development took more than two years involving many different aspects.
Tell us more about yourself – how did you get into watchmaking?
I started watchmaking 18 years ago when i was knife maker, at the time i was making one of a kind watches for private collectors. Then I started to make some designs for some brands like DE WITT and during the same time together with my partner we have launched KRONOTYPE watches and later Marc Alfieri watches with Tourbillon watches.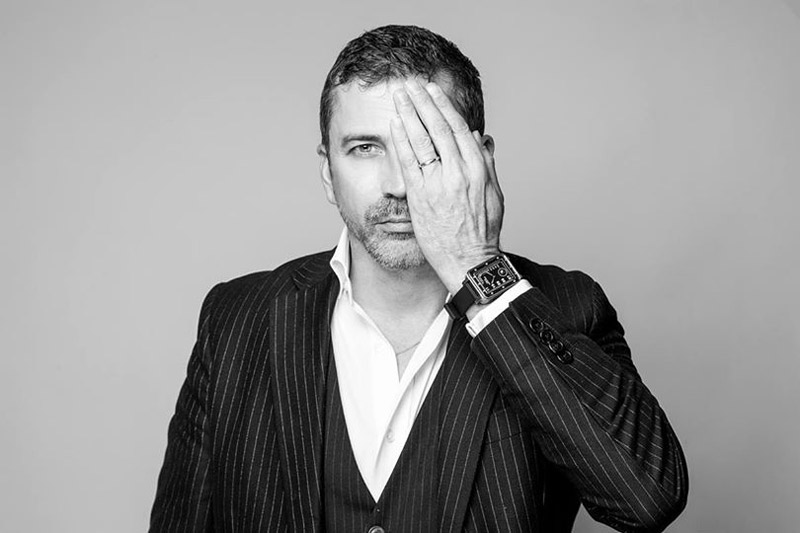 Tell us more about the watch
PolioWatch One is truly a concentration of innovation both from its technical and aesthetic aspects.
The PolioWatch One is controlled by an internal micro-computer which enable the watch to display both the current time as well as the progress of the fundraising campaign. This computer also contains a bluetooth module which enable the watch to communicate with a smartphone or a computer app which has been specially designed for the watch.Very careful consideration was given to the finish especially with the half-circle screws around the gace, each of which required 15 different machined operations. The innovative fundraising display on the face consists of 2 discs, one which symbolises the polio virus: the other, our world. As the fundraising progresses so the virus covering the globe will gradually disappear revealing a polio-free earth revolving on its axis.

-Stainless steel case
-Size: 34,5X45X13 MM
-Hardened mineral glass
-Water resistance 3 ATM
-Half circle drive screw
-inox stainless stell buckle
-Rubber strap
-In house movement with 4 micro step motors driven by a micro controller and bluetooth connection. Exclusive earth/virus display
-2 years lifetime Battery
-Automatic bluetooth time setting
When is the watches available? How do customers order one and what is the pricing? 
Donators can order at www.poliowatch.com/shop price is 650USD (exc taxes) on which 150USD are donated to Polio Plus Foundation, with first deliveries for mid summer 2014.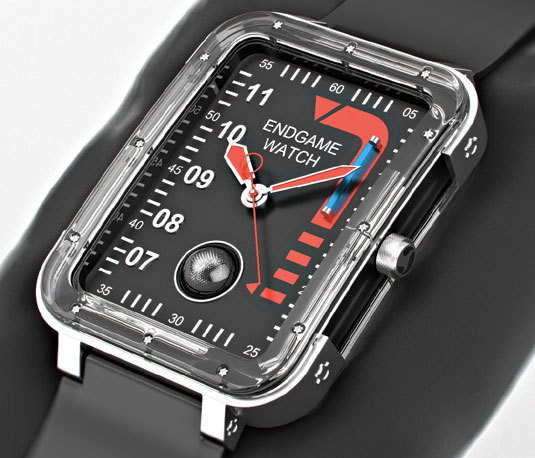 What is next for PolioWatch?
It is not possible to say it now…  It will be a surprise.
There are 4 other PolioWatches scheduled for the next 4 years with 4 amazing designers/artists. At the end of this period the PolioWatch story will end .
Visit the Poliowatch website and buy your piece to support for a world without Polio.
Jovan Krstevski – Founder, Proprietor & Executive Editor
Watch collector, aficionado and an Event profile in the Swedish nightlife. He launched Watchgeek back in 2011, which is now known as WristReview.  He quotes 'WristReview is a site to help people find, explore, discover and enjoy wristwatches.' His passion jump started in his early teens, when he was given his first mid-range wristwatch which was an Omega Seamaster. Since then he has always been in love with wristwatches!