You may have read back in November that we spoke about how Breitling was considering a sale to a larger company in order to avoid the economic pressure put on by the declining market for Swiss watches. Well, now according to Bloomberg, Breitling has indeed been sold to a big company, but if I hazard a guess here I would say you probably haven't heard of it. CVC Capital Partners, a venture capitalist firm based in Luxembourg is now the proud owner of the old Swiss Watchmaker, Breitling having previously being an independent company since its inception in 1884.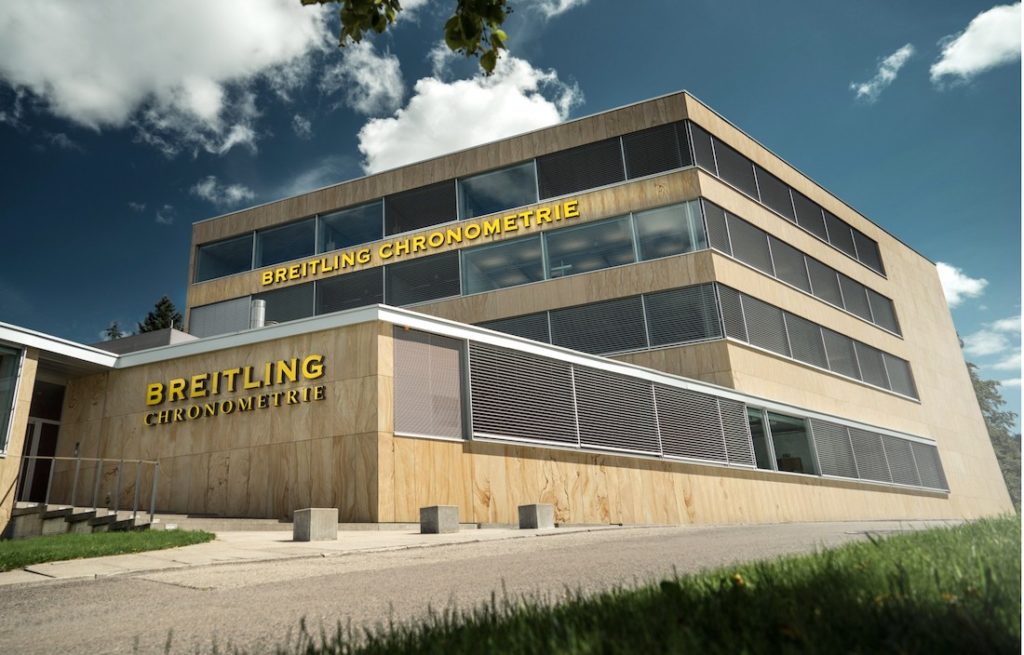 As an independent, Breitling has been enjoying worldwide recognition for high quality watches and has repeatedly challenged the big players such as fellow independent Rolex (technically owned by the Hans Wilsdorf Foundation)  and the Swatch Group owned Omega. Most places that I've seen that sell Rolex will have Breitling next to or nearby at least, ensuring that everyone knows them as well. Not to mention Breitling's various aerospace commitments, being involved with both a jet display team and a vintage biplane display squad as well. Breitling even made its way onto Top Gear, where the presenters put the Emergency watch to the test with very comical results (watch it after you've finished reading this!).
There's also Breitling's longstanding partnership with the British maker of hand-built luxury sports cars, Bentley, which uses Breitling instruments and tourbillons in its motor cars, as well as making a special edition set of its Continental sports cars in the Breitling jet team's colours. Lest we forget to mention the Breitling for Bentley watches which are polarising timepieces if nothing else. Either way, the two companies are unlikely to change their relationship desire Breitling changing hands.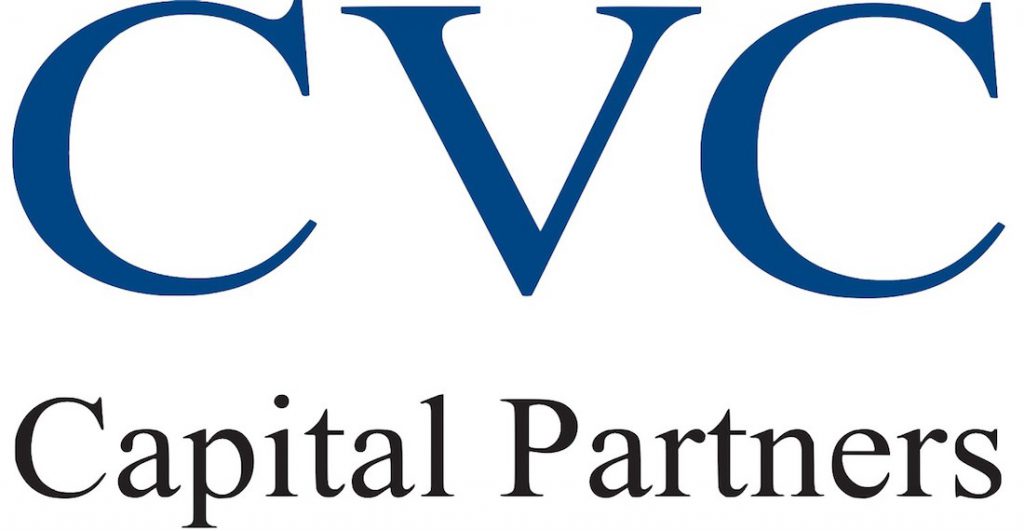 A bit about CVC Capital Partners. It's a private equity firm that was at one point part of Citicorp but has since gained its own independence. It owns several companies that handle all sorts of different jobs, mostly based in Europe or Asia, here are a few that might surprise you:
Avast!: IT security firm
Cortefiel: Spanish clothing retailer
Leslie's Pool Supplies: American retailer of swimming pool equipment
PKP Energetyka: Electricity distribution for the Polish railway network
RAC: Royal Automobile Club, provider of breakdown rescue services in the UK
It actually owns way more than these, but then we are just digressing even further. CVC will take a majority share while the former owner of Breitling, Theodore Schneider, will reinvest with a 20% stake in the business. We think that the new owners of the company will focus on a newer image that still keeps the traditional design elements of Breitling at heart.
This sale comes not too long after last year's switch around with Frederique Constant, Alpina and Atelier DeMonaco which were all sold to Citizen. Corum and Eterna also being previously owned by a private investment firm based in Hong Kong, Citychamp Watch & Jewellery Group Ltd. There was also Maurice Lacroix which failed to find a bidder, leaving DKSH Holding AG with the ownership still.
That leaves us with very few large watchmakers that are truly independent, with only Patek Philippe and Chopard springing to mind at the moment. Who knows what the future will bring, but I'd like to see those two I just mentioned staying independent, there's got to be someone, right?