We did it! We finally did it! We made it to the end of this spectacularly horrible year! In doing so, we think everyone who has been working hard to keep societies across the globe working deserves a pat on the back. Unfortunately, we can't afford to buy all of you a fancy wristwatch, but we can afford the time to write out this handy buyer's guide to all the watches from 2020 that we recommend.
Let's get started.
5. Rolex Submariner No-Date

The Submariner is probably the greatest diving watch of all time. Like it or loathe it, the Sub just keeps on going, other watches go deeper or do the whole 'watchmaking' thing better, but the Sub is a Sub and will keep ticking. In 2020, Rolex updated the Submariner with a new movement and a slightly refined design. They increased the case diameter to 41mm for the new model year and gave us some new colourways too. You can't go wrong with any of them, but we picked the No-Date Submariner as it was the most affordable of the bunch. Just remember that all the versions of the new Submariner are in extreme demand right now, and with production limited you might find that all the dealers local to you have full waiting lists.
RRP: $8100
4. Chopard Alpine Eagle Chronograph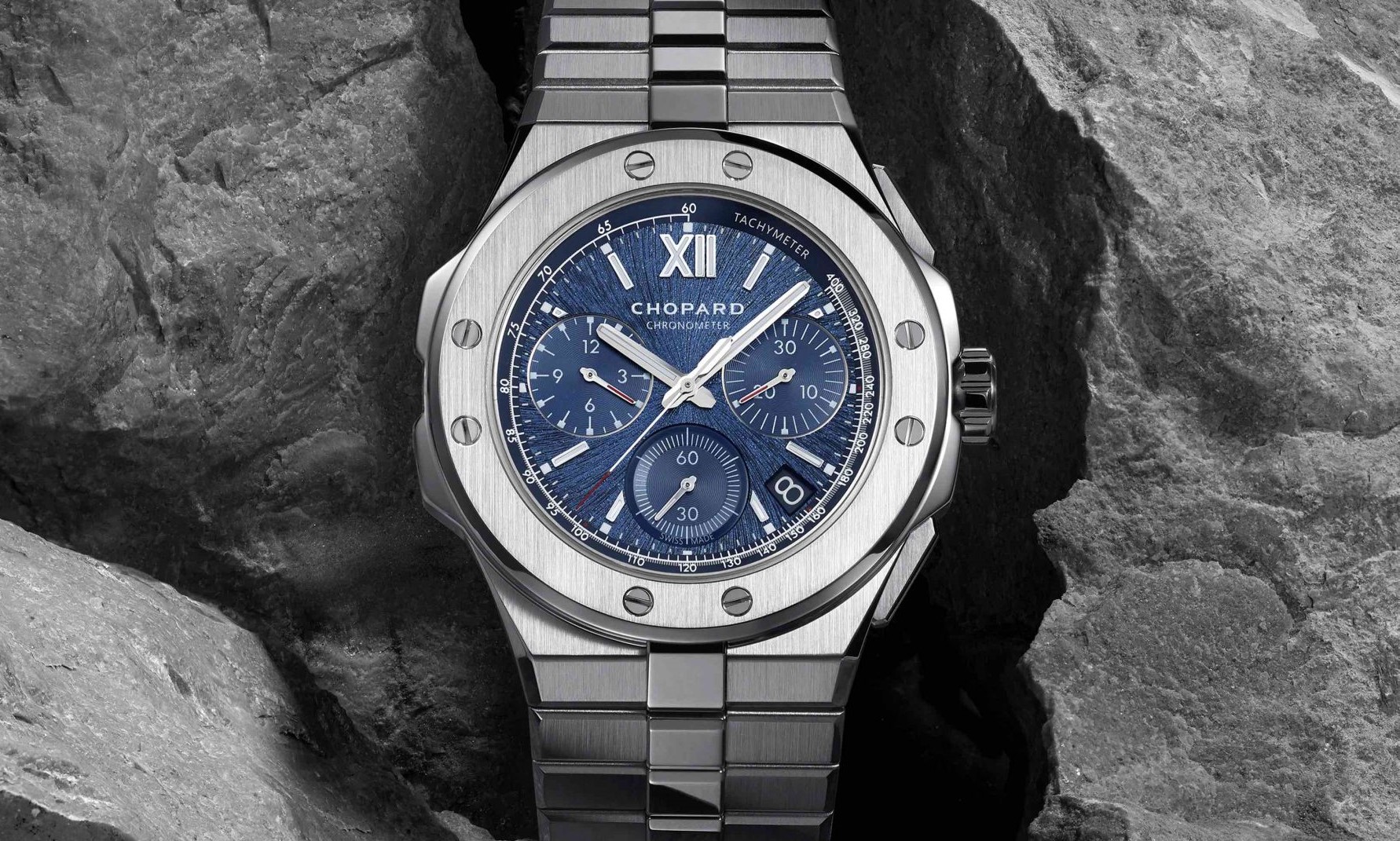 We think the Apline Eagle Chronograph is probably the coolest chronograph watch of the year. It's contemporary and attractive while still being (relatively) conservative in its design. We like how well the chronograph subdials have integrated into the design. Whereas a lot of people weren't sure about the three-handed model, we've heard plenty of folks saying how much they think the design has improved with this chronograph version. Unlike the Submariner, the Alpine Eagle is probably going to have less demand at the retailers, which means you'll be able to buy one straight away. Unfortunately, there are fewer colour options to choose from, and it is quite pricey. Still, we love the way it looks.
RRP: $19,200
3. Longines Heritage Marine Nationale

We've been saying it all year, and most of last year, that Longines' revamped vintage models are something special. Yes, occasionally they go off the beaten track and start changing things, but more often than not they re-release a vintage model that hasn't been tampered with, just re-done. The Longines Heritage Marine Nationale is one such watch, and its custard-coloured dial works so well with the blue hands and brown leather strap. While I criticised the use of artificial patina on this watch back when I wrote about it in September, it's hard to deny it looks good on this watch, even if the point is to let a new watch develop its own patina over time.
RRP: $2000
2. Rolex Oyster Perpetual 36

Choose any one of the different colours that Rolex offers for our Buyer Guide; we don't have a favourite. In a somewhat surprising turn, Rolex reminds us that it is still a Swiss brand ran by Swiss people who can sometimes be a little… quirky. The new Oyster Perpetual 36 came in five different colours (yellow, green, coral red, candy pink and turquoise) and each of them sparked a reaction from fans across the globe. We liked that Rolex stepped outside of the usual black-white-silver dial box and gave us something unique. If these don't sell too well and Rolex cancels them early then future collectors may be able to get a better return as well, because who actually wears their Rolex any more? Yes, that was sarcasm.
Just like the Submariner, we expect these watches are highly requested at dealers.
RRP: $5600
1. Louis Erard Excellence Petite Seconde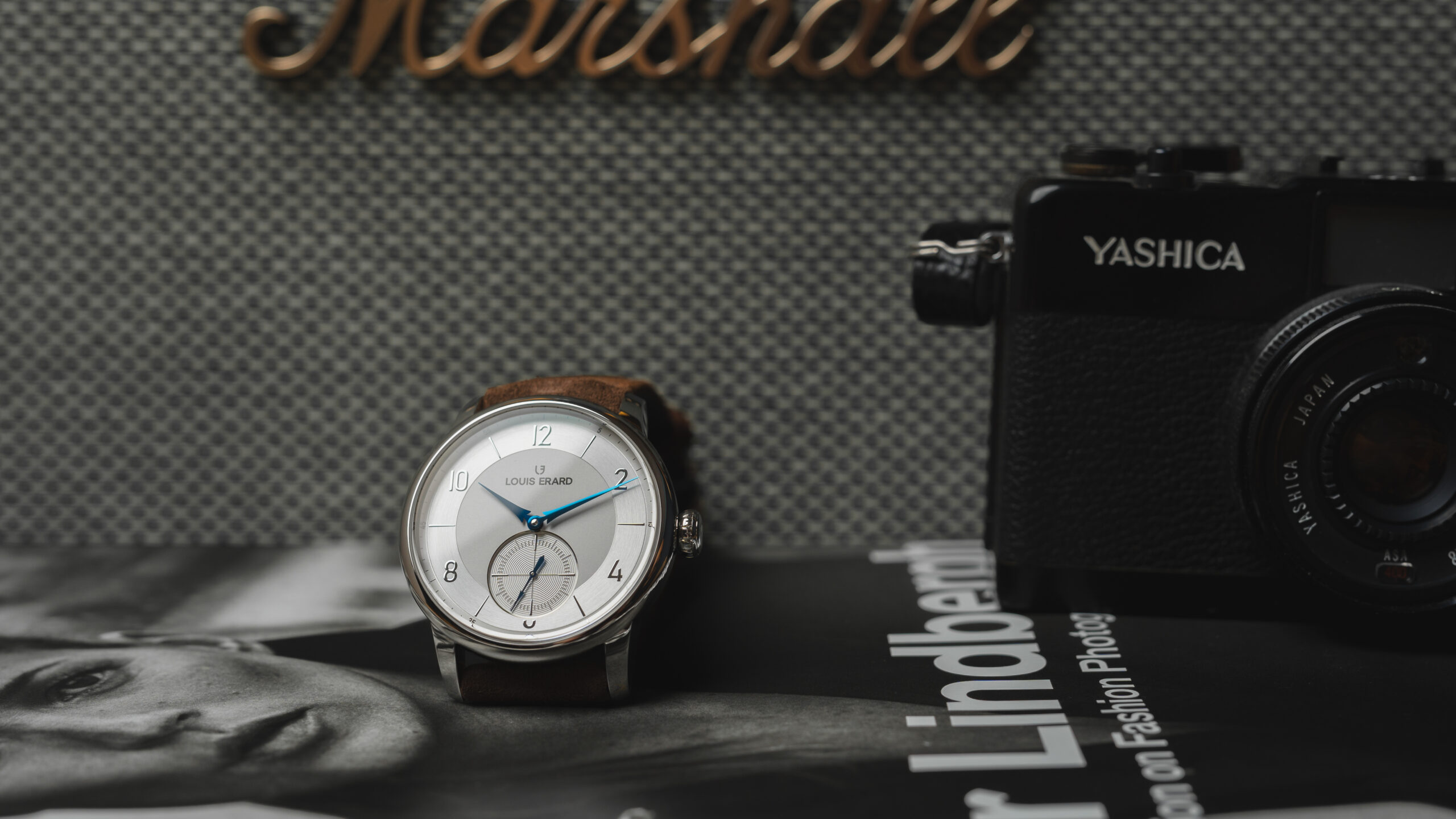 You might already be familiar with this watch, in fact, if you're an avid reader of WristReview you definitely will be familiar with this watch. The Excellence Petite Seconde by Louis Erard is the main prize you could win if you complete our Audience Survey. We've already reviewed it in-depth and loved the way the watch looked and felt on the wrist. The dial looks fantastic, and we particularly like the way the blue hands stand out in this case. Not to mention, we loved that the shape of the hands reflects the fir trees that grow on the Jura mountains. Looking through the comments, we can see that our readers loved this watch too, so why not pick one up? Well, at the time of writing, the watch is out of stock, although we hope they will have some soon.
RRP: CHF1500
Stay tuned to WristReview as we'll soon be presenting our Top 10 watches of 2020!