As you'll know already, the world of luxury watches is a fickle thing, affected quickly by trends that come and go at a moment's notice. Some trends tend to be more embedded in the current watch market, such as enlarging case sizes or the colour blue. And then there are vintage re-issue pieces, based on watches of the past, these re-issues seek to bring some of the glory of the good ol' days to the modern age and with varying degrees of success.
Zenith is no stranger to remaking its classics, and the newest Chronomaster Revival A3817 is no exception to this trend. So far, we've seen both round and tonneau-shaped watches in the Revival collection. We've also seen different dial colours. In 1971, Zenith launched the A3817, it combined the classic coloured subdials of the A386 with the tonneau case of the sporty A384. Zenith only made 1000 A3817s back in the day, so they are highly sought after vintage watches. Luckily, for those not able to grab one, Zenith is remaking the A3817 and in less limited numbers too.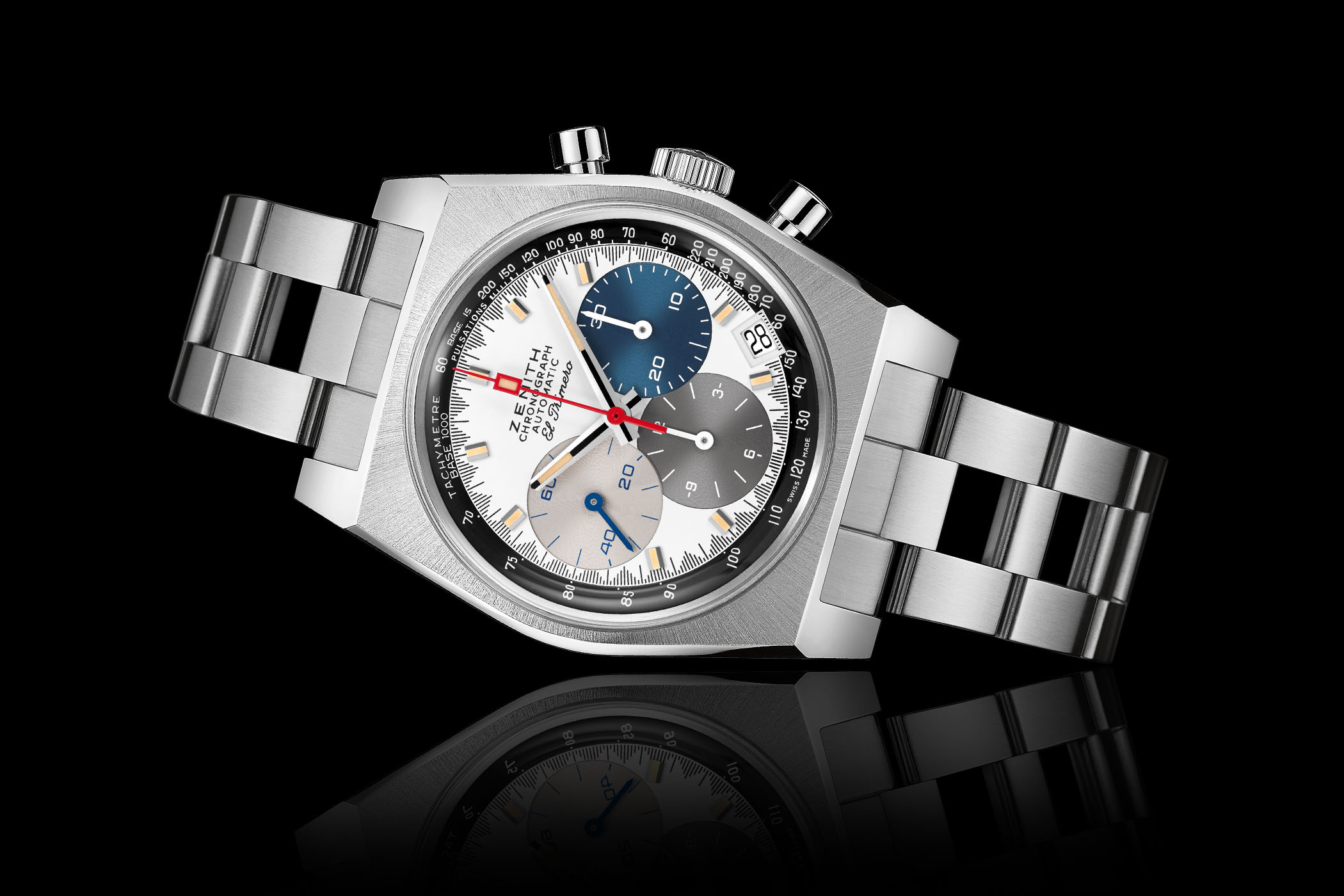 The new Chronomaster Revival A3817 features a case measuring 37mm in diameter and 12.6mm thick that's made of stainless steel with polishing pointing outwards across the case's various flat surfaces. Inside the in-house made El Primero calibre 400, an integrated chronograph with a column-wheel and lateral clutch is built into a 5Hz movement with a 50-hour power reserve. Zenith is known for its high-frequency chronographs. The El Primero name on the dial denotes that this watch is more accurate than the industry standard. Even the original A3817 had a 5Hz chronograph movement.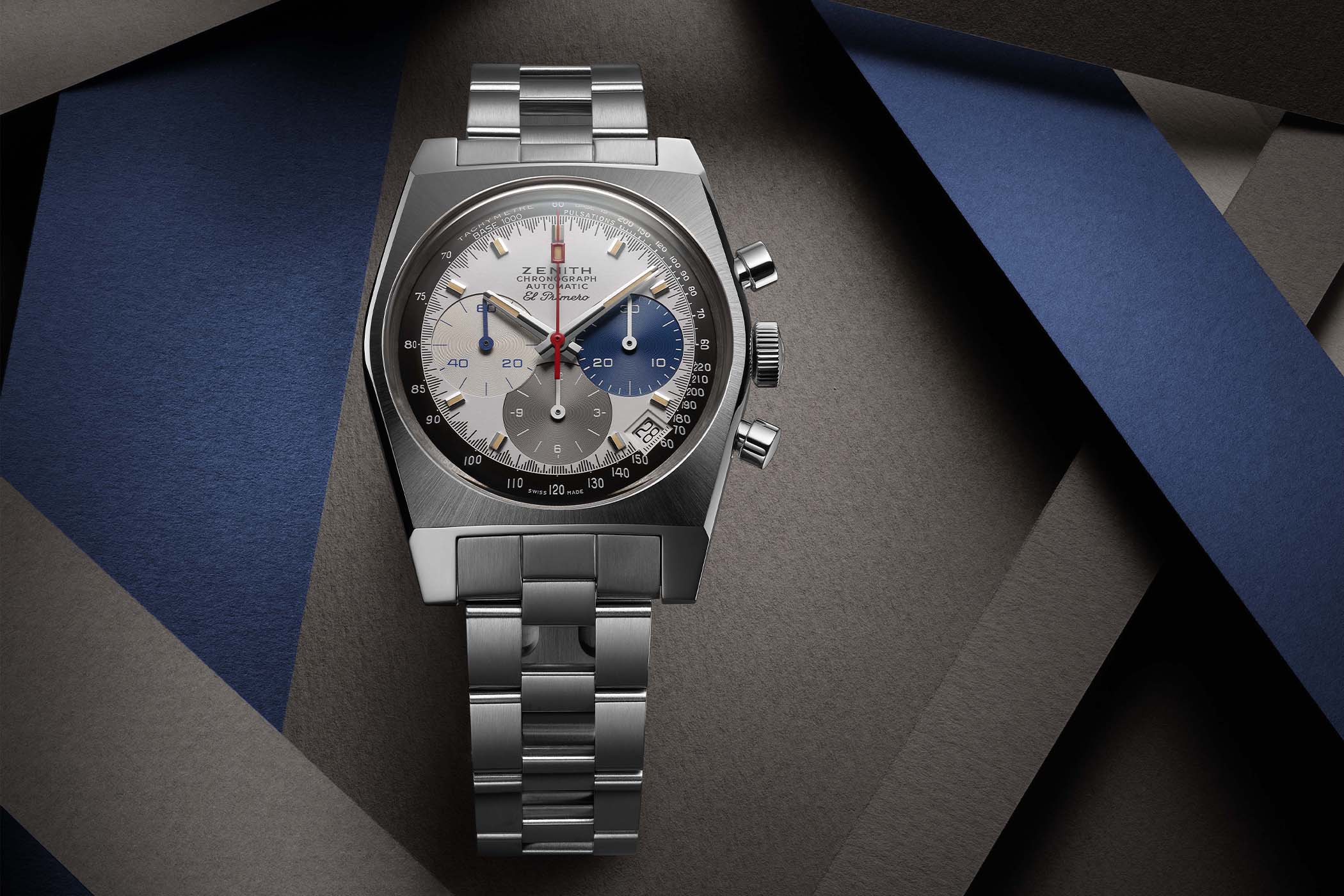 The new Chronomaster Revival A3817 is available on a leather strap if you wish, but the far more exciting option is the 'ladder' bracelet. It also takes its design from the original, featuring centre links that are primarily nonexistent for that retro appearance. Perhaps the only retro-appearance detail that watch fans won't appreciate on this watch is the inclusion of fake patina in the lume colouring.
The new Chronomaster Revival is available from Zenith boutiques and its online shop exclusively for a price of CHF8400 on a bracelet with a CHF500 price reduction if you want it on a strap.
Visit Zenith here.