Turning to industry news, the current CEO of Audemars Piguet, Mr. François-Henry Bennahmias, is to leave the company at the end of 2023. Mr. Bennahmias will have been at the helm of the historic watchmaker for eleven years when he finally leaves office after catapulting Audemars Piguet back into the limelight. 
While the brand has been popular with connoisseurs, more recent years have seen the name come into recognition in the wider community thanks to aggressive designs and behaviour. You only have to look at the revived success of the Royal Oak and the waiting lists for them to see that people love Audemars Piguet.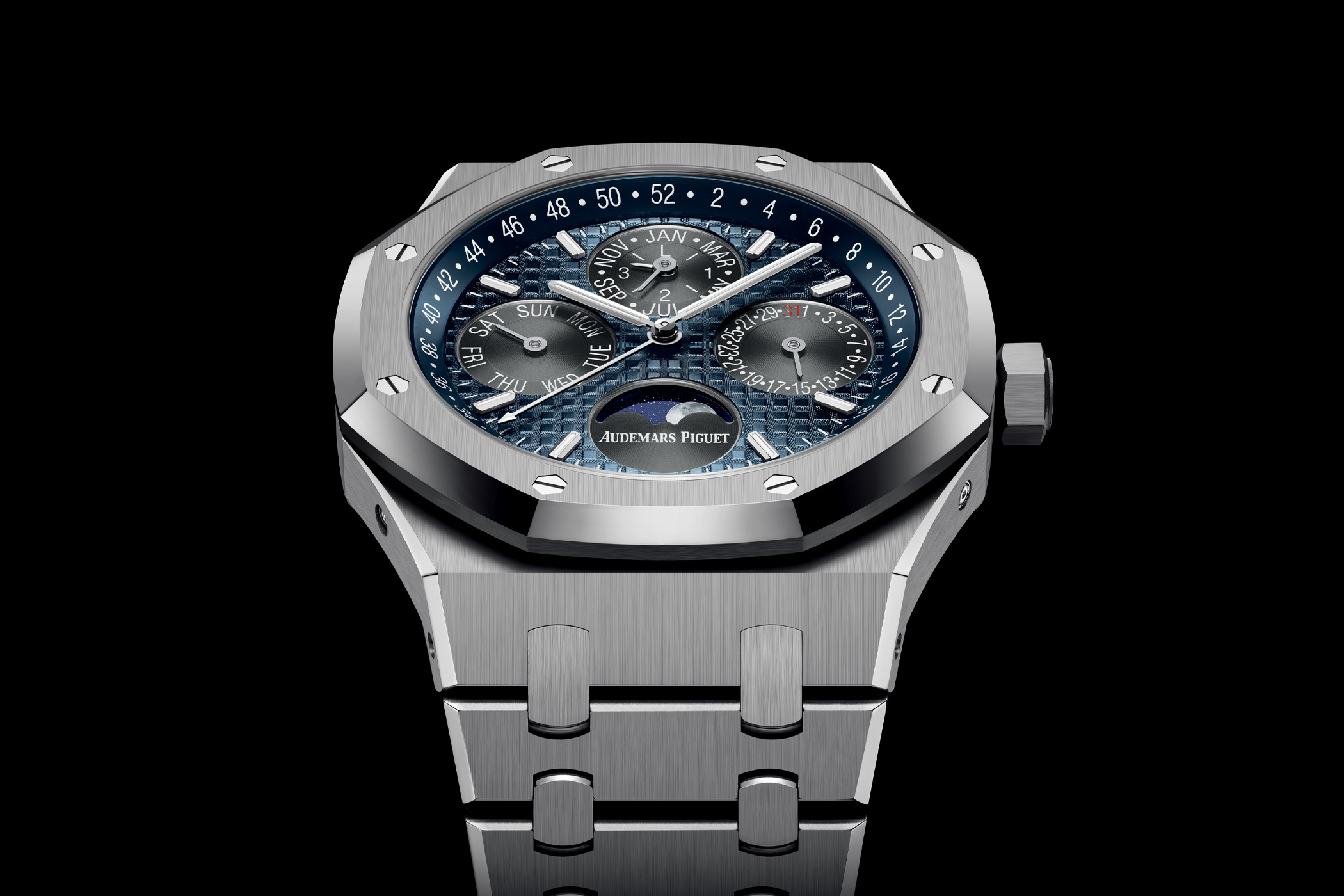 While Mr Bennahmias firmly believes that people make brands like Audemars Piguet special (and we agree), there has been some spreadsheet-y style stuff going on in the background. Although it has been slowly increasing the number of watches it makes, Audemars Piguet has been slowly closing down its number of outlets. In 2012, Audemars Piguet had 470 points of sale globally, this year it has 120, and that number will continue to fall to the 80s. This means that Audemars Piguet watches will continue to be exclusive to stimulate the grey market (although we hope the increase in production will mean there's not too much of a wait for their watches).
Some might argue that Mr. Bennahmias' heavy focus on the Royal Oak makes the brand a bit of a one-trick pony. Although we noticed, we didn't mourn the awkwardly-styled Millenary or the uninteresting Jules Audemars collections (incidentally, they could make excellent Haute Horlogerie deals on the grey market). Indeed, the Royal Oak continues to be the main seller, so why resist that? Even the downright weird Code11:59 that sparked so much fury from the fandom is seldom seen outside of showrooms and press material.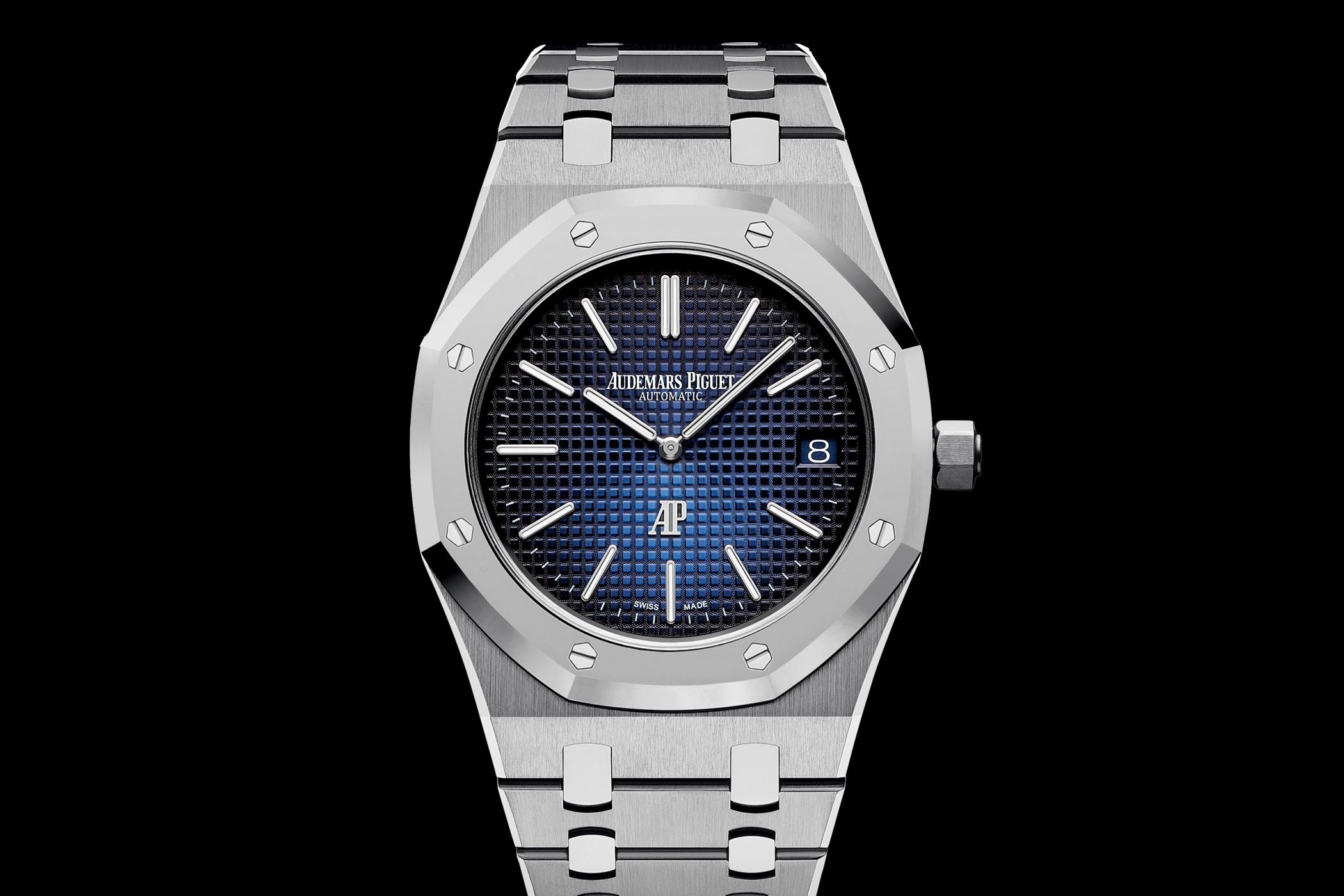 And yet, we continue to love Audemars Piguet. We love their watches and their super-contemporary corporate image. We don't know where Mr. Bennahmias will be going next, but he's nearly tripled the brand's revenue in his time, so he will surely be in demand. I hope he heads over to Breguet or Blancpain. I feel they need a little of his magic despite being excellent watchmakers already.