Baltic is another name that hasn't been around the watchmaking game long, like so many names we're familiar with have been, but they're carving their own path and doing things their own way which we have to respect. Their story began in 2017 with Etienne Malec who discovered his father's watch collection, leading him down the rabbit hole of mechanical watches that so many of us have fallen down in the past.
Their components generally begin life in Hong Kong, being shipped to Baltic's atelier in Besançon, France, with the accessories coming from Italy. I didn't need to go digging around forums for that info, Baltic proudly announces it on their website, which is refreshing.
Yes, Baltic watches are unapologetically inspired by the designs of the past and are therefore recognisable for the most part. Their Only Watch one-off, though, doesn't look vintage at all. Called the Experiments – Premier Quantième Perpétuel, this watch looks cutting edge. It keeps the vintage sizing, though, at 37mm in diameter and is crafted from titanium and steel.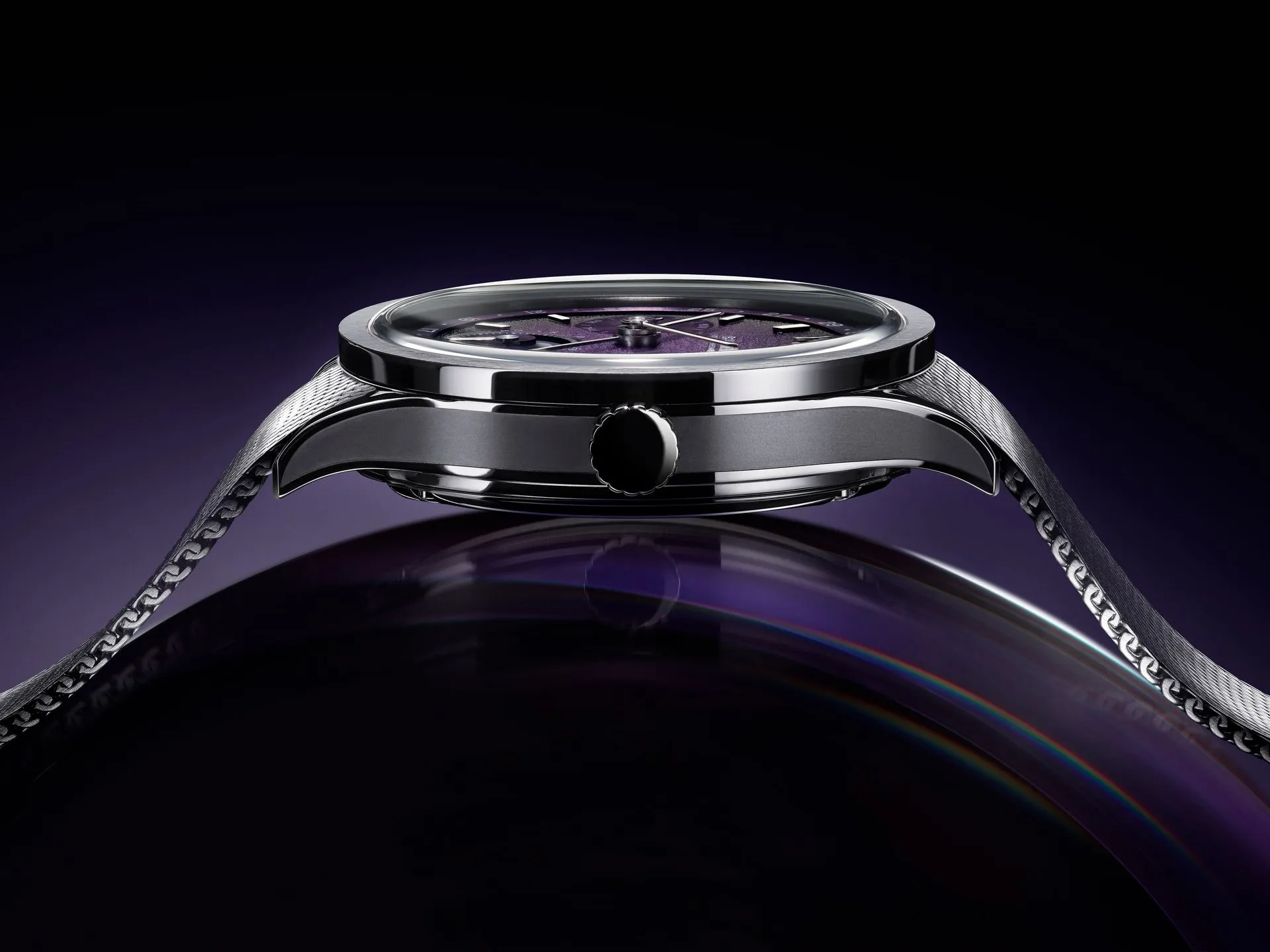 The blue dial with its grainy finish and subtle gradient blue colouration looks classy and was designed to be as legible as possible, which means fussy details go where they won't hinder legibility but still have a chance to stand out. The subdials are crisp and clean, with a clear font and clear hands. A pointer date makes reading that information very easy, but I'd need to see it in person to speak truthfully about the rest of it as press photos always make things look a little funny.
This watch was created with the help of Emmanuel Bouchet's specialist watchmaking firm Maclef, which is based in Les Bayards, Neuchâtel canton, Switzerland. They developed a thin perpetual calendar movement based on the Vaucher 5401 micro-rotor base. The moonphase is precise for 122 years assuming the watch is running, of course.
This watch is estimated to sell for between 20,000 and 30,000 CHF, but anything is possible these days.