Despite Omega's incessant marketing, the fact is that they are not the only watchmaker to send watches into space with NASA, and they are not the only watchmaker to have a watch go to the moon and back. 50 years ago, in 1971, Apollo 15 became the fourth mission to land on the moon, and the mission's commander became the very first to drive the Lunar Rover across its surface. Bulova is commemorating this milestone with a limited edition Apollo 15 50th Anniversary Lunar Pilot watch. Let's take a look.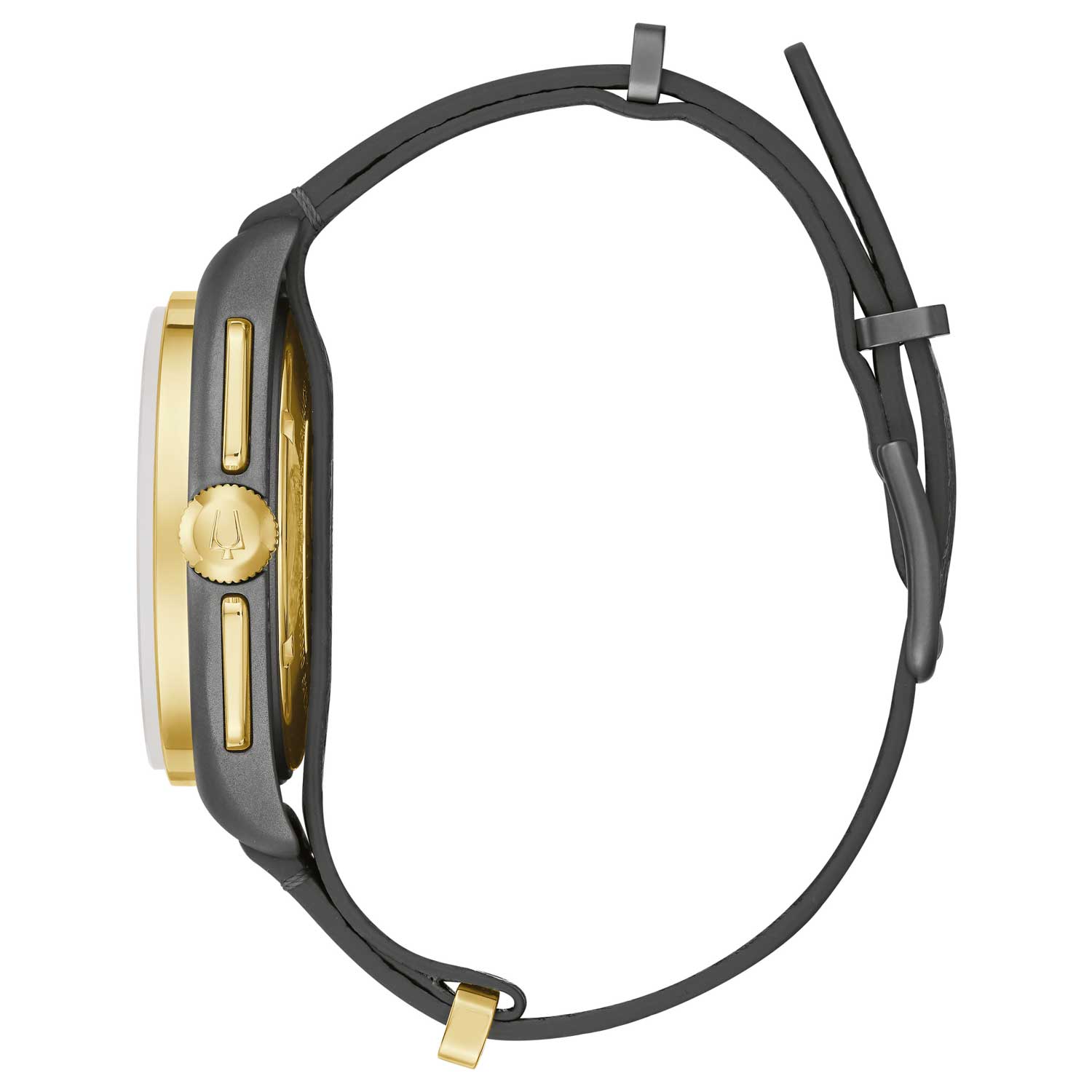 The Lunar Rover was an exciting development for humanity. Although it didn't seem like much more than a white plastic garden chair strapped to the chassis of an electric milk float, the Lunar Rover was a historic piece of scientific equipment, allowing the astronauts of the Apollo 15 mission to stray further across the surface than ever before. Bulova's chronograph was selected for its endurance and accuracy, just like the Speedmaster had been before it.
This tasteful recreation doesn't follow the same design cues as the original watch that went to space (and recently sold for over $1.5m). The 45mm grade 5 titanium case does follow the same basic shape of the original chronograph with some gold accents on the pushers for the chronograph, the crown and the dial. It keeps the classic Bulova logo and 3-6-9 dial layout and features a logo reading 262kHz on the 6 o'clock subdial.
This is a reference to the resonance of the quartz movement. Bulova is famous for its highly accurate quartz movements, and the Bulova High Performance 262kHz Quartz calibre in this is no different. Its frequency is eight times higher than the 32kHz of a regular quartz movement. I don't have any official stats for it, but with this movement frequently being mentioned in forums alongside words like "one of the most accurate quartz movements around", its precision seems likely.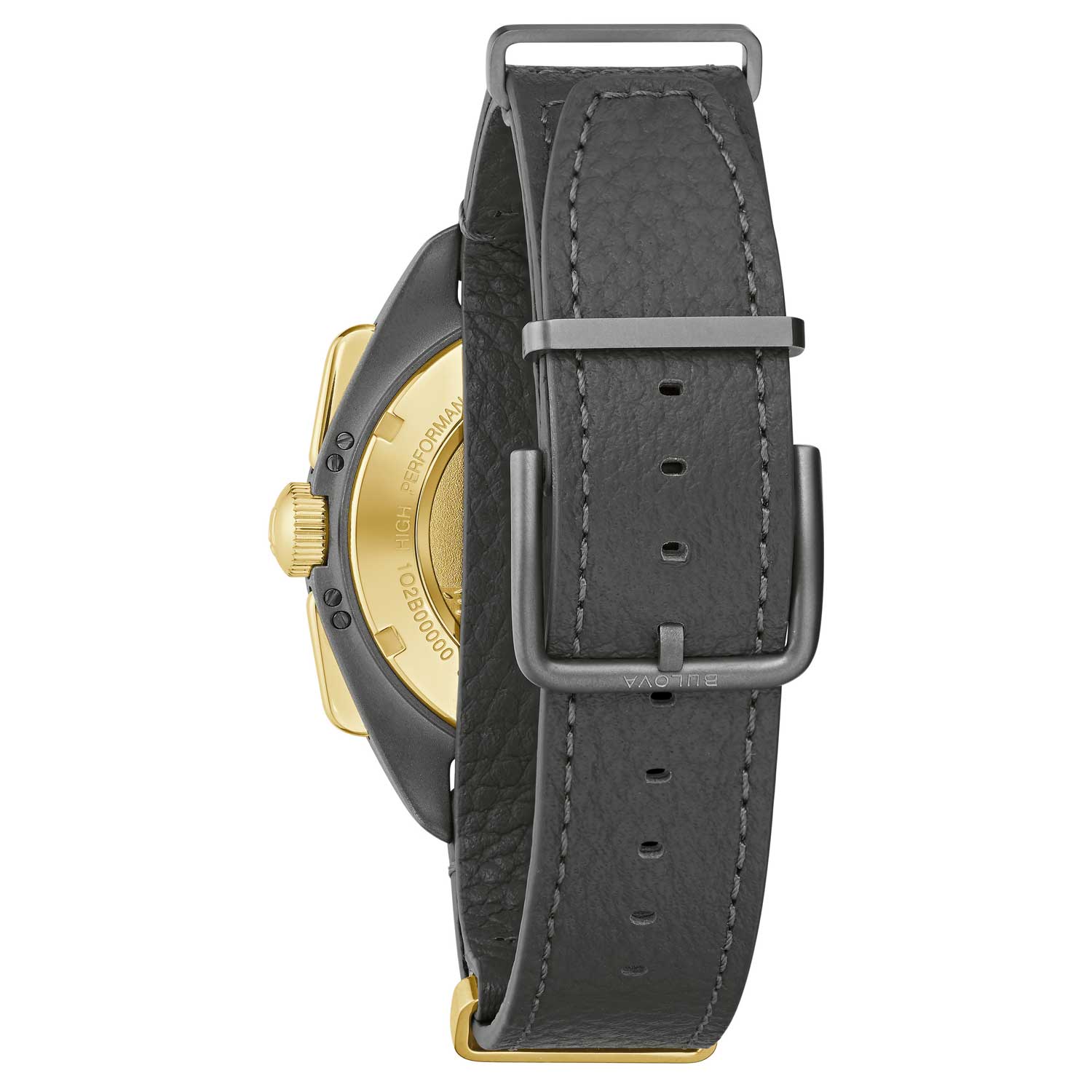 Bulova has gone to the trouble of engraving the golden caseback, too, although it should be noted that the gold elements are likely PVD gold on titanium. The low price of $995 means real gold is unlikely to be found here. But, it's attractive, it works, and it's a piece of history. I like this watch a lot, and you probably should as well.
Visit Bulova here.