HVILINA is a watch manufacturer with Belarusian roots now based in Warsaw, Poland. The company was founded in 2014 and specializes in creating individually designed wristwatches. In 2020, HVILINA rebranded and entered the retail market. The HVILINA manufacturer received a silver winner award at the 2022 MUSE Design Awards and NY Product Design Awards and participated in the 2021 NY Fashion Week. The company now regularly releases collections under its own brand, develops exclusive lines of watches for corporate clients, and produces accessories. July 1, 2023, was the date when HVILINA launched their newest collection of watches, the HVILINA L&MR collection. It is inspired by the Industrial Revolution and the opening of the Liverpool and Manchester Railway in 1830. That was the time of progress and change, and that of the beginning of rail transport development, the watches feature a minimalist design that reflects the clean lines of the Industrial Revolution era.
What I find interesting is that the watch case is patterned to resemble the rails of a train track. It's a subtle detail, but it really adds to the overall look of the watch. L&MR Mechanical limited collection features the Miyota 9029 automatic movement with 24 jewels and the Hvilina-winder. The Hvilina-winder is also a great addition to the collection. It's a really thoughtful way to keep the watch wound and ready to go, and it also looks really stylish.
Certainly enhances the wearing experience and overcomes the engineering challenges posed by the complex case. The winder's design, which features the Hvilina brand name, is a tribute to the Industrial style.
This collection features a bold set of mechanical watches, each with its own vibrant color scheme. The stainless steel cases are built to last, while the sapphire crystals add a touch of luxury. The hour hands represent the modern interpretation of the European clock design dating back to that period. The highlighted mark at minute 27 is a reference to the fact that the trains at the Liverpool and Manchester Railway traveled at a speed of 27 km/h.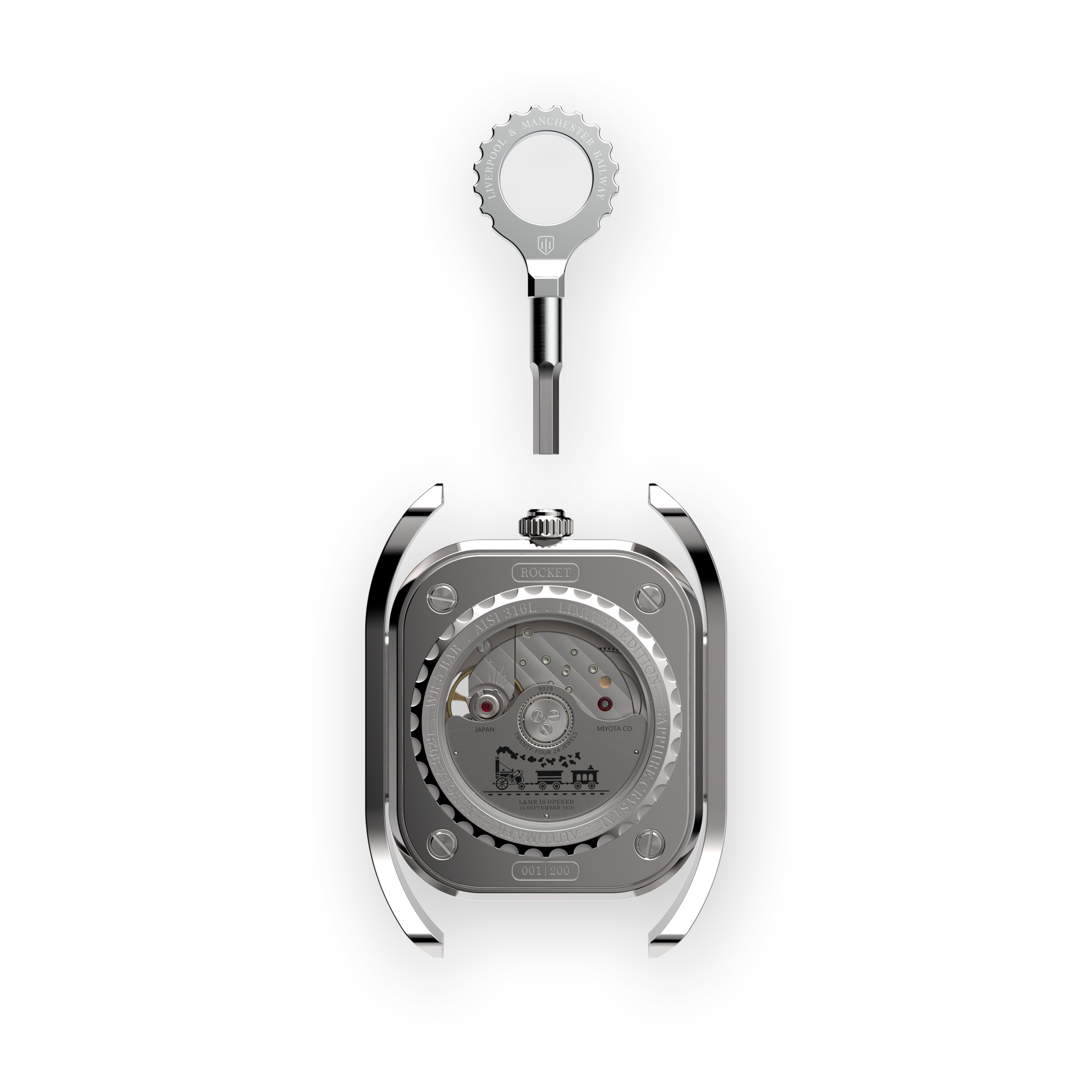 The L&MR Mechanical limited edition is a masterpiece of watchmaking, with a workhorse movement, transparent back cases, and rotors engraved with the date of the railway opening.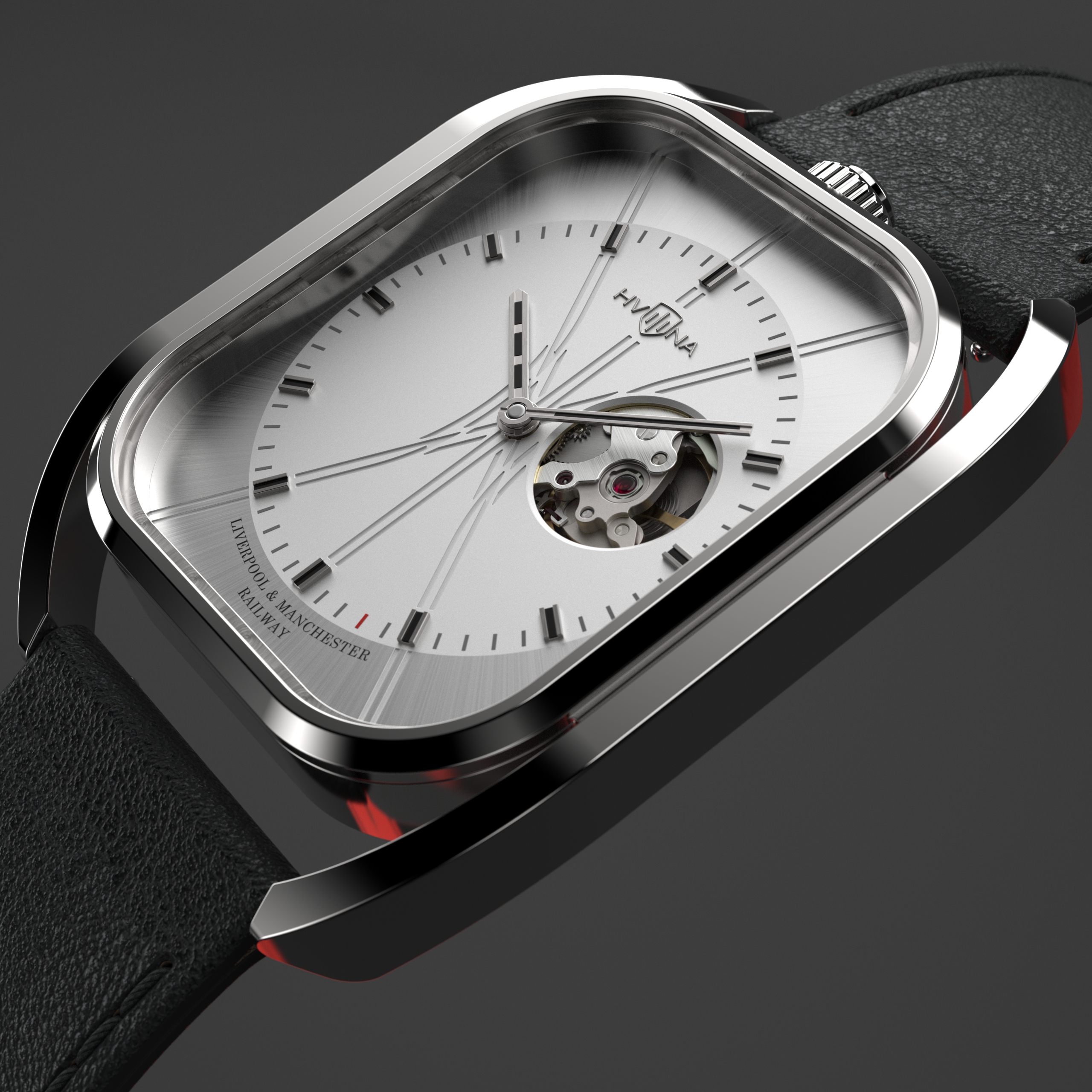 A great choice for men who are looking for a stylish and unique watch that is inspired by history. Genuine leather straps. Striking collection boxes enhance the unwrapping experience. You can pre-order with a 25% discount on their website. Each model is limited to 200 pieces. The market launch for this collection is in October.