I've seen many start-ups rise up and tumble in this competitive business. Sometimes their downfall is not their fault since the key is always the consumer. As such, many class A-brands are only as successful as they are because of their loyal customers. So here is another crowdfunded project, Variant Watch Co. Like others before them, Variant Watch seeks to distance itself from the pack by using only high-quality materials for their watches. We know that when profit is given utmost importance a company usually skimps on quality but increases the style and perceived value through other means like relying mainly on the brand. Variant Watch, on the other hand, is totally doing the basic tenet of successful watchmaking, quality first.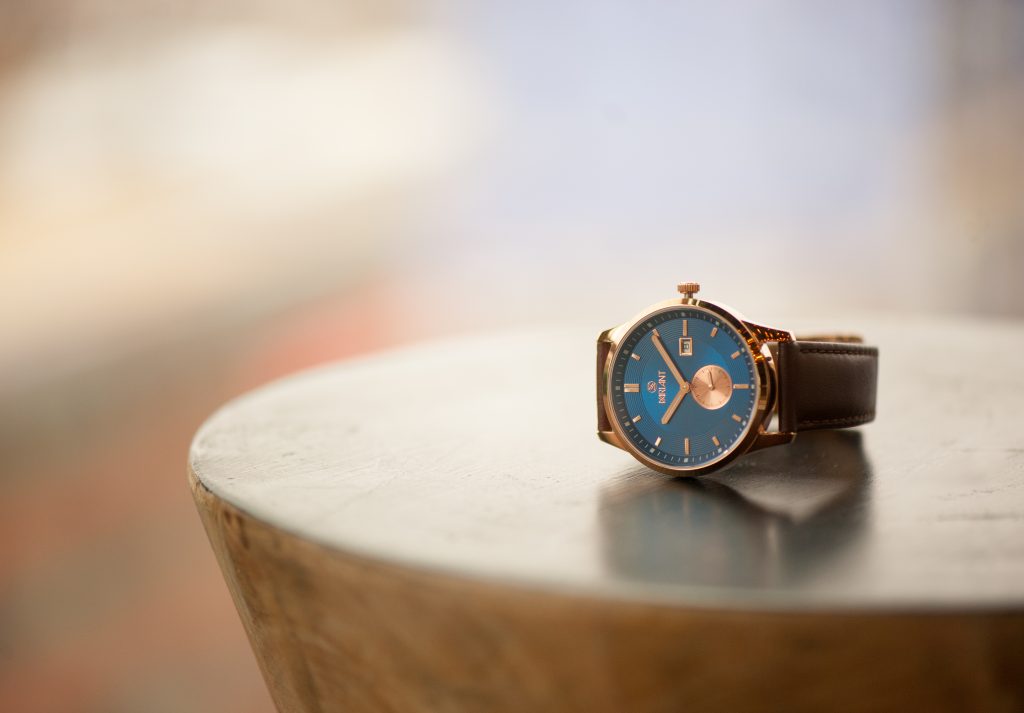 Now I know what you're probably thinking if they're going to deliver. Well, for now, I like the specs presented. At 40 mm, the 316L stainless steel case seems targeted for dressy occasions. A larger size would be welcome but there's no denying that given the right combination of watch elements, small watches pack a lot of punch in the sporty caliber too.
Moreover, Variant Watch sports the Swiss-made Ronda 6004.D. This slimtech 5 jeweled quartz movement also features a small sub-dial and date function. Of course this movement clearly agrees with the Variant's marketing technique – to provide quality as the most valuable aspect of the watch. The screw down caseback is also responsible for the watch's 10 ATM water resistance.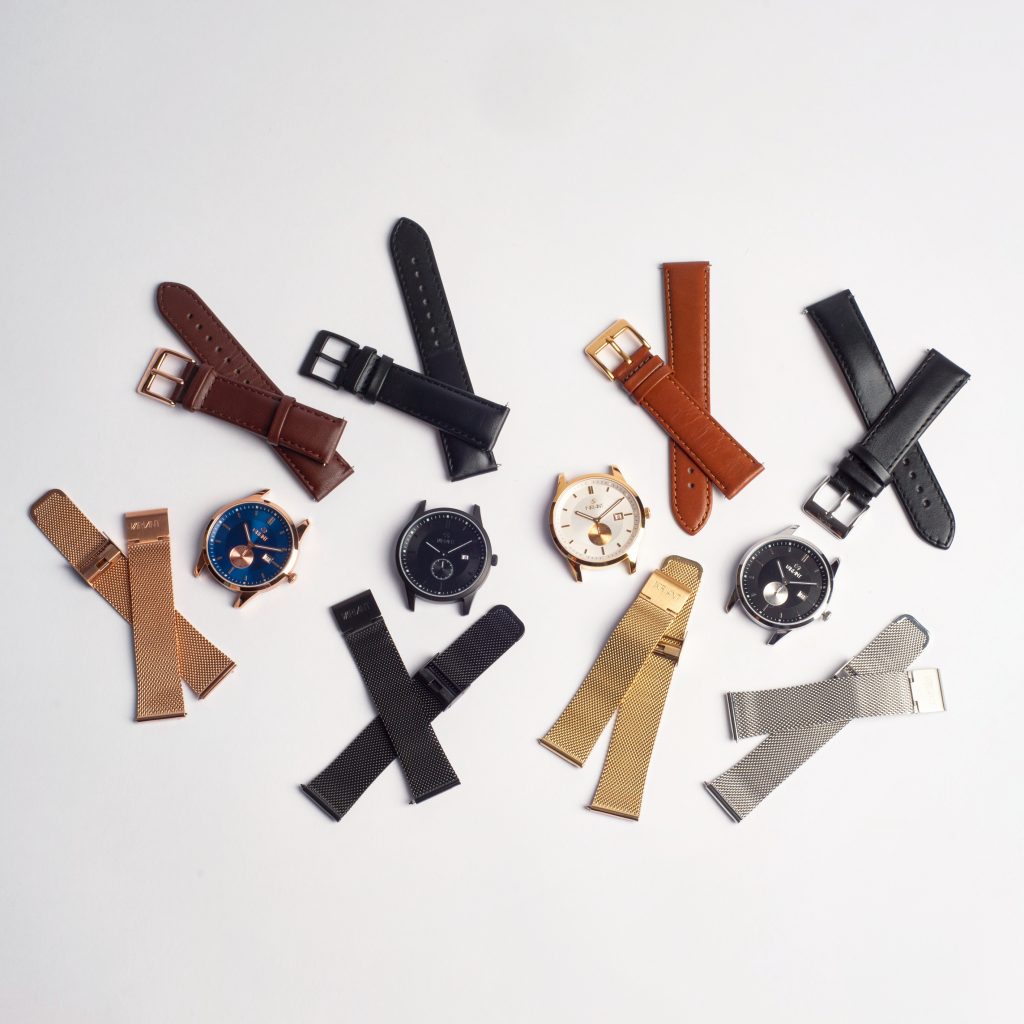 To top it off, the impressively clear dial also sports a triple layer AR coated sapphire crystal, lumed hands and pips around the reflector ring. For me this is the best way to come in looking simple yet very much sophisticated, this is perhaps the nicest definition of class. The watch will be delivered on either a genuine leather or Milanese stainless steel mesh strap with EZ-pins. The icing on the cake is, of course, the 2-year limited warranty of the watch.
To sum it all up, here is a little intro for the Variant Watch company. The way the company came to be is very personal. They just want quality watches that are affordable which at the moment is non-existent. Well, to be honest, there are some nice class B-watches but they often lack oomph as they are at the base level. Variant Watch wants to change this reality, and we all need a disruptor so yes I like them already.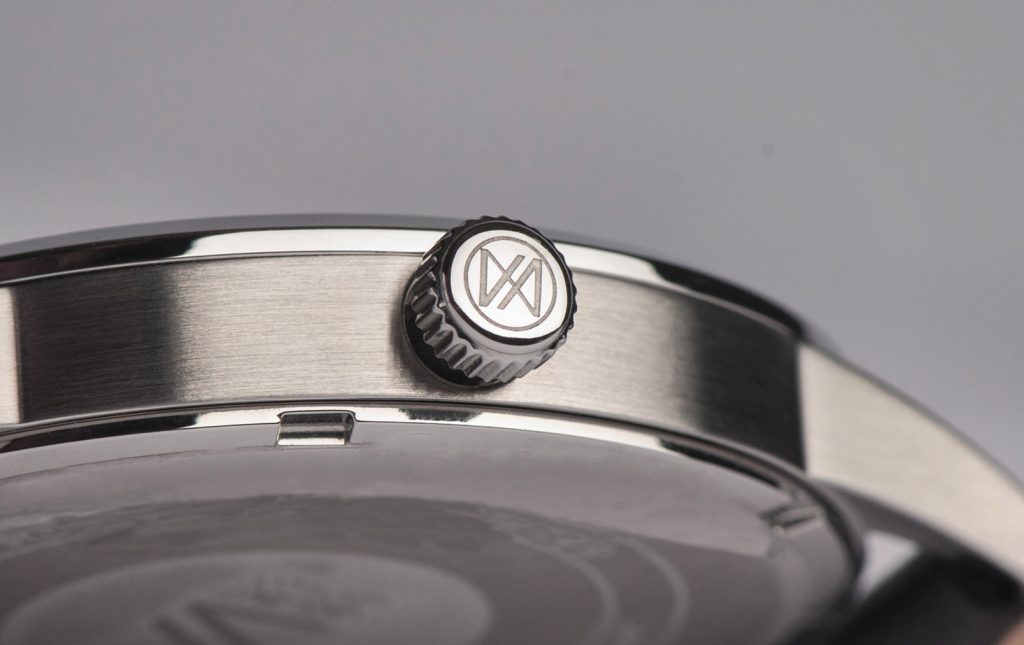 The first Variant Watch is clearly a versatile dress watch. It uses tough materials to withstand the tests of time which of course translates to a perfect daily timer. The minimal approach is commendable as can be seen on the timid dial display but if you look close enough, you'll also see that it's not just your typical standard cheapo watch. The movement is Swiss-made and pretty much the rest of the elements are high grade. I myself am beaten as to how they achieved this introductory watch because for lack of words, I like it.