There has been a lot of disturbing news surrounding Baselworld in the past couple of years. Most recently we shared with you the sad decision of Breitling's departure from Baselworld 2020 onwards. The grand event seems to have lost its charm and in case the situation isn't rectified soon enough the outcome would definitely be catastrophic. So today we are here with some good news which would strengthen people's confidence in the event. LVMH group has recently confirmed that it would be exhibiting at Baselworld 2020.
The LVMH group is one of the few major watch conglomerates out there and they had quite a successful run at the Baselworld 2019 event especially with their Tag Heuer brand. So, the news of their continuation with Baselworld acts as a ray of hope for Baselworld. In a recent press release, Baselworld's current Managing director Michel Loris-Melikoff said,
"We are delighted to be cooperating with LVMH and the Bvlgari, Hublot, TAG Heuer, and Zenith brands again in 2020 and jointly shaping the future of Baselworld".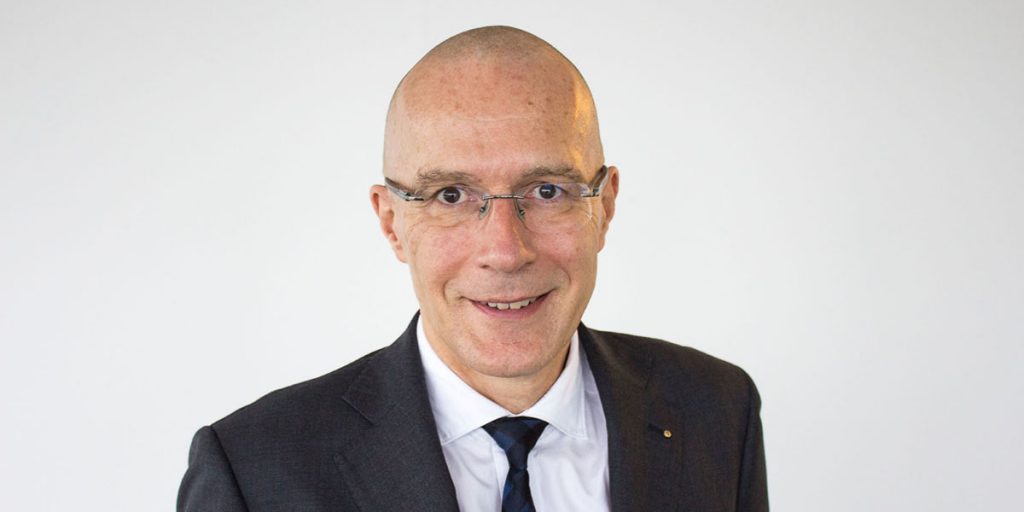 Further to this Baselworld management has also extended its support towards LVMH brands to design innovative exhibition formats for their presence in 2021 and beyond. The new formats would enable the brands to better exhibit their creativity and would provide outstanding brand immersion. As per Mr. Michel Loris-Melikoff.
"This is a creative and completely open process with no constraints or thought restrictions, that we are tackling together. "Our concept for the Experience Platform is precisely that: enabling brands to flexibly present themselves to their various target audiences."
In another statement Mr. Stéphane Bianchi, CEO of the LVMH Watchmaking Division said:
"A common decision was reached today, together with Bvlgari, Hublot, TAG Heuer, and Zenith, to confirm our presence in Baselworld in 2020. Our discussions and the changes that will be implemented will allow us to reassess our future involvement after the next edition."
In the end, we would like to say that this just the kind of support Baselworld is seeking from its participants for it to make a comeback and we wish to hear more such positive news in the near future.