In the world of retail, appealing to a customer at the first instance can have a dramatic effect on them. I should know, the reason Breguet watches are my favourite is that I had a fantastic experience in their Bond Street, London, boutique. However, to be successful in the retail world in the long run you need to not only appeal to your customer once, but at a continual level. A repeat customer is what you want, someone who has a good relationship with you and vice versa. 
Rolex has traditionally sold its watches and never looked back, although it is acutely aware of its reputation and grey market position. Now, for the very first time, it's dipping its toe into the world of pre-owned products with its new "Certified Pre-Owned" programme.
What does this mean for the consumer? Well, Rolex hasn't said precisely what it's looking for or how it will treat its watches. In essence, 25 Bucherer boutiques around Europe will offer a trial run of the service, focusing on Rolex watches that are three years old or more. These will be sold in the boutiques with a limited two-year warranty from Rolex. Other retailers will get this service soon, but Rolex wants to try its hand first, which is in line with how they operate.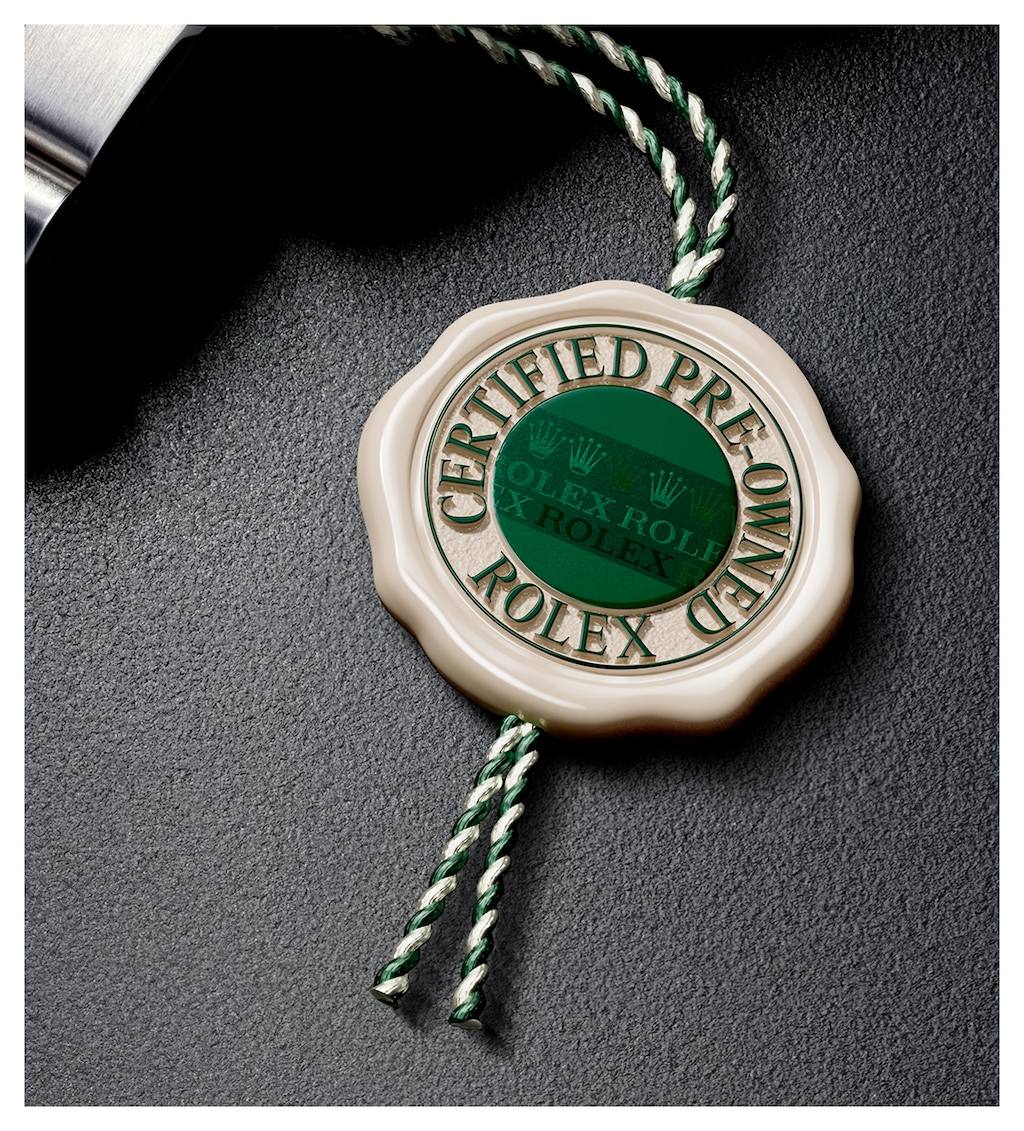 Does this mean a Rolex watch won't be such a luxury? No, I wouldn't ever dream of thinking that. Luxury carmakers like Rolls Royce & Bentley offer pre-owned sales programmes, so it makes sense for Rolex to do this too for its watches. How this will affect grey market prices, though, is anyone's guess.