Well, here we are again, with yet more COVID-19 related content. As you know, most of the population is in isolation for their own safety, with the spread of this new and relatively unknown virus being so rapid that few other choices could have been made. Most of the countries that have been severely affected by this virus have closed their non-essential businesses, confining staff to work from the comfort of their homes. Now, if you're like me, you'd likely be making a very strongly worded email to the Swiss government about now saying how watches are an essential, and believe me when I say I'd understand you completely.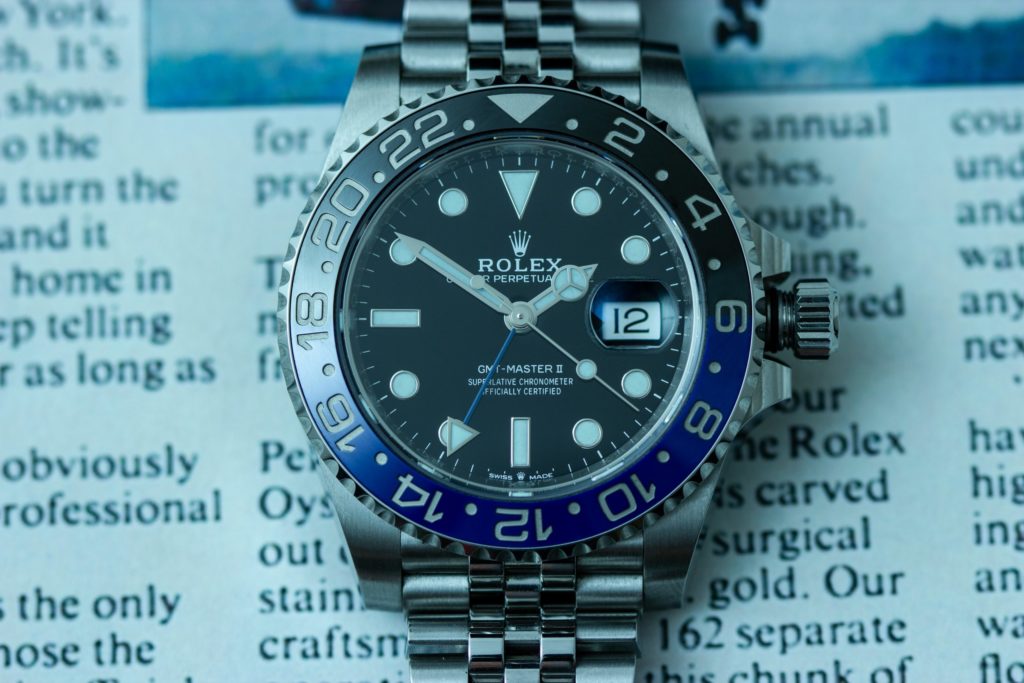 Unfortunately, though, we must consider that most of the factories that produce watches use individual staff, who often work in close proximity to one another and pass pieces around between them. This simply cannot happen, so, most of the big brands (including Rolex, Patek Philippe and Hublot) have closed their production temporarily. 
Trade shows also announced their closure, too. Both Watches & Wonders Geneva (formerly SIHH) and Baselworld said that they had no choice but to postpone this year's exhibitions, which was entirely right. Swatch also announced the postponement of their "Time to Move" show, which was due to take place in March. I'm aware that some brands had intended to team up and display their watches in several hotels across Geneva and somehow ferry the retailers and journalists around in taxis. 
If anyone is still considering this, please re-think it. The risk is not worth the reward.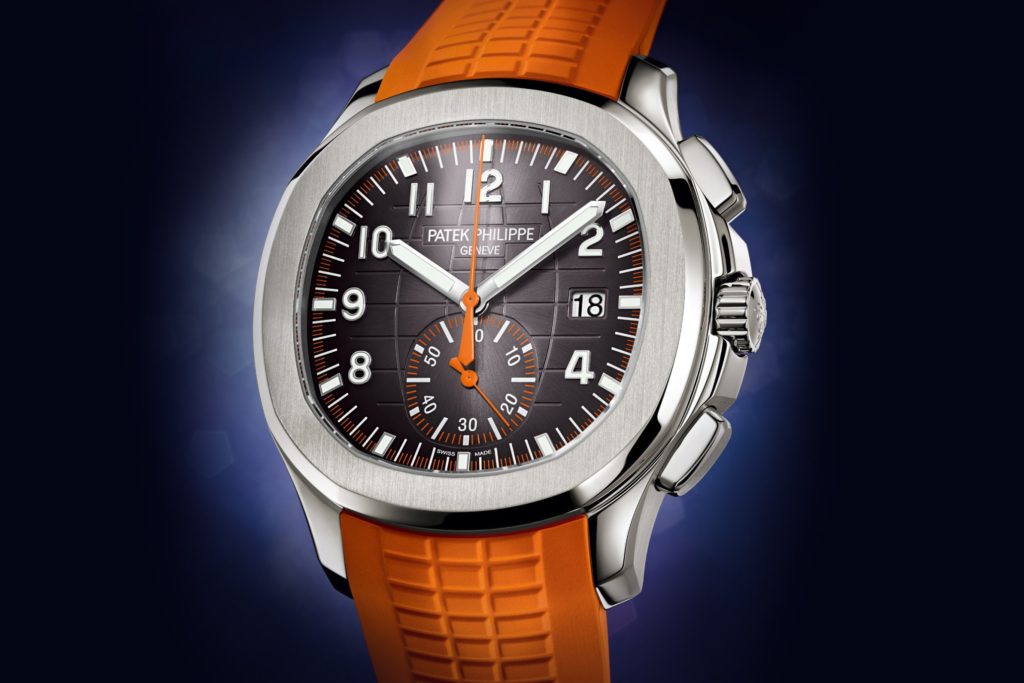 To this end Rolex, Tudor and Patek Philippe have announced that they will delay their releases indefinitely. I must be honest I had expected them to do this. While most brands can safely release their watches online-only, and some like H. Moser & Cie even have distribution systems running. Watches, from Patek, Rolex and Tudor create a lot of hype and have long waiting lists. It would be unfair to people to release new watches when no one can go to an AD to pre-order one, and Rolex isn't making anything.
H.M. Queen Elizabeth II made a televised announcement on Sunday night, watched by 24 million people. In it, she spoke about how the people of this generation will be remembered in the same way their ancestors are remembered currently. I can't help but feel there's some truth to that.
While the retailers and factories may be closed, WristReview remains open for business, and we will continue to monitor the airwaves for news and scour the interwebs for exciting content to cover. We're stuck inside as well, so we need something to do!
To all emergency service workers, supermarket staff and other essential staff, we thank you for your hard service, you won't be forgotten