For those who are still unaware, the new live auction service Grailzee.com has been established with the aim of revolutionizing the luxury watch transactions landscape. This platform aims to deliver a seamless, secure and transparent environment for buying and selling luxury timepieces, unlike other popular marketplaces like Chrono24 and eBay. The founders of Grailzee identified the need for a new platform after recognizing several flaws in the traditional method of buying and selling luxury watches.
One of the key issues with existing platforms was that all fees were borne by the seller while all risk was borne by the buyer. This often led to buyers and sellers bypassing the platform and communicating elsewhere to avoid transaction fees. In addition, the quality of service provided by the seller was not up to the standard expected by luxury watch buyers, and the pricing discrepancies between the watches were inflated, making it challenging to determine the true market-clearing price of a watch.
Grailzee's unique selling point is its secure and transparent protocol, which eliminates the risk of fraud and scams. Unlike platforms like Chrono24 and eBay, all conversations and comment threads on Grailzee are open to the public before an auction closes, providing a level of transparency that other platforms lack. The auction process is further secured with snipe protection, which extends the auction clock by two minutes each time a bid is made, ensuring the highest bid is accepted for two full minutes before the auction is declared closed.
Once an auction has closed, the winner sends Grailzee proof of funds. Once received, the seller ships the watch to a 100% insured and secure third-party
authentication center for inspection and to be held in escrow until the seller receives payment. After inspection is complete, an authenticity and condition report is then shared with both the seller and buyer verifying the watch was accurately represented in the auction. The buyer is then asked to wire funds to the seller and once the wire posts the authentication center ships the watch to the buyer.
Another key advantage of Grailzee is its competitive commission rate. Depending on the level of service (as demonstrated in the table below), the listing fee ranges from $99 to $499 for sellers and is only a flat 5% for buyers. This eliminates the need for sellers to drive buyers off the platform and provides more money for sellers, while buyers pay less and receive their watches directly from the source.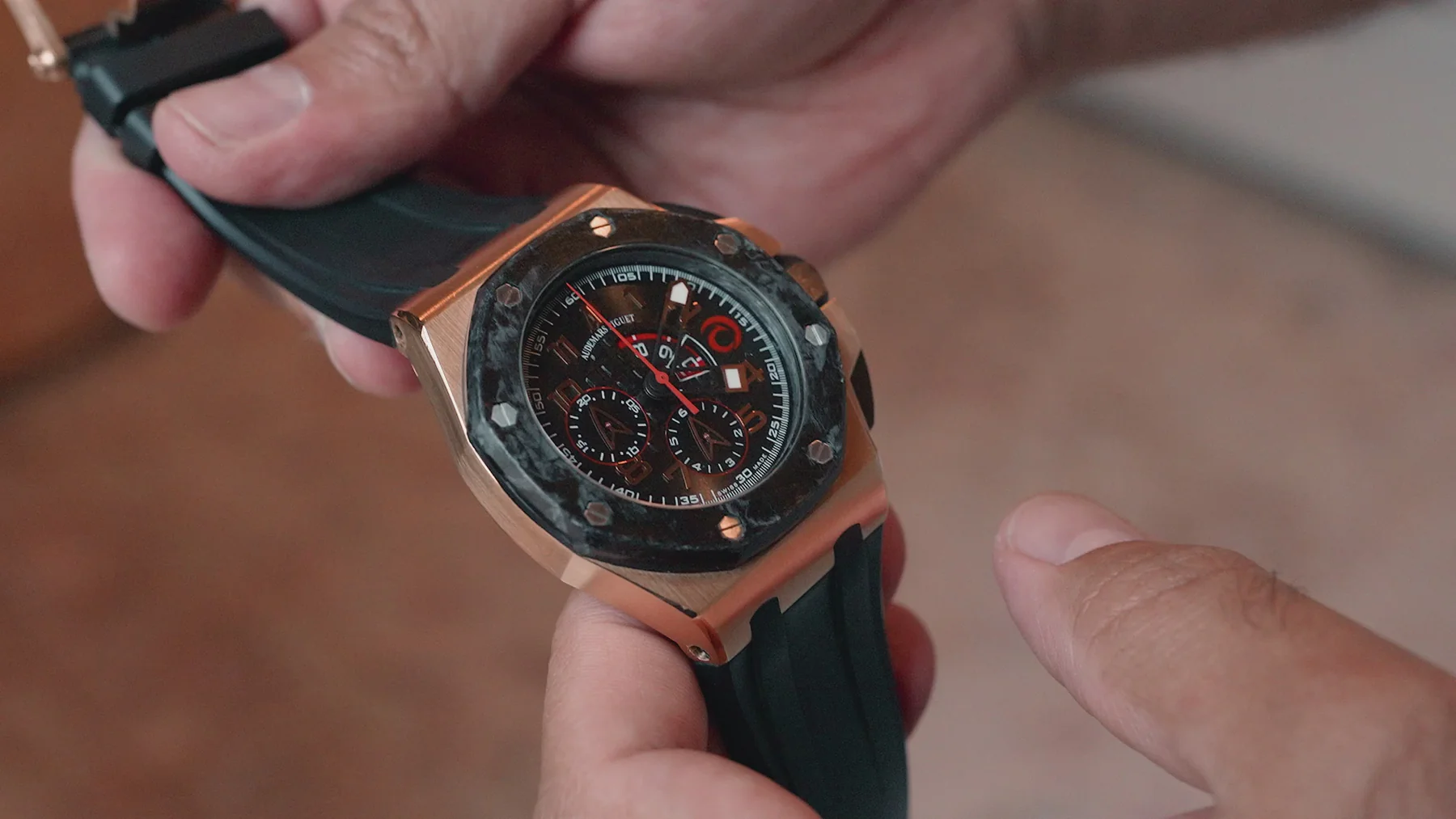 In conclusion, Grailzee's emergence is a significant development in the luxury watch industry. Its secure and transparent protocol, along with its competitive commission rate, makes it the ideal platform for buying and selling luxury watches. Every buyer of a luxury watch should definitely consider Grailzee, as it offers a level of security and protection that is unparalleled in the market. Its innovative approach to luxury watch transactions not only benefits buyers but also sellers, making it a win-win situation for all parties involved.