By Meor Amri Meor Ayob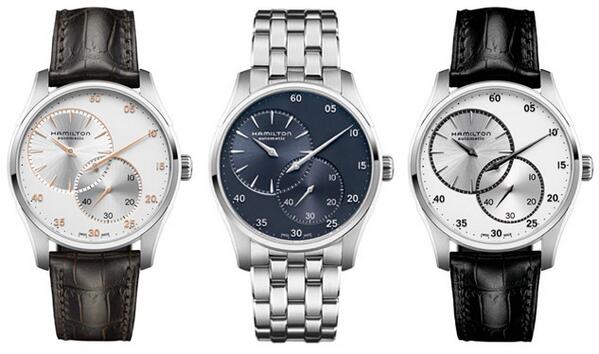 The latest offering from Hamilton, the Jazzmaster Regulator uses the new H-12 movement. This new movement allows the off-centre positioning of the hour and second hands. It gives the watch a distinctive asymmetric design. A lot of people have been praising the design saying it makes it "easier to refer to the minutes at a glance", however, I don't think so. First of all, the sub-dials overlap each other. Second, some of the indexes at the dials had to be eliminated because of the overlap. This create confusion if you need to see it "at a glance".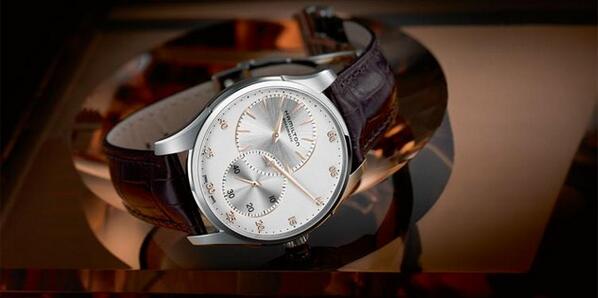 I think the design is done only for artistic reasons not practical reasons. In my book this is a fail.