BY HARLAN CHAPMAN-GREEN
Typically, we at WristReview don't cover news regarding independent watch specialists. It's not because we don't care about them or anything like that, but we're usually too focused on bringing you up-to-date news about the latest watches. But, every so often, something catches our attention that we feel we need to make a fuss about to get people's attention. This time, we're focusing on the small country of Wales in the United Kingdom. It's home to excellent singers, Welsh Rarebit and a rugby team that's nearly as good as England's (sorry boys!). The capital city of Wales is Cardiff, a really great city in itself. Cardiff is home to Watches of Wales, one of the UK's leading pre-owned watch specialists.
Watches of Wales caters to clientele with a wide variety of tastes, but they're all linked by their affinity for luxury wristwatches. Watches of Wales is a family-run business centred in the Morgan Arcade. This quaint little shopping district houses iconic names such as Jack Wills, Doc Martens and The Brogue Trader. Surrounded by prestige, Watches of Wales will complete your new outfit with a pre-owned luxury watch that suits your liking. They specialise in Rolex watches, especially the iconic Day-Date 'President', but offer stock from all the leading luxury brands such as Omega, Panerai, Piaget and Breguet.
Watches of Wales caters for both men and women alike, offering newer pieces and vintage watches, and even jewellery! They also have access to a specialist who can appraise watches and evaluate their condition, allowing Watches of Wales to offer a one-year warranty on all the pieces it sells.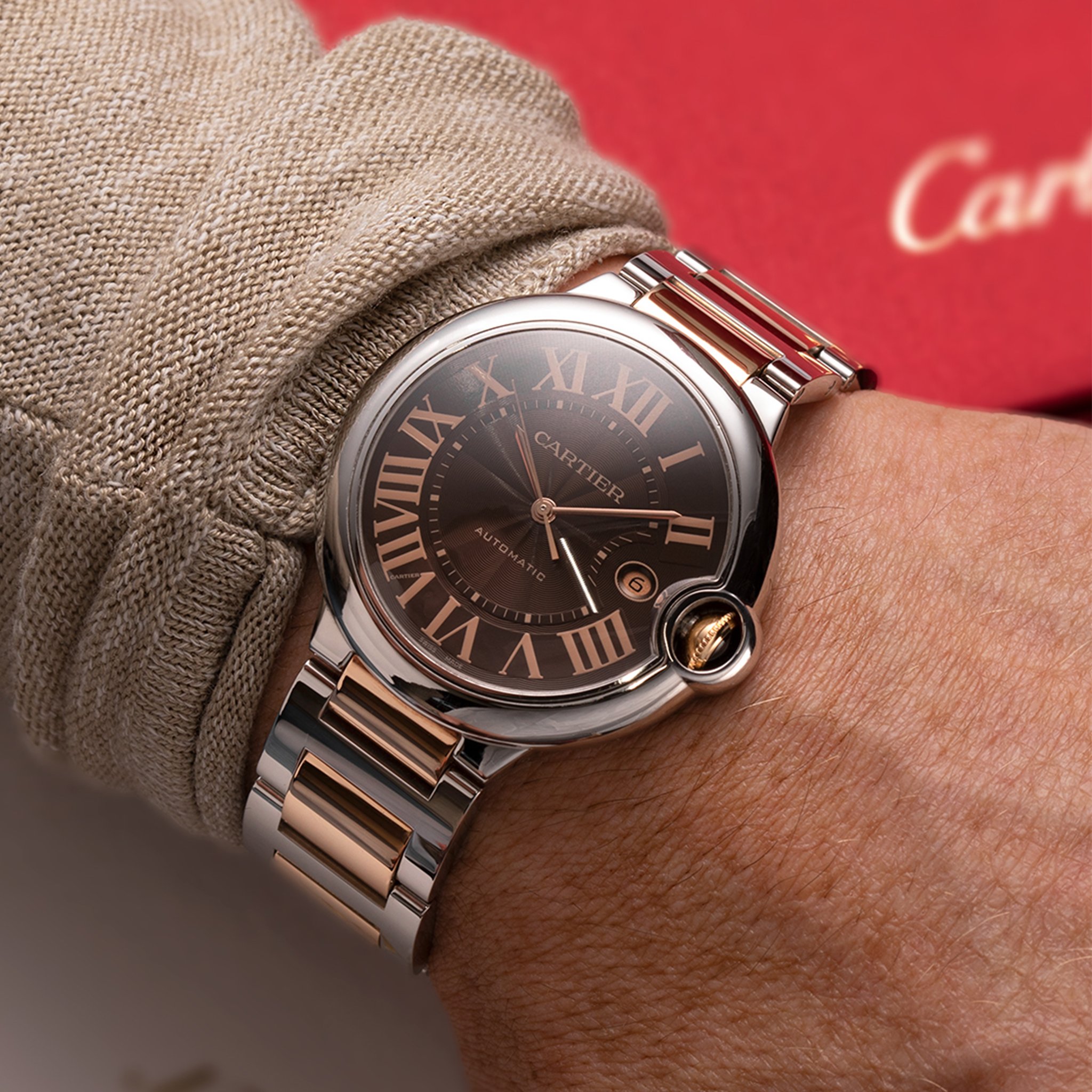 "Great", you're thinking, "but how does that affect me?". Well, we're not writing about Watches of Wales because they offer you a lot of outstanding stock. We're covering them because they're the very first pre-owned luxury watch dealer to partner with Utrust and accept cryptocurrency payments on the Shopify platform.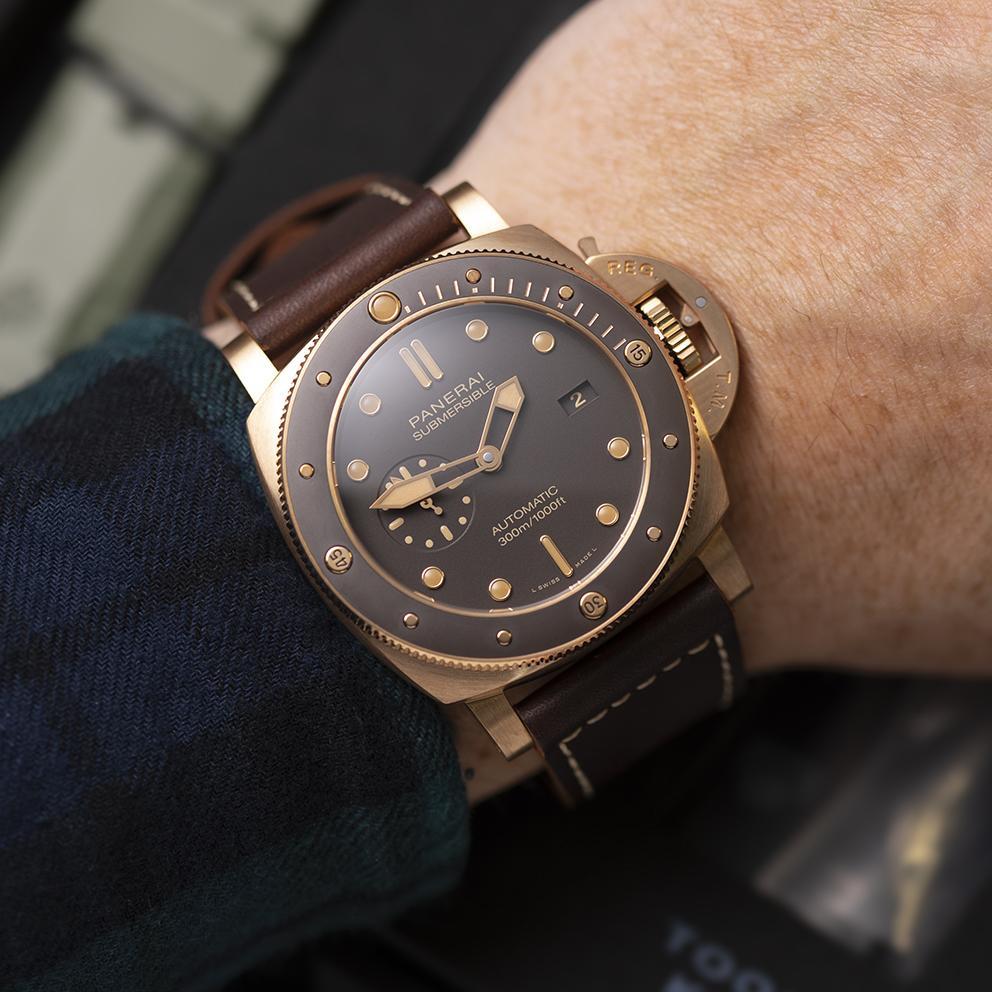 A world first, this allows customers to purchase a luxury wristwatch using a digital currency such as Bitcoin, Ethereum and USDT straight from their digital wallet. This is thanks to Utrust, who work with retailers, such as Watches of Wales, to provide services allowing said retailers to accept payments in cryptocurrency, one of the hottest topics in finance.
To pay for a luxury watch using cryptocurrency is simple. You select the watch you want and checkout (basic stuff so far). Then, when you are asked to choose your payment method, choose the 'Utrust' option. This will redirect you to Utrust, where you can select your cryptocurrency payment method (you don't need to have a digital wallet with Utrust, as they'll accept payments from nearly any digital wallet).
You may or may not know that cryptocurrency prices are constantly fluctuating. This is because they're continually trading. Because of this, Utrust locks the value of the cryptocurrency you're paying with for fifteen minutes when you've decided on the watch you want. After that fifteen-minute window passes, you'll need to try again. Just bear in mind the value of the cryptocurrency you're paying with may have changed. Once you've paid, Utrust converts that digital currency into Sterling and Watches of Wales will process your payment as standard, offering excellent customer service along the way.
That's how easy it is to buy a luxury watch with cryptocurrency, and it's all thanks to the teams at Watches of Wales, Utrust and Shopify.
In case you weren't sure, Watches of Wales was recently rated Platinum by Feefo, an independently run firm that allows customers to rate sellers and give feedback. Platinum level means that a company has received over 50 reviews at 4.5 or higher for three consecutive years. This means you'll receive the same VIP treatment as celebrities like Chris Eubank and Tyson Fury!