Shopping for luxury watches can be a daunting task, and searching for the right deal can be even more of a challenge. Timepieces should be a special purchase, and with such an investment being made the buying process deserves to be handled with care and attention. This is why we're thrilled to have discovered Ashford, an industry player for over 20 years that prides itself on its longstanding relationships with top luxury brands, and the amazing prices that they're able to offer as a result of those relationships. Since launching in 1997, Ashford has been fully dedicated to making luxury watches, sunglasses, and accessories accessible to all.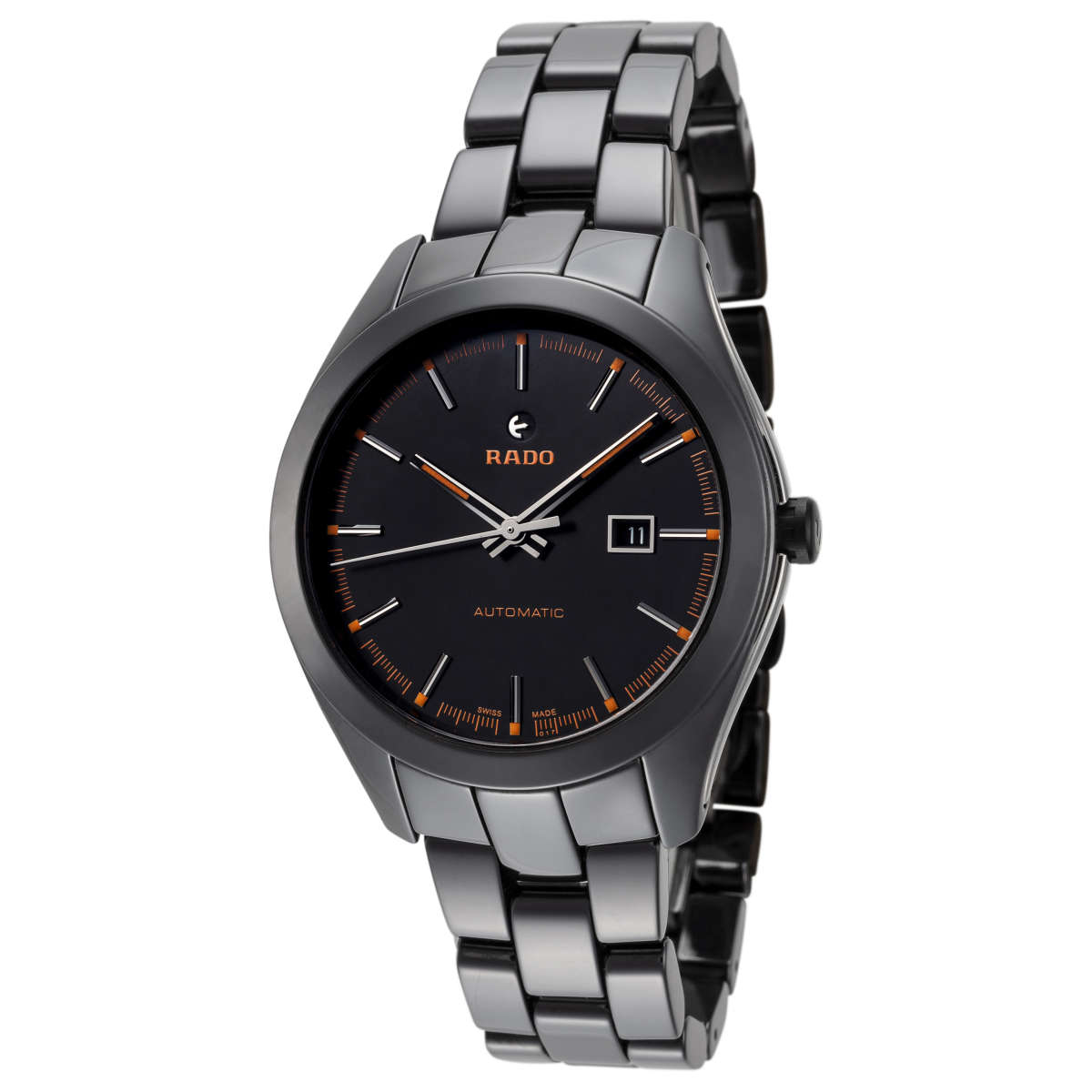 Ashford's catalog seems to be constantly updated – they're always finding new products at unbelievable prices. It is truly a treasure hunter's paradise, and you can always count on discovering something fresh and exciting among their weekly new arrivals. Just this week, we found Rado's HyperChrome collection for over 60% off, and other selected pieces for upwards of 90% off! When you consider that Ashford offers 100% authentic pieces and a 2-year warranty on all of their products, we can't pretend that their prices aren't difficult to beat!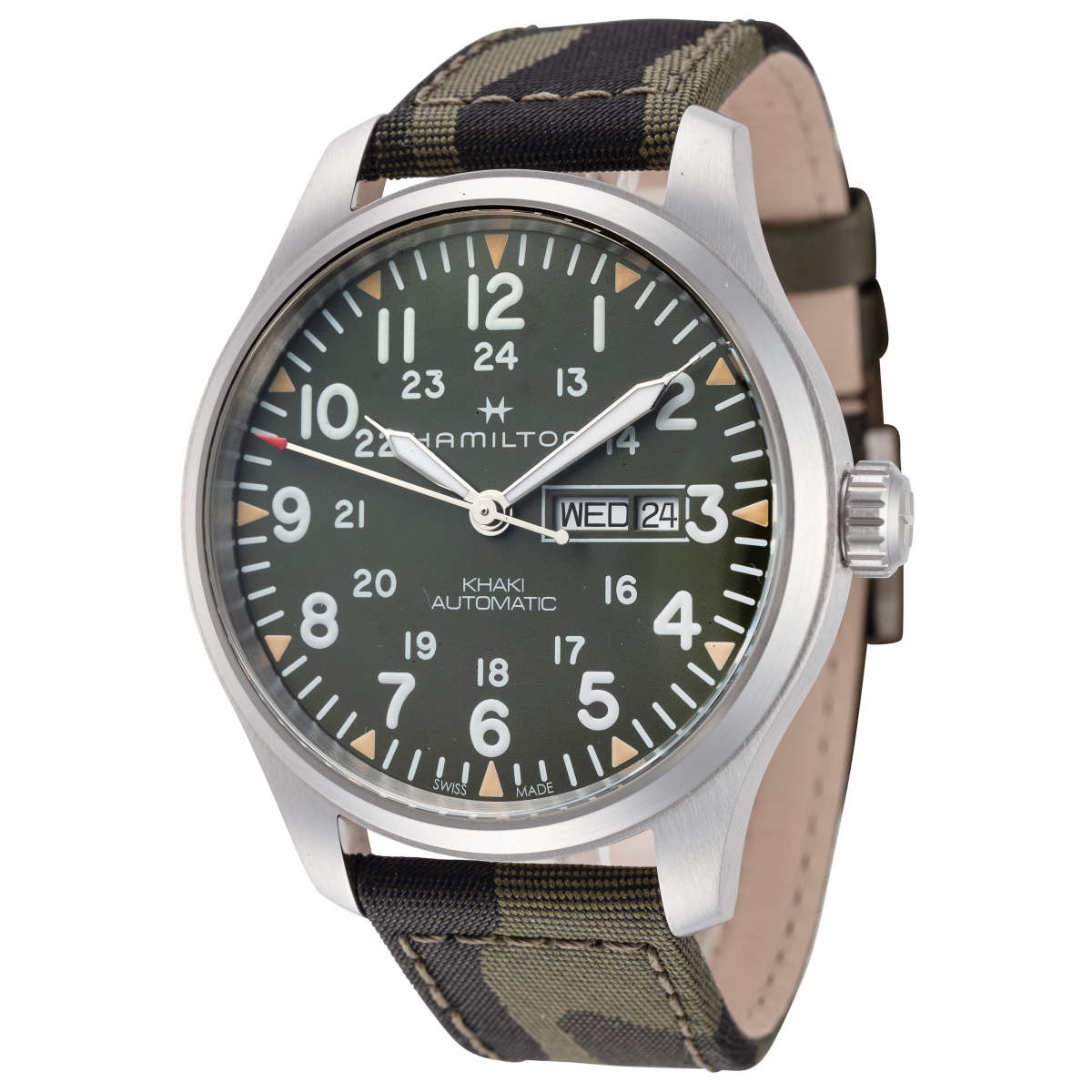 These industry experts understand that buying a new watch is both a financial and personal commitment, but their incredible deals certainly help to remove one of these concerns! Ashford frequently offers discounts of over 50% off on top brands like Tissot and Hamilton, making it that much easier to commit to a watch purchase. Plus, if you have questions about anything on their site, Ashford's Client Service Specialists eat, sleep, and breathe luxury accessories. They're happy to assist you with every step of the buying process and add a personal touch to the entire Ashford experience that is seldom replicated in an online setting. Working with these specialists to make a purchase truly feels like you're walking into a physical store – it couldn't be a more seamless experience.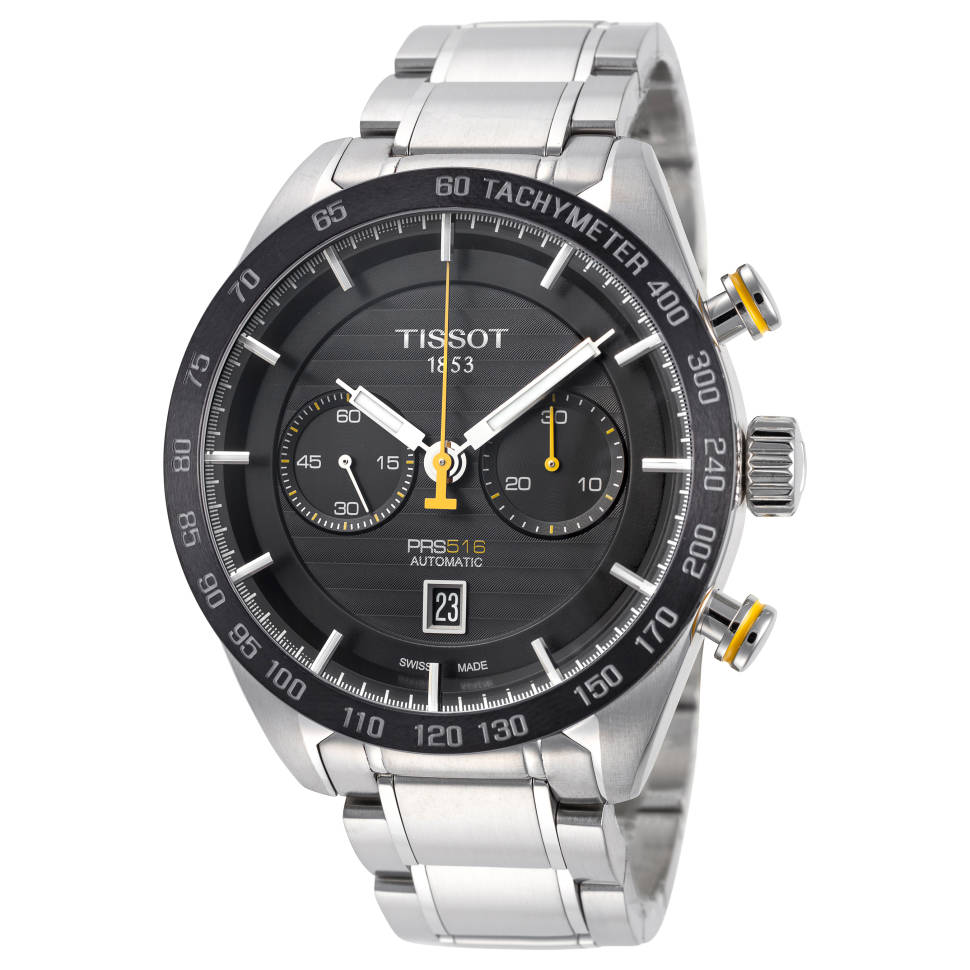 Whether you're in the market for a new watch or shopping for a gift, we can't recommend starting your search at Ashford enough. No longer are we wasting time scouring the internet for the most competitive prices on luxury timepieces. Instead, Ashford's incredible deals and customer service make up the recipe for an undeniably elite shopping experience!