What do they offer?
• NATO straps
• Perlon straps
• Leather NATO straps
• Premium, original, and Zulu straps
• PVD, silver, and gold NATO straps
• Bracelets • Watch boxes/trays/cases
• Spring bar tools, spring bars, gift cards, and more!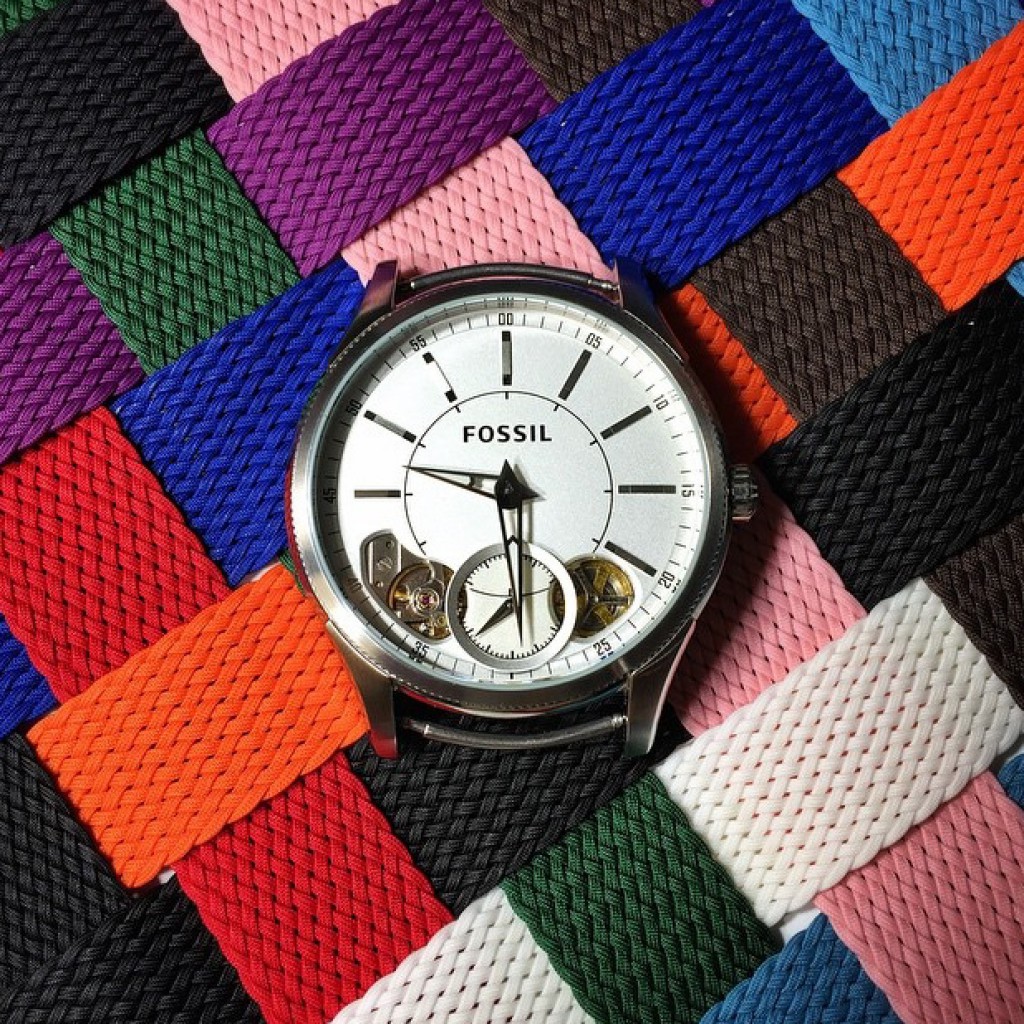 CheapestNatoStraps is a simple, straightforward, friendly company that offers some of the best prices out there for customers in the market for NATO straps. The founder is Sofie Björklund who brings a homey feel to the company by doing giveaways, posting customer photos, and personally returning emails. She's done an excellent job in the NATO strap world and dominates it too. Her prices are excellent and quality not compromised in the process.
Just in case you don't know, NATO straps originated in Europe. They are cheap to make because they are made of nylon and use a limited amount of hardware. Divers in the English navy used them because they were long enough to be worn on the outside of a wetsuit, cheap to replace, and ensured your watch face would stay attached if a spring bar broke. The design was really a stroke of genius and now we are still using them so we can keep a fresh preppy look and change it up often for not much money at all. Sofie is one of the pioneers and isn't keeping it to herself!
I've owned plenty of her products… I'll talk about the main two and include photos for you to see, and Sofie has a surprise for you at the end of the article!
Nylon NATOs and Perlon Straps
Nylon NATO straps are long and double up near the buckle to put each strip of nylon around the spring bars to keep your watch face safe in an accident. Perlon straps act as more of a two piece watch design than nylon NATOs. Both are comfortable, both are cheap, both are stylish.
You can't go wrong! I've bought too many of each kind from Sofie to list them all here, but I'll throw in photos to give you an idea of what they look like. FYI, perlon straps are the ones that are woven.
Since Sofie just recently introduced perlon straps to her site she is giving away 5 to 5 different people. The giveaway is currently being hosted on Instagram through her page @cheapestnatostraps Visit her page and enter for a chance to win! Like a I said, you can't go wrong! For more info, please visit cheapestnatostraps.com
Mark Wisdom Phillips – Contributing Writer
Mark largely collects practical watches, but never hesitates if he can snag a deal good enough to call it an economical decision. He loves taking photos of his collection and participating in the tight knit watch community on Instagram. You can see his photos and follow him here. He is highly opinionated and expects nothing but the best and at the cheapest price possible. In his eyes, a watch needs to have superb and bold design to be worthy of anybody's wrist. To him, organization creates valuable time and so you should expect it from him in his reviews. Wisdom is his middle name and he is here to share it with you. Read his articles here.