If you love brands that use automatic movements in their watches, but you can't quite stretch to an Omega or Rolex, then chances are you've come across some watches using an ETA movement. Characterised by their flexible yet straightforward design and their wobbly automatic rotors, ETA movements over the years have powered some industry heavyweights such as Chopard's Mille Miglia watches and most of Longines' entire collection. Many brands have used ETA movements and made them fit in, giving them unique decorations too, in some cases. ETA, owned by Swatch, even supplies the competition, some brands in the Richemont Group use ETA movements, as does Chopard, this list naming them all would be too long!
It, therefore, came as a great surprise to us when COMCO (Competition Commission) decided it was going to prohibit ETA from supplying movements to third parties in 2020. Apparently, this decision will benefit the competition in Switzerland, when the only real mass-market alternative to ETA is Sellita. This move is almost ironic, given that only a few years ago the Swatch Group tried to do the same thing itself by limiting who could purchase ETA movements and Nivarox hairsprings, both businesses belong to the Swatch Group.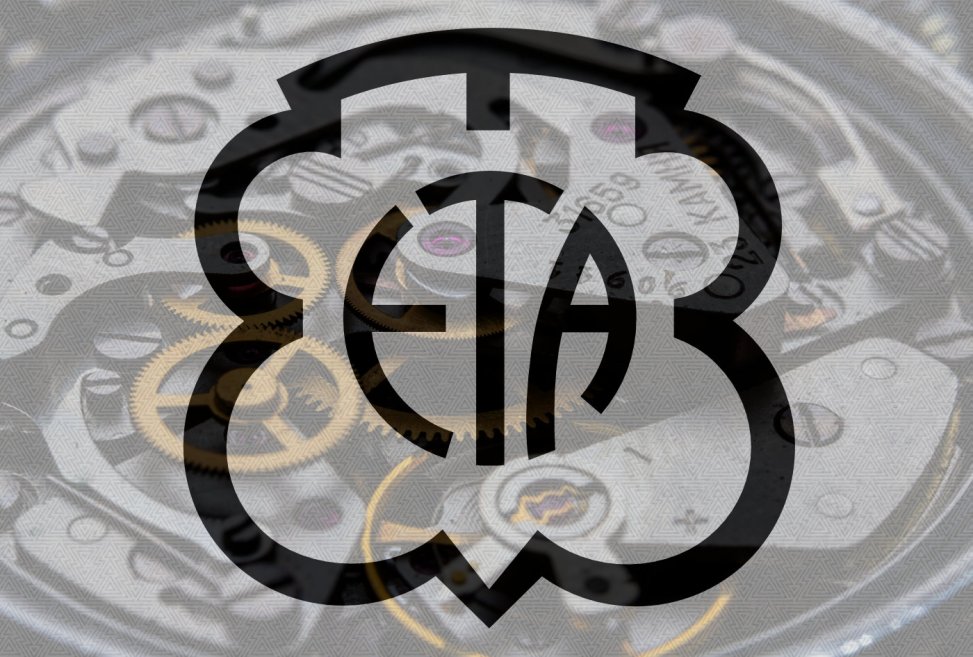 When all this was going on in 2013, the Swatch Group quietly reached an agreement with COMCO to slowly phase out their supply of ETA movements to third party suppliers by the end of 2020, and their supply of Nivarox springs by 2023. Of course, in 2013, smartwatches weren't the dominant market force they are today. When they finally emerged on the scene in a desirable format, the Swatch Group found itself competing not only with Rolex, Chopard, Richemont and LVMH (together with Swatch they used to make up the 'Big 5' at Baselworld) but also with tech empires from around the world such as Samsung from South Korea and Apple from the United States. 
These companies had far more cash to play around with and arguably a better market penetration thanks to their well-established reputations. Smartwatches were also cheaper than the average mechanical watch by some margin. This leaves the Swatch Group in a tricky position, as a temporary ban came into effect on the 1st of January this year. Their customers will now need to look elsewhere as the Swatch Group is prohibited from supplying ETA movements and Nivarox balance springs to third parties while COMCO 'collects data' and conducts research into just how much of a market force the Swatch Group is. 
Even though the Swatch Group retaliated with ferocity, as you'd expect' it would seem the temporary ban has now gone ahead. Still, it'll take a while for the results to have an impact on the Swatch Groups' profits which were already lower than predicted for the end of 2019.