Only Watch is the bi-annual charity auction for luxury watchmakers to come together and do good for the global community. The proceeds of the auction go to the firm behind the scenes called Only Project, which is funding research into Duchenne Muscular Dystrophy. Muscular Dystrophy, as I've written many times so far this year, ruins the lives of families and young men especially as it affects them more. The condition is genetic and causes muscles to degrade over time, eventually leaving the victim incapacitated and unable to support themselves. But, all is not lost. Research such as that which is funded by Only Project has been able to extend the expected lifespan of those with DMD twofold, and more is being done as you read this, well, unless it's the night where you are.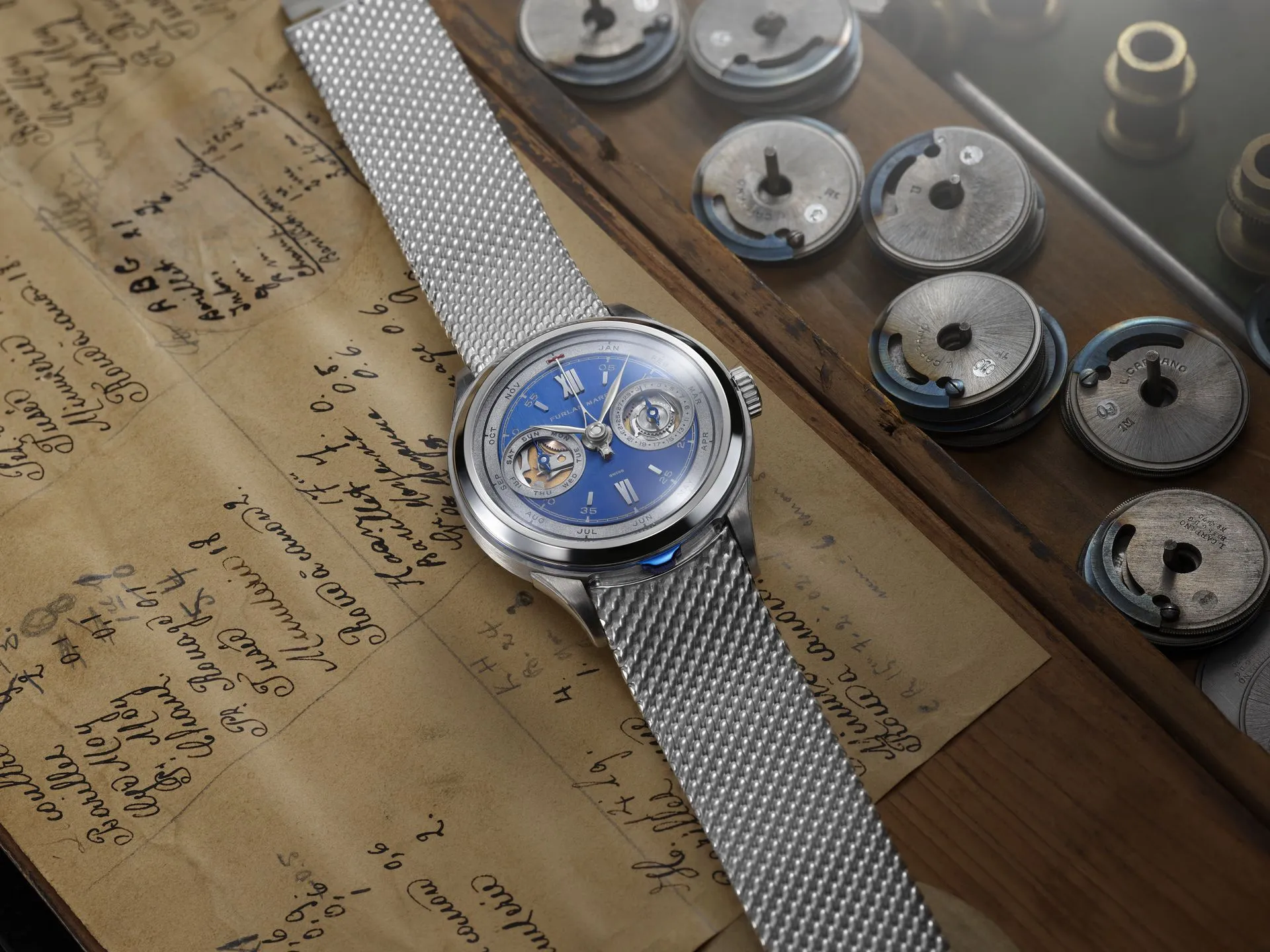 Furlan Marri is a relative newcomer to the world of watches, but their ambition to create quality watches while being transparent about the origins of the components they use is admirable indeed. For their first foray into the world of Only Watch timepieces, they worked with Dominique Renaud (co-founder and namesake of Audemars Piguet Renaud & Papi) and prototype watchmaker Julien Tixier (formerly of Laurent Ferrier).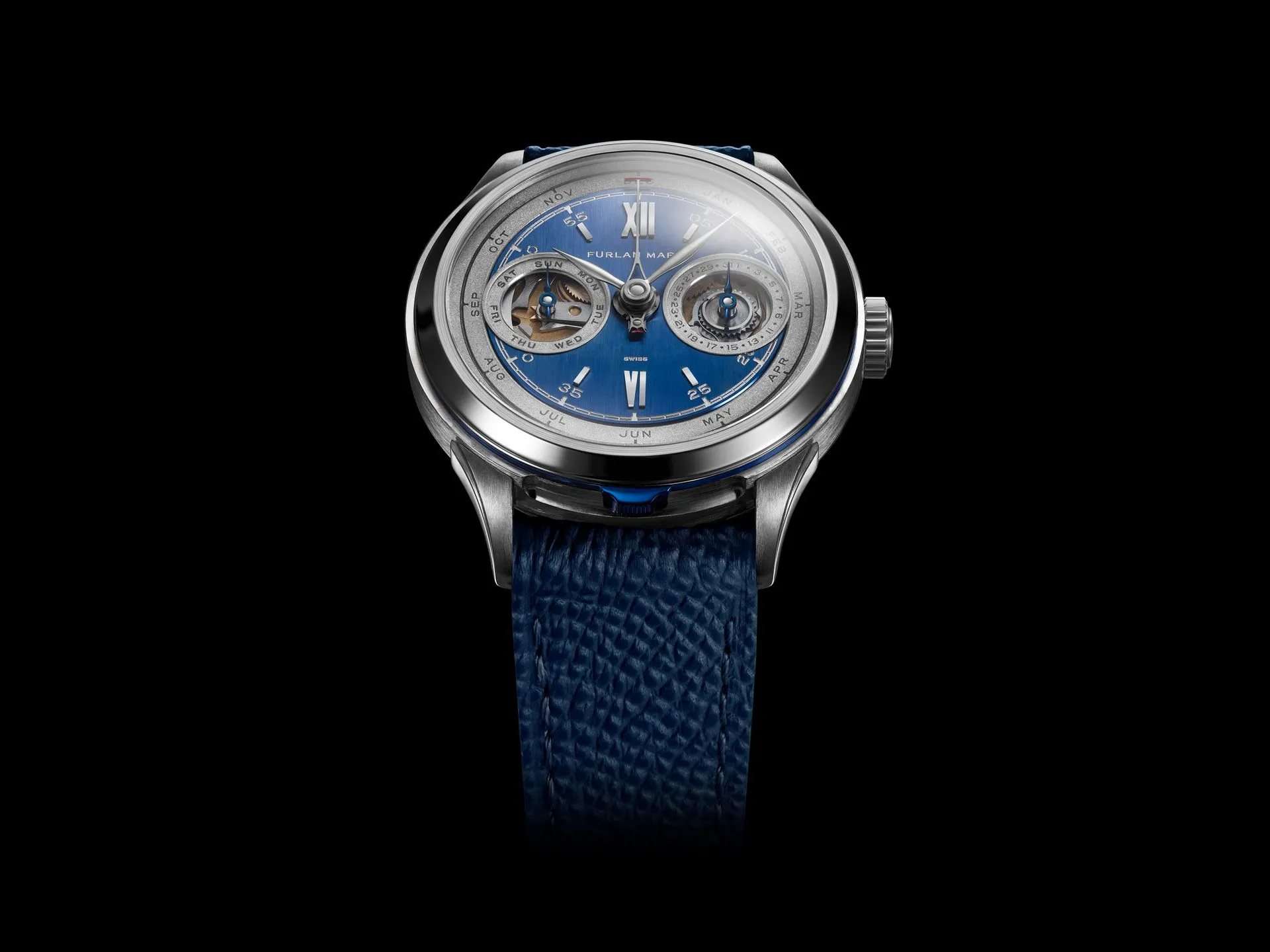 The piece they've created is the Secular Perpetual Calendar, a calendar watch that will be accurate for the next 400 years (assuming it's running), and it knows when there is and is not a leap year. The central hand indicates both the month and the leap year, although that leap year display may be a little hard to see as it's the Maltese cross just below the centre of the dial that does the indicating in this case. The mechanism is corrected by one single controller, the blue rocker at 6 O'clock, and comprises just five extra parts and an extra 1.25mm on the movement.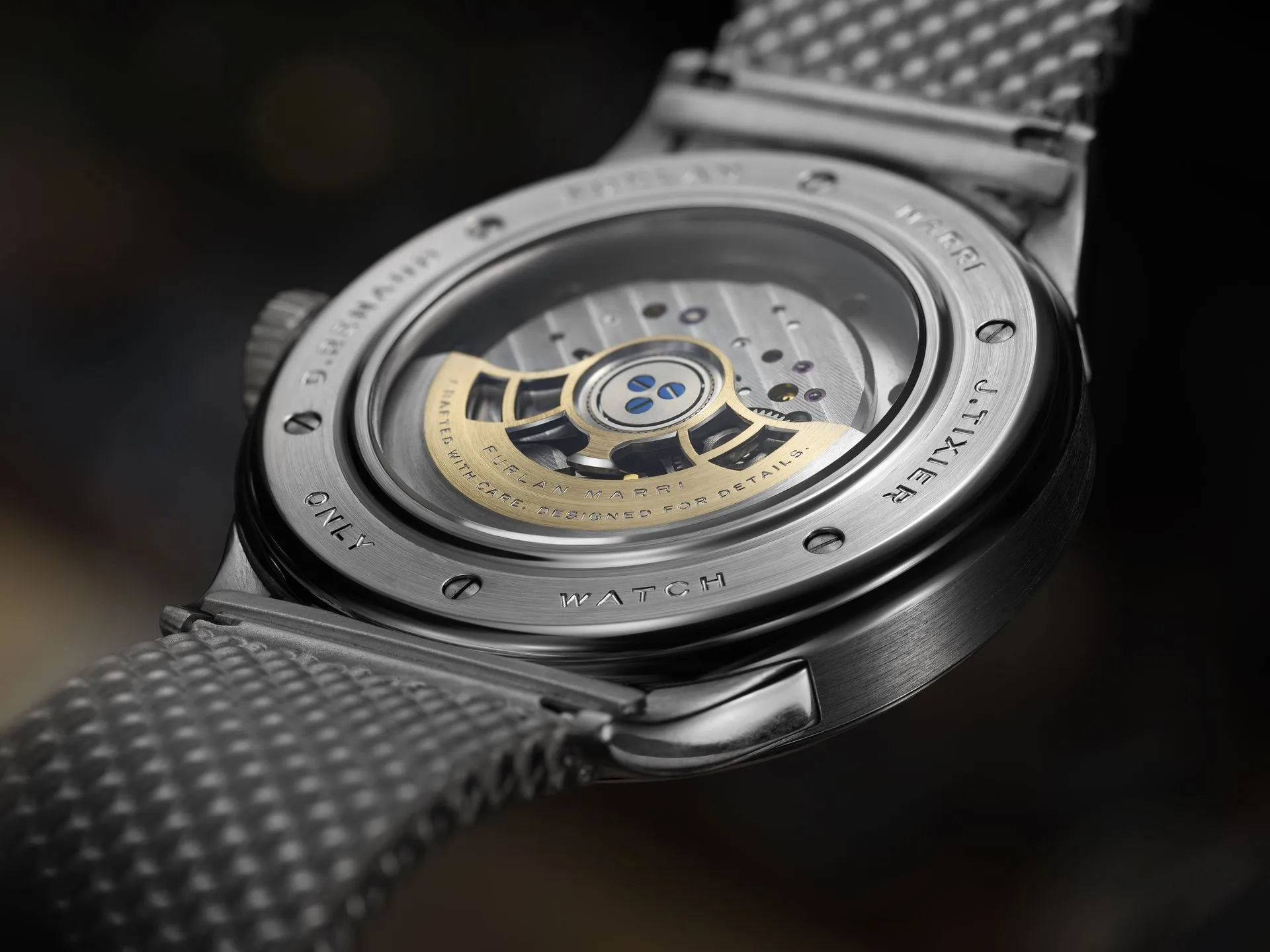 This is mated to a La Joux-Perret G100 calibre, which Furlan Marri proudly state on their website. The finishing has been done by Dominique Renaud, Coralie Mercier and Julien Tixier and is self-winding. It's packaged inside a 39mm rhodium-plated silver case.
The estimated retail price is between 20,000 and 30,000 CHF, but as this is the first time Furlan Marri has placed a watch in the Only Watch auction, we have no idea really how it will do.