In a move that, I'll admit I wasn't expecting, Swiss watchmaker Girard-Perregaux recently teamed up with British luxury carmaker Aston Martin for a new cross-promotion deal. I wasn't expecting Girard-Perregaux to be the one to work with Gaydon's finest, although it could perhaps breathe some new life into the brand, which, I'll be honest, needed it.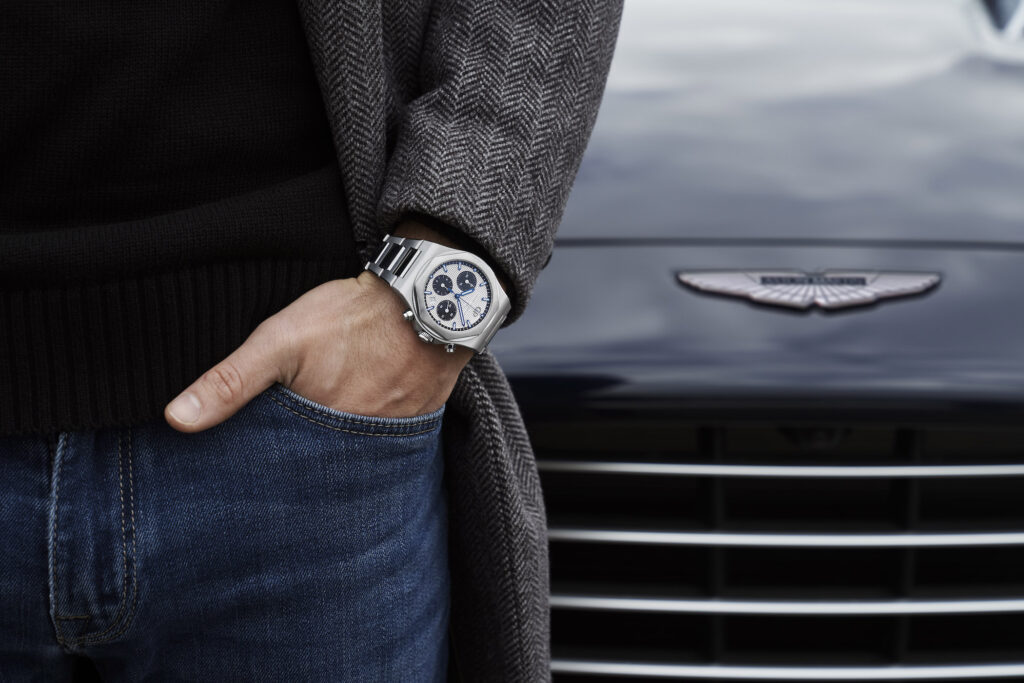 Luxury watches and sports cars have gone hand in hand since the beginning of motorsports as we know it today. In Europe, unlike the USA, motorsports were typically the haunt of the wealthy, the only people able to afford the powerful machines they drove. As motorsports became a lucrative business, all sorts of brands started using racing cars as advertisements. In fact, all of the most iconic liveries seen on racing cars are adverts. Think of Gulf's light blue and orange on the Ford GT40, Alitalia's tricolori on the Lancia Stratos or the menacing black and gold John Player Special colours on Lotus' Formula 1 cars. These were dream canvases for canny advertisers, so it's little surprise that some of these advertisers would turn to the carmakers themselves.
One of the earliest tie-ins between a watchmaker and a carmaker was between Breitling and Bentley to make slightly gaudy Breitling for Bentley models. While these watches looked like they appealed most to LA-based rappers and people who cruised London's West End at 3 AM (basically, people who can actually afford to drive a Bentley), their success is undeniable.
To be clear, I'm not surprised that Aston Martin teamed up with a Swiss luxury watchmaker; they've done that before, but I am surprised that it was with Girard-Perregaux. Aston's last tie-in was with Jaeger-LeCoultre, and while they didn't do a whole lot together, they did produce some extremely cool watches, such as the AMVOX2 DBS Transponder, which could unlock the doors to your Aston Martin DBS. How James Bond is that?
The reason I may seem like I'm feeling a little trepidation with this new partnership is, well, it's Girard-Perregaux. These guys needed it for sure. While their watches are undeniably cool, they are often overlooked for more popular watches that are often sold in the same dealer. That's great for enthusiasts who value under-the-radar appeal, but it's not usually good news for the accountants.
Girard-Perregaux needs to understand the weight of Aston Martin's brand appeal. It's often thought of as the coolest of all the carmakers. It doesn't build the fastest or most reliable cars (or the prettiest at the moment, I'm a sucker for the sexy DB9), but Aston Martins hold a special place in the hearts of car fans across the globe. Girard-Perregaux needs to reflect that in its watches in the same way Roger Dubuis does with Lamborghini. Remember when Lamborghini worked with Blancpain? Yeah, no, you probably don't. That's because Blancpain didn't do enough with the Lamborghini name, whereas now the Roger Dubuis watches look like they were always a part of Lamborghini's current vision.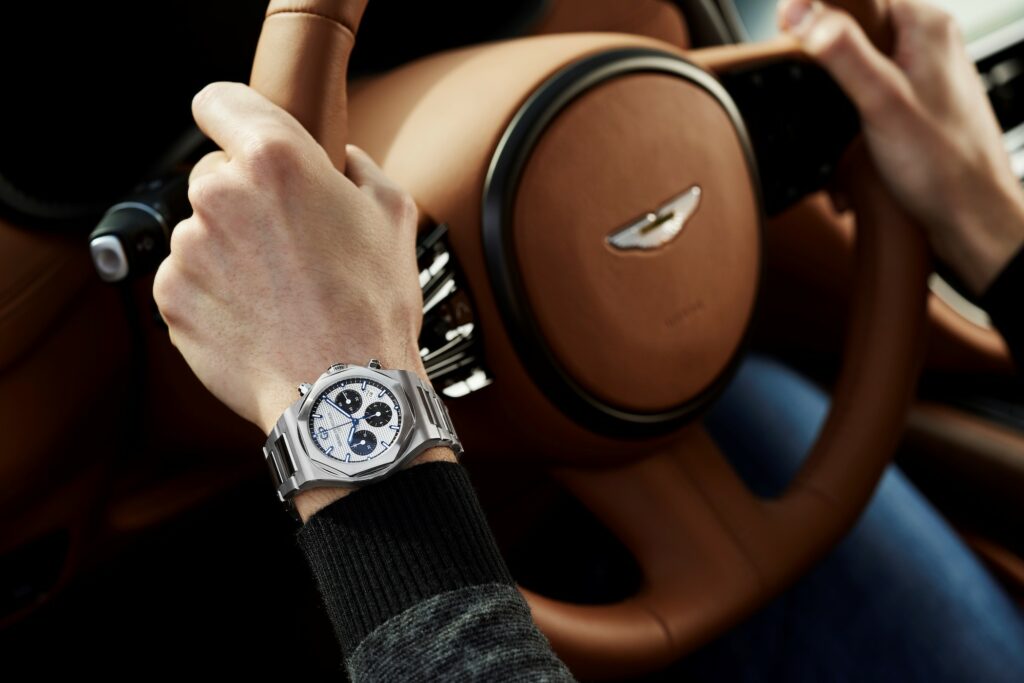 While this will result in watches that are undoubtedly miles ahead of the old TAG Heuer Formula One Aston Martin watches (TAG Heuer recently announced a tie-in with Porsche, taking over from Chopard), Girard-Perregaux needs to use this moment to launch itself. Even if that means glueing a Laureato to the dashboard of every DB11 that leaves the factory.