The advent of quartz technology in 1969 brought a revolution in the world of Horology. Being cheaper, easy to maintain, and more importantly, more accurate than a mechanical movement forced even the most traditional Swiss watch manufacturers to quip their watches with a quartz movement to survive in the industry. The result of this approach not only led to the creation of conventional wristwatches powered by a quartz movement but also gave birth to idiosyncratic watches with fully digital displays, such as the Girard-Perregaux Casquette watches from the 1970s. And just in case you fell in love with the design of the Casquette and always wanted to add one to your collection without taking the vintage route, Girard-Perregaux has heard your prayers and has recently unveiled the modern re-creation of the 1976 Girard-Perregaux Casquette.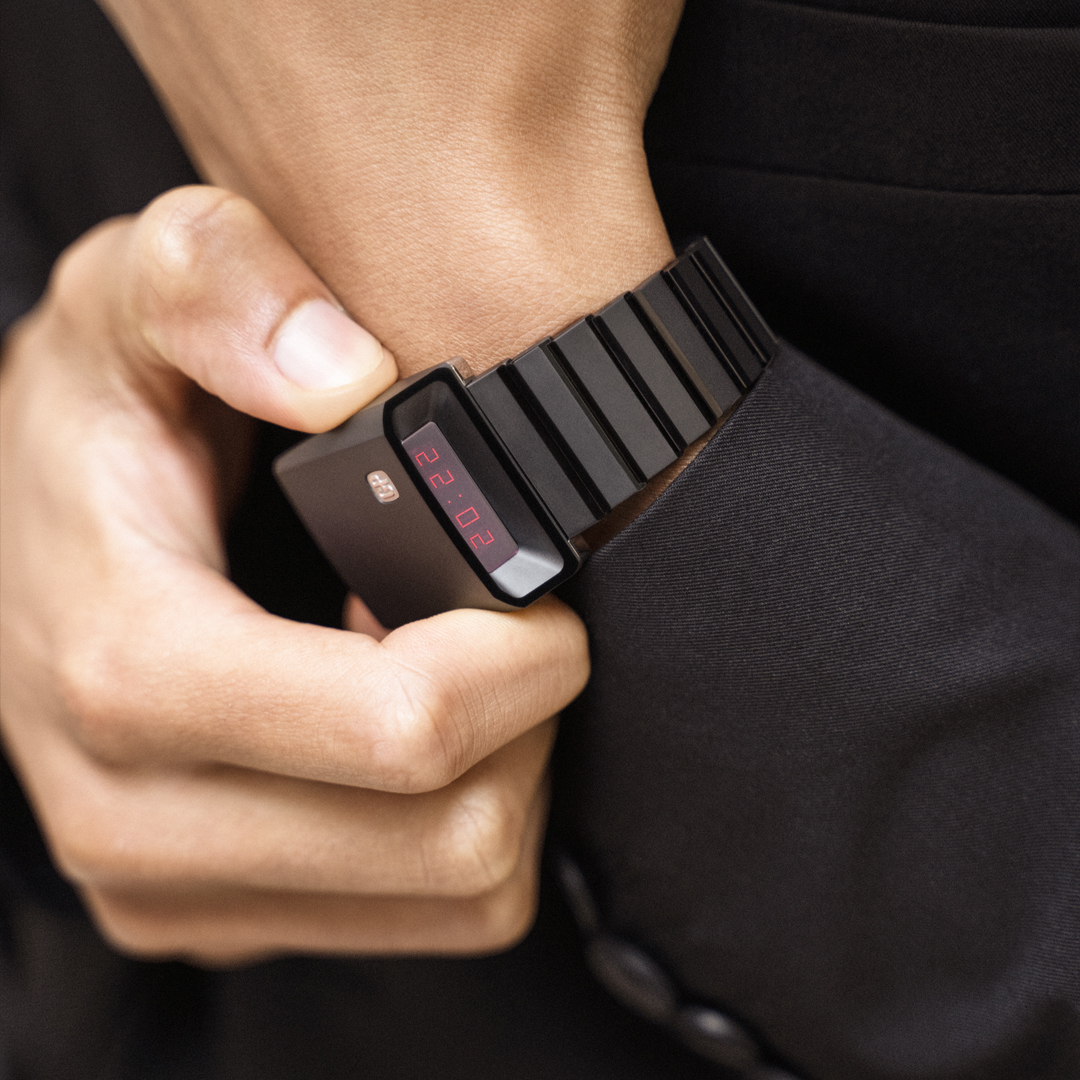 Like the original, the modern Girard-Perregaux Casquette 2.0 looks surprisingly futuristic even in 2022, thanks to its space-age-inspired case. Measuring 42.4mm long, 33.6mm wide, and around 14.6mm tall at its thickest point at the opening in the front, the tapering case has an unconventional and visually intriguing profile. The case is crafted from matt black ceramic, and the case back is made from grade 5 Titanium.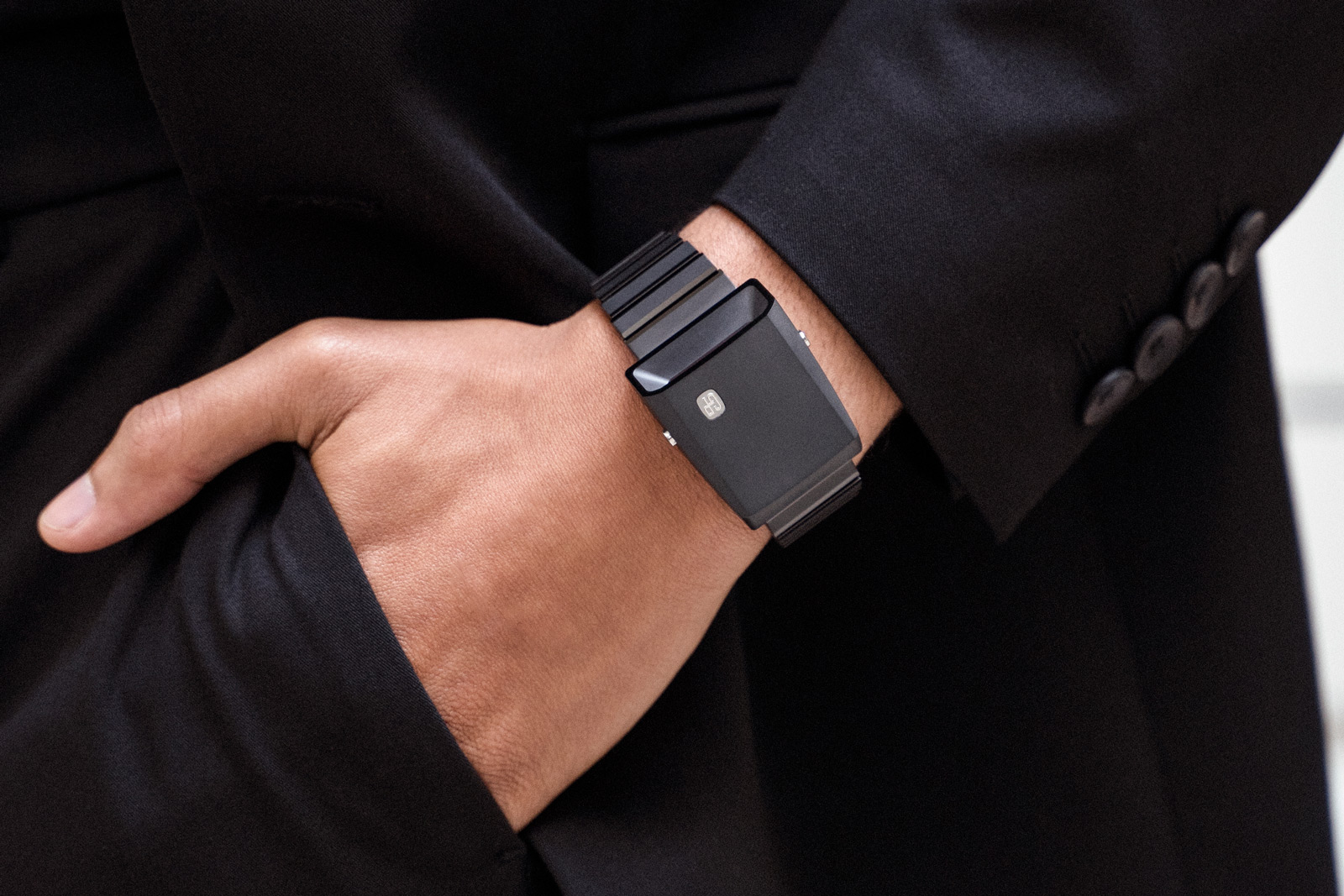 The use of ceramic means the wearer does not need to worry about scratches, and the use of titanium reduces the overall weight of the watch to around 110 grams aiding wrist comfort. As this isn't a conventional wristwatch, the branding has been taken care of on the case itself through a GP logo on the top, which, along with the two pushers on each side, is also made from titanium. The case is water-resistant to just 50 meters, so you would be better off staying away from the swimming pool with this one on the wrist.
As far as the dial is concerned, like its vintage inspiration, there is a rectangular window on the front that displays the hours and minutes and other functions digitally, with the help of crisp bright red LEDs. Under the closed case back of the watch is the quartz calibre GP03980-1474 which is powered by a battery that can last up to 2 years. In addition to keeping time, this movement can track the day, date, month of the year, additional time zone, and even chronograph functions.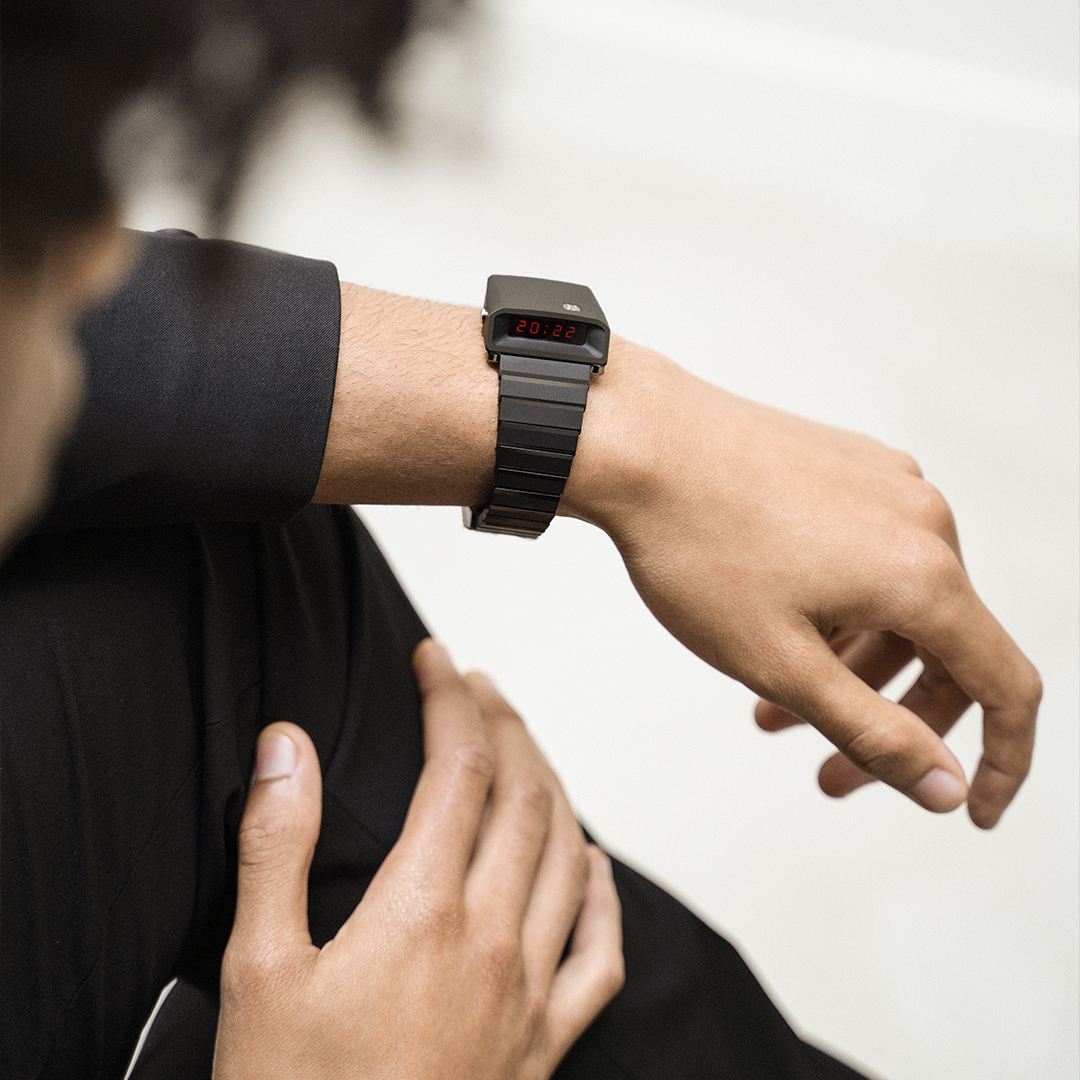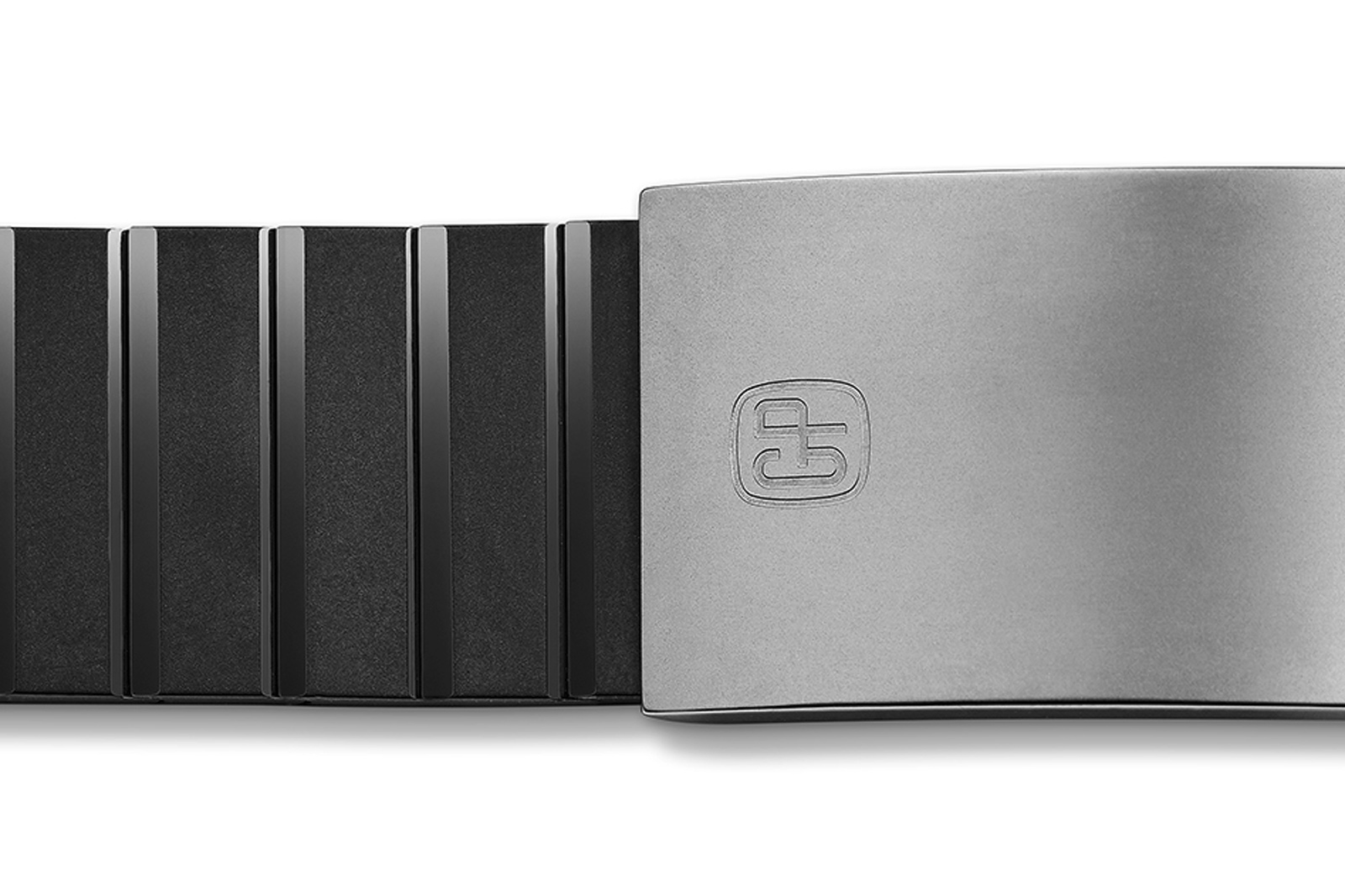 The new Girard-Perregaux Casquette 2.0 comes attached to a tapering black ceramic bracelet with a titanium folding clasp. The watch retails for USD 4,500.
Visit Girard-Perregaux here.