Because the Japanese have a word for absolutely everything, Grand Seiko has an enormous amount of poetic yet strangely specific stuff to draw upon when it needs to. This iconic watchmaker has used the Japanese term sakura kakushi as inspiration for its latest watch, the SBGW289 from Grand Seiko's Heritage collection for its newest creation.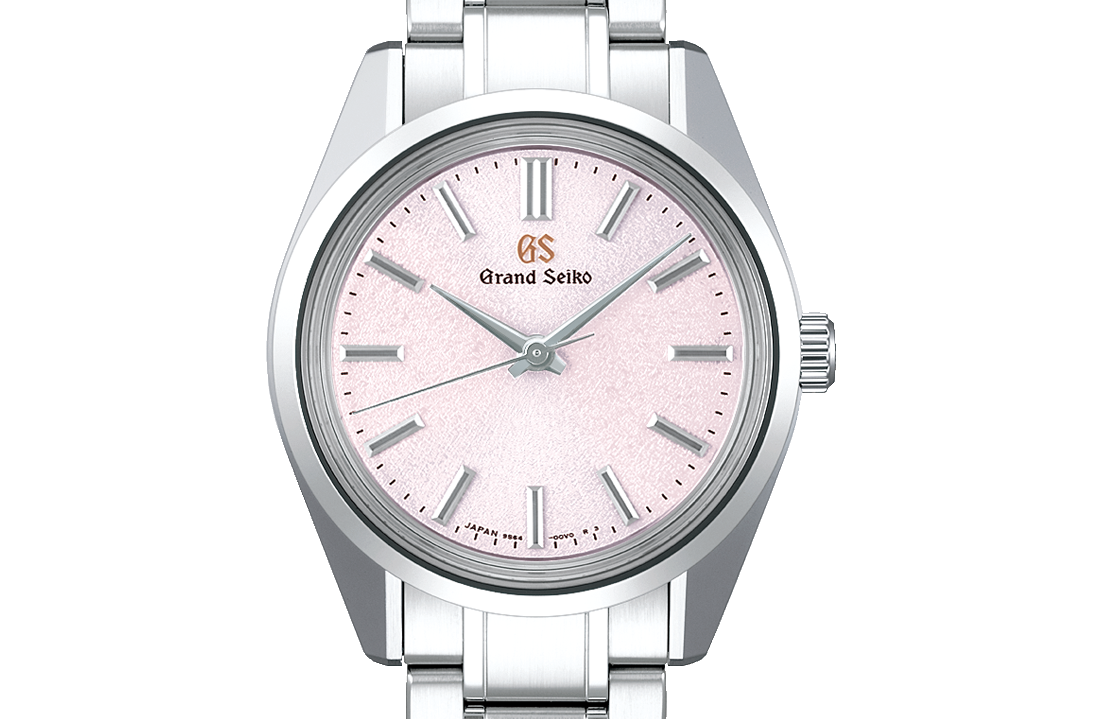 Springtime in Japan is marked by one thing more than any other: the blossoming of its trees. While trees in full bloom are pretty anywhere, there's a house around the corner from me with a blossoming tree in its front garden right now, and it's very pretty. In Japan, though, they're a little bit more special. Hanami is the Japanese word for when their cherry trees are fully blossoming, and sakura kakushi describes when cherry blossom trees are weighed down by snow (sakura kakushi translates to "hidden cherry blossoms").
You can see where Grand Seiko was going with the dial on this one. The very light pink hue, coupled with the circular finishing that makes me think of a flurry of snow. The dial has no other distractions either, no writing other than the Grand Seiko logo and the made in Japan text. The markers and hands are also super slim, although they appear polished, so should be easily visible in real life.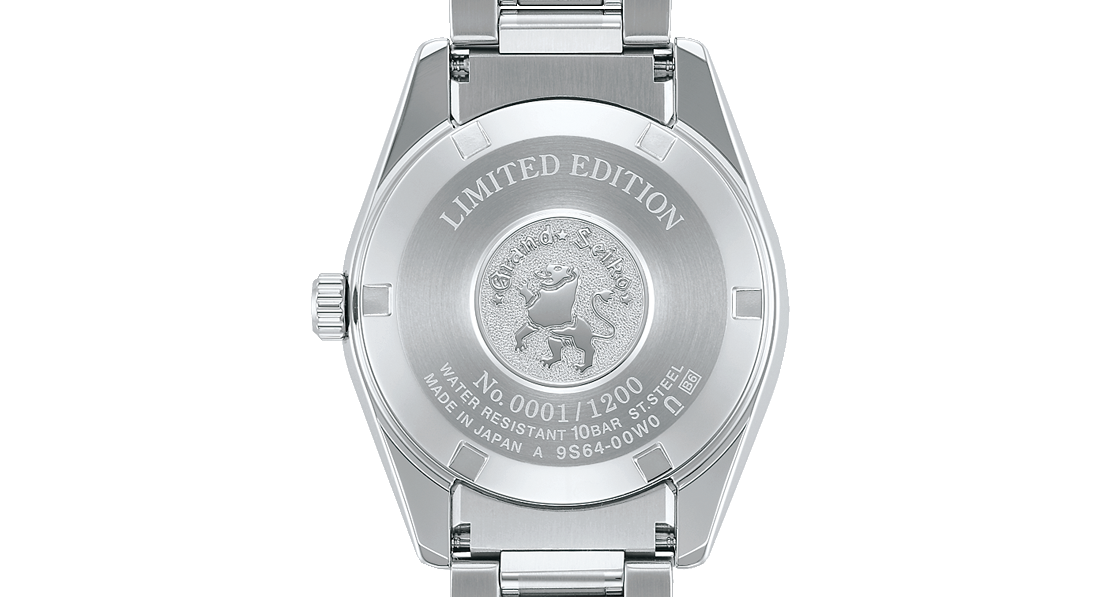 The stainless steel case is only 36.5mm in diameter, which is the ideal size for a lot of the dress watch fans this is aimed at. To go with this vintage/modern combination is the 9S64 calibre, a manually-wound movement with a 4Hz beat rate and 72-hour power reserve. The mainspring is made of Seiko's proprietary SPRON510, a nickel-cobalt alloy with high durability, elasticity and resistance to temperature and magnetic changes. the 9S64 is rated for between -3/+5 seconds per day. A closed caseback hides it. This is priced at €5400.
 Visit Grand Seiko here.