Gamers-who-also-happen-to-be-watch-fans rejoice, the recently teased addition to the Far Cry video game saga, Far Cry 6, will feature a Hamilton Khaki Field Titanium Automatic within it. Far Cry is a series of games that see the player take control of a character unwittingly thrust into a doomsday-like scenario set in a fictional location. Most games start off with a story-focused build up before throwing the player into the middle of an open world environment where everyone seems to be against them, and they must fight through it all. The previous game, Far Cry 5, saw you do just this in present-day Montana while fighting through the various members of a religious cult called Eden's Gate. It was a favourite of mine at the time of release, so I'm hoping Far Cry 6 can provide much the same entertainment.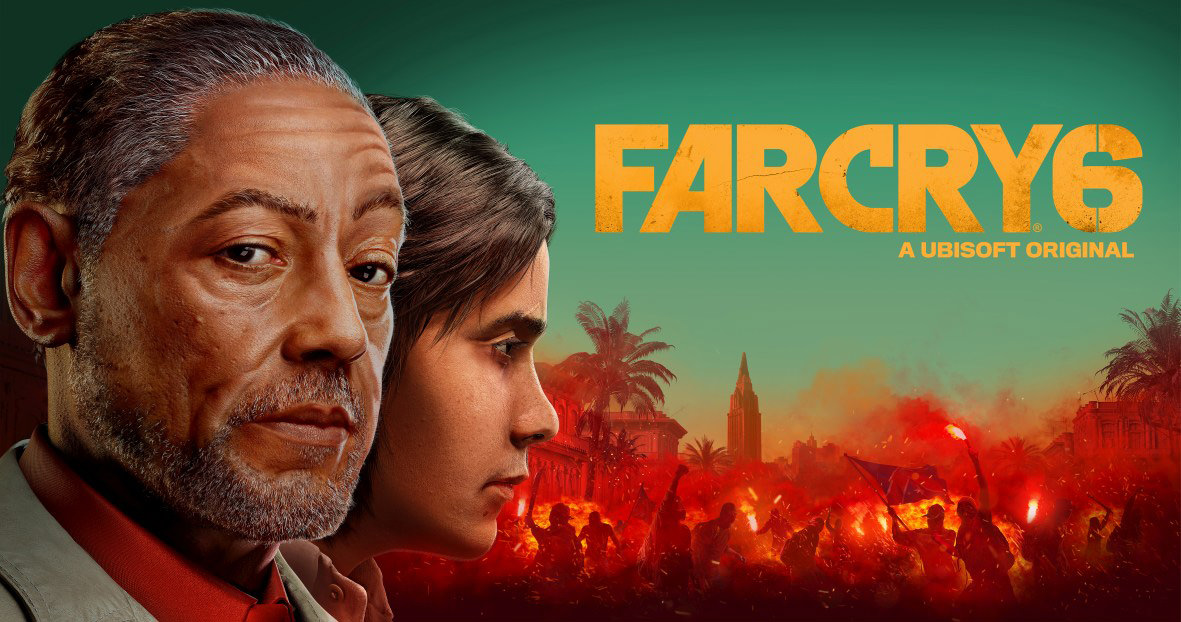 Far Cry 6 is set on a fictional Caribbean island called Yara and will see players take control of Dani Rojas, a guerilla soldier who's set out to break up the rule of El Presidente Anton Castillo, voiced by Giancarlo Esposito (Breaking Bad, The Mandalorian). Players will be able to choose whether Dani is male or female at the start of the game. Either way, their key asset will be the Hamilton Khaki Field Titanium Automatic timepiece strapped to their wrist, keeping time accurately in the middle of a revolutionary uprising.
The Khaki Field Titanium Automatic watch from Hamilton is a simplistic piece with a 42mm diameter case with a 100m water resistance rating that brings practicality in buckets. With no date function to fiddle around with, it's a simple watch. Just set the time and put it on, making it ideal for wearing daily whether your work environment is an office or a warzone—the Khaki Field Titanium Automatic costs from $945. What's more interesting is that this is one of the very first instances of a watchmaker advertising its product directly in a video game, at least from my memory. Hamilton claims it's the first time a branded watchmaker has collaborated with the Far Cry franchise. I wish Urwerk or MB&F or someone like that would collaborate in this manner in the in-development title Mass Effect 4, and I hope that the original characters return. There, I said it.
Far Cry 6 will launch on the 7th of October, 2021.