Omega surprised the watch world including us by releasing its Seamaster Edizione Venezia Edition Watch. This beauty is available to the buy in two different varieties- Sedna gold, or stainless steel, both of which have an absolutely stunning wrist appeal. Both stylish, retro pieces offer the on-looker a very classic Omega piece whether in the gold or stainless steel edition.

Each hour is marked with a stunningly cut triangle, which keeps the face of the piece wide open for the viewer's eyes. The hands of the piece are a thin cut gold classic hands. Both the gold and the stainless steel variations have gold hands and hour markers, which is a pleasant surprise to most who don't think that gold and steel clash. The classic Omega symbol is marked on the face at twelve o'clock. The date is displayed on the face just above six o'clock. Both variations of the piece come in 39.5mm case, which is very large and visible for most classic and stylish pieces such as the Seamaster Edizione.
The power of this wrist piece lies in Omega's best- The Omega Master Co-Axial 8801 chronometer movement.
This dome-shaped classic piece has many elegant features of classic timepieces, especially the classic Seamaster. The super shined, dome-shaped outer case is the first tell. The hand ditched, cowhide leather strap is a very classic look to this piece. The highly polished onion shaped crown is another feature found in most of the classic, older models of Seamasters that the Edizione Venezia offers.
The idea for this classic yet out of the blue idea from Omega comes from the many of the Seamaster designs of former years. Most watch connoisseurs even forget that the original symbol for the Omega Seamaster is a seahorse, which was strongly used from 1957 on. The idea came when one of the Seamaster designers visited Venice and saw the gondolas highly decorated with this mystical creature. This newest edition to the Seamaster family is a very good reminder of the Seamaster of old. This piece offers a sleek, fancy, elegant, dress up, and simple design- which describes many of the classic Seamaster to a T.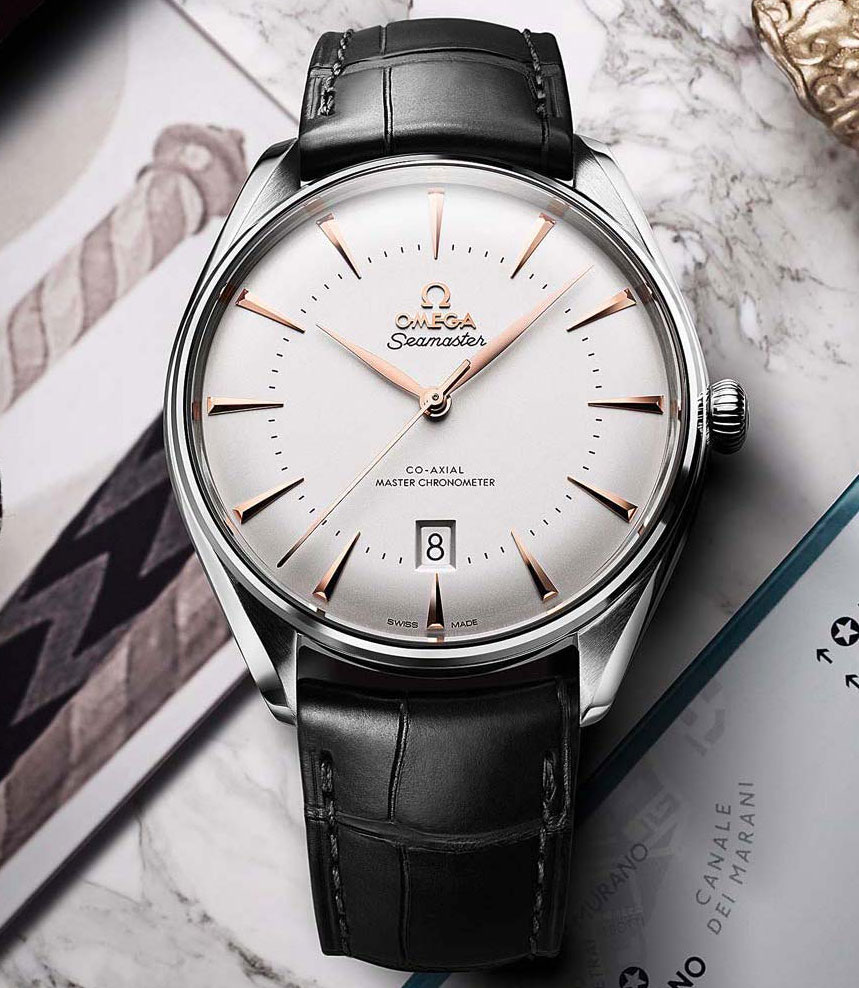 Those of us looking to purchase this phenomenal piece will have to look to Venice, Italy to find it. To top it off, the steel piece will be available for 5,900 Euro and the 18k gold piece will be available for 13,200 euro. The limited availability and the highly sought after market will make it a challenge for even the biggest Watch connoisseur to find and purchase one. For more info, please visit omegawatches.com