Finally a Girard-Perregaux on steel which means those looking to buy it at lower prices can now have the chance of getting one of these handsome masterpieces. Most dress watches are only available on either gold or platinum versions and Girard-Perregaux is not an exception until now. What makes steel very interesting other than being price-wise is that it looks a bit sportier than the platinum or gold. Personally a polished steel is way cooler than shiny gold and although I love platinum for its finely elegant feel, stainless steel appeals more to my sporty side. So what really makes the new Girard-Perregaux 1966 interesting? Simple, it's just a very cool and sporty dress watch.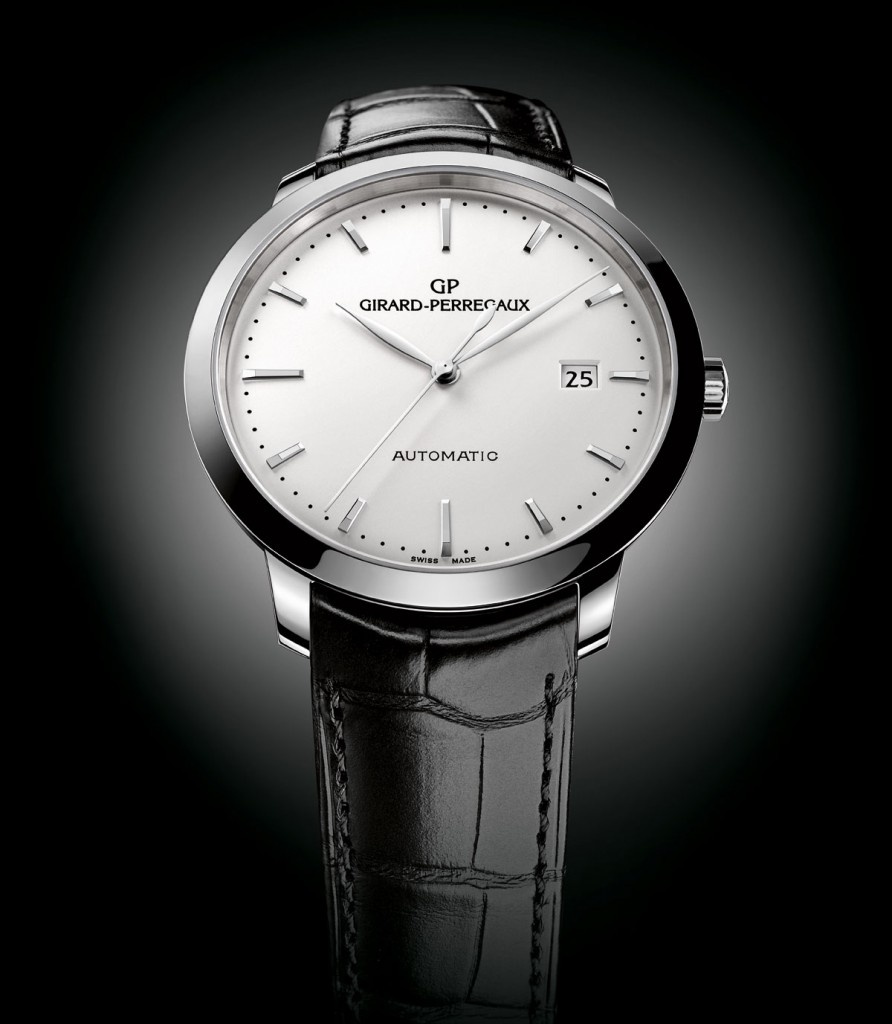 The new Girard-Perregaux 1966 sports a 40 mm stainless steel case removing the dilemma of choosing between the 38 mm or 41 mm cases from the previous versions. Frankly the 40 mm case is more discreet since a dress watch must meet 2 very important requirements, being discreet and understated. So for me the new Girard-Perregaux 1966 passes. Albeit nothing changed, but I like it just the way it is such as the GP 1966 signature rounded central area and the curved exhibition caseback. The lugs look good and perfectly mated to the bezel and the inconspicuous crown with the subtle GP branding. It's very slim making the design totally classic and understated.
That brings us to the silver dial which is absolutely neat and, of course, sporty. The silver highlights give it a more robust classical feel and when mated with robust steel, it just brings up an elegance and discretion boosted by sportiness that is perfect for any attires. To achieve an additional sportier looks, the hour indexes are now facetted and straight applied compared to the previous thin and directly painted indexes on the dial. I kind of like the new one plus the small dotted minute tracks that are quite refreshing and adds more fun when reading the time. The hands are fascinatingly clean and very much symmetrical or shall I say well balanced in every way. The date remains at the 3 o'clock position which is the standard location for GP watches.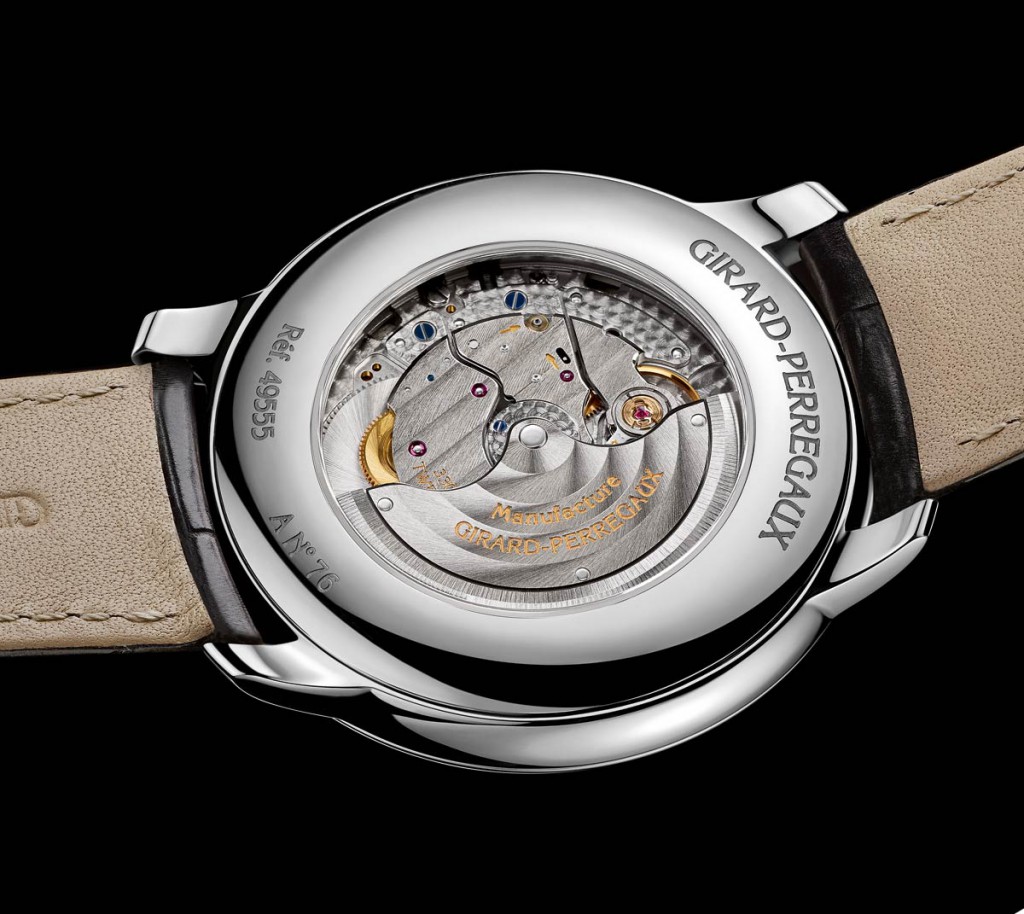 Finally, what makes the new Girard-Perregaux 1966 tick is no other than the in-house GP03300–0030 movement. At 3.2 mm, it's too thin thereby making it possible to have a curved and slim case design partly because of another reason which is its small size against the case. Unlike the gold editions of the GP watches, this particular movement has a rhodium plated rotor. Overall, the movement features the typical Swiss Made powerhouse complete with Geneva stripes, chamfered bridges and perlages. It has a very effective automatic winding mechanism that gives about 46 hours of power reserve.
When it comes to the price, there is a noticeable difference from the gold edition which is priced at $16,000 while the steel version is priced at $7,500 on alligator leather strap and $8,200 on stainless steel bracelet.
For more info, please visit girard-perregaux.com
JOVAN KRSTEVSKI – FOUNDER, PROPRIETOR & EXECUTIVE EDITOR
Watch collector, aficionado and an Event profile in the Swedish nightlife. He launched Watchgeek back in 2011, which is now known as WristReview and is one of the most widely read watch blogs on the Web. He quotes 'WristReview is a site to help people find, explore, discover and enjoy wristwatches.'  His passion jump started in his early teens when he was given his first mid-range wristwatch which was an Omega Seamaster. Since then he has always been in love with wristwatches! Besides WristReview, he also writes for a number of publications. Read his articles here.