Here's one for our American readers. The Gods of Grand Seiko are blessing you lucky devils with a super special, limited-production Grand Seiko model called the Elegance Ryūsendō SBGK015. If you're not from the USA, don't worry, you'll get your own special edition Grand Seiko model depending on your continent (there are Europe and Asia-specific models), but today we'll focus on the US one.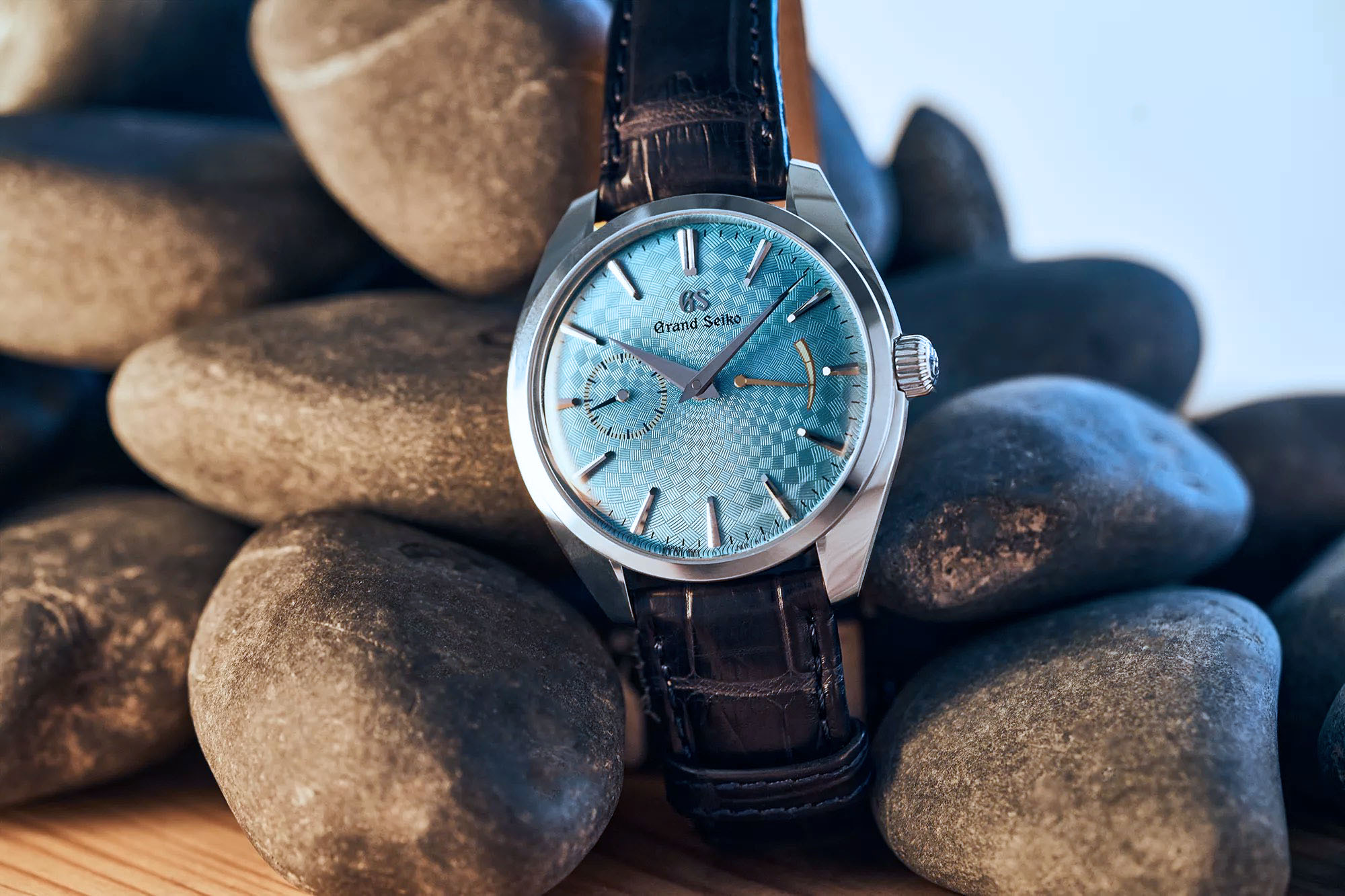 The watch's name corresponds to the effect created by the decoration of the dial. Ryūsendō is one of the largest limestone caverns in Japan's Iwate prefecture, northeast of the mainland. We know of at least four underground lakes within Ryūsendō, one of which is 98 meters deep, which is impressive considering it's underground.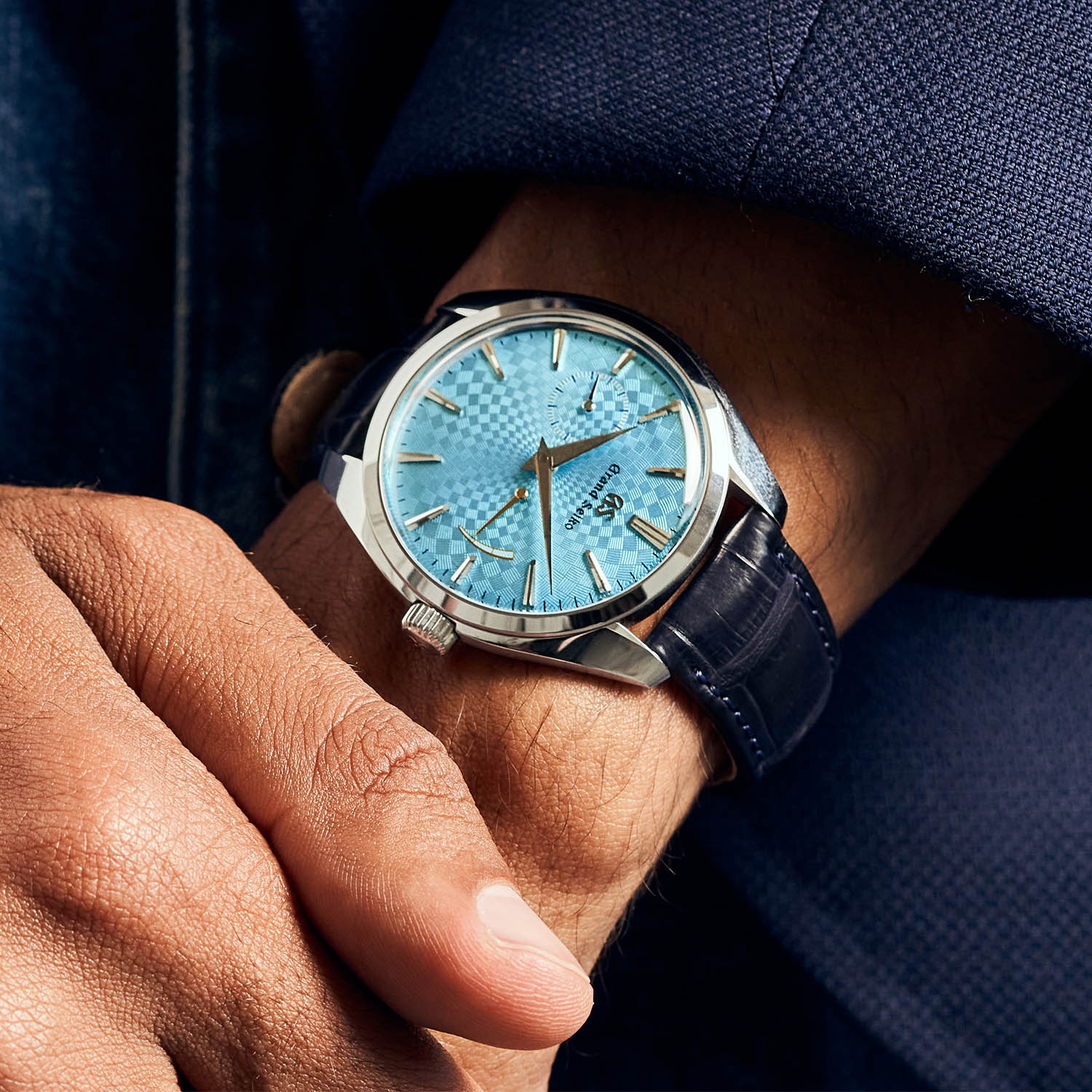 To recreate the appearance of the lakes within Ryūsendō, Grand Seiko used a bright blue dial colour and concentric guilloché that circles outwards on itself from the hands. Polished stainless steel hands indicate the time, pointing to applied markers. It's clear that Grand Seiko didn't specifically design this to be an adventurer's watch as there's no lume on it at all. The Grand Seiko logo is applied to the dial, which is a nice touch, and the sub-seconds is in dark blue while the power reserve is coloured gold, recreating the various colours within the caverns.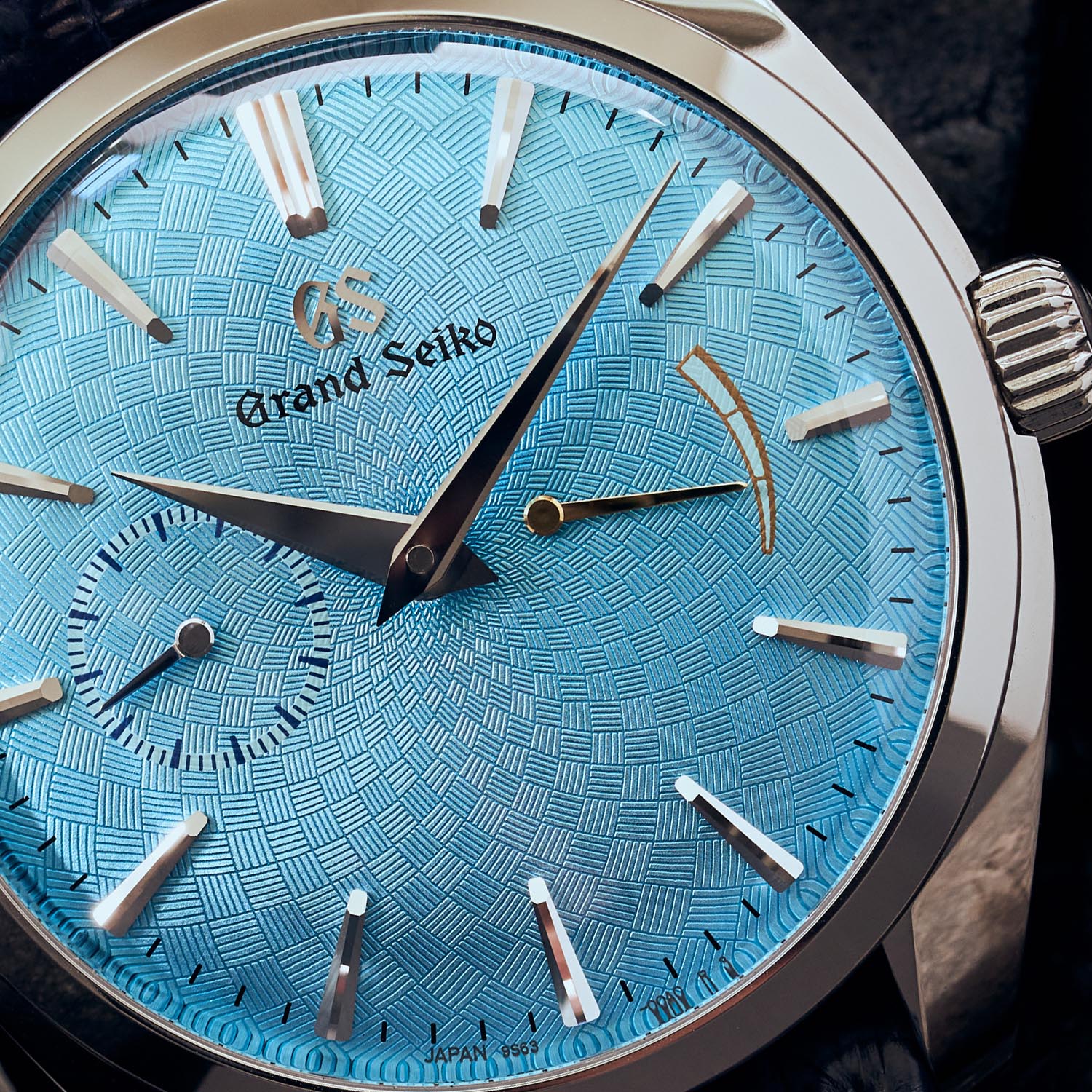 The case is exquisite, with a smooth and gentle barrel shape to it. Although it's not a tonneau case, it does look like one. The diameter is 39mm, and the thickness is 11.6mm. It's made of stainless steel and polished, but it only offers 30m of water resistance, reminding you this is not an adventurer's watch. It comes on a dark blue crocodile leather strap.
Inside the watch is the 9S63 calibre, a manually-wound movement hand-made by the watchmakers of Grand Seiko. It has a 4Hz beat rate, a 72-hour power reserve, and 33 jewels. Grand Seiko regulates the movement before being cased and tests in 6 positions over 12 days, creating the Mean Daily Rate. They regulated the watch to perform within +5/-3s per day, although they expect it to be more like +10/-1s per day in normal usage.
It would be nice if more manufacturers published that info on their websites. Too many people have commented here and elsewhere about how they won't buy a watch because it's not regulated within a specific time, so they won't buy the watch. I think that misses the point of mechanical watches these days.
The watch is limited to 250 examples at a price of $7500. If you're wondering, you can go inside and see the majesty of Ryūsendō for yourself.
Visit Grand Seiko here.