You may recall a while ago we worked on some articles entitled The Jargon Buster, where I do my best to break down and simplify all the buzzwords that modern manufacturers of watches like to include on their timepieces. We have had some success with this series, so we would like it to continue at slightly irregular intervals to maintain audience interest. To clarify, the Jargon Buster does not analyse particular terms in all of watchmaking such as what a balance is or what the crown is for, instead that's reserved for our lovely Lexicon page which is constantly being updated with new terms.
In the last editions of the Jargon Buster we had returned from our lovely trip to Saxony to visit our friends at A. Lange & Söhne, so we were all clued up on some of their more exquisite terms used on their watches. Then, we went over Rolex (although sadly we didn't get to visit the manufacture yet) and examined the sometimes confusing words and phrases they love writing on their dials. Following on from Rolex, it seems only right to look at the other power player in that price bracket. Omega.
Co-Axial
Oh boy, here we go. Since the late 90s, Omega has been in possession of a new type of escapement created by none other than a master of horology, Dr.George Daniels. Some consider it to be a technical marvel and a very important step in watch making, others think it's simply a marketing trick with no real observed benefits at all. The Co-Axial escapement's main advantage is the removal of friction in the components inside it. By making use of lateral impulses it is able to reduce the amount of friction between the pallet and the tooth on the wheel. This means that there is reduced wear on the components over time and should, in theory, lead to a longer lasting watch. Critics argue, however, that the increased complexity could make it prone to shocks. It's also worth noting that it's much harder to align all the components in a co-Axial escapement, if a watchmaker doesn't service them often it could take hours to set the parts back into place.
Master Co-Axial
This is another of those terms that come consider to be complete nonsense or simply a marketing tool, but there is a bit more to it than that. We have already (admittedly lightly) covered the Co-Axial escapement, but a couple of years ago Omega decided to revisit their movements and tweak them to make what's known as the Master Co-Axial movements. These draw on Omega's experience and research into magnetism and the effects of magnetic fields on the components inside a wristwatch, in case you didn't know, it's very bad news indeed. Through connections within the Swatch Group, Omega was able to draw on some pioneering work done by Breguet in the field of silicone components inside its watches. Omega furthered this work by manufacturing the parts affected by magnetism out of silicone, which is a non-ferromagnetic material. This created the Seamaster Aqua Terra 15,000 Gauss watch, which as the name suggests, is antimagnetic to over 15,000 Gauss. More work eventually led to the new movements seen in the Seamaster 300, addressed as Master Co-Axial movements.
Master Chronometer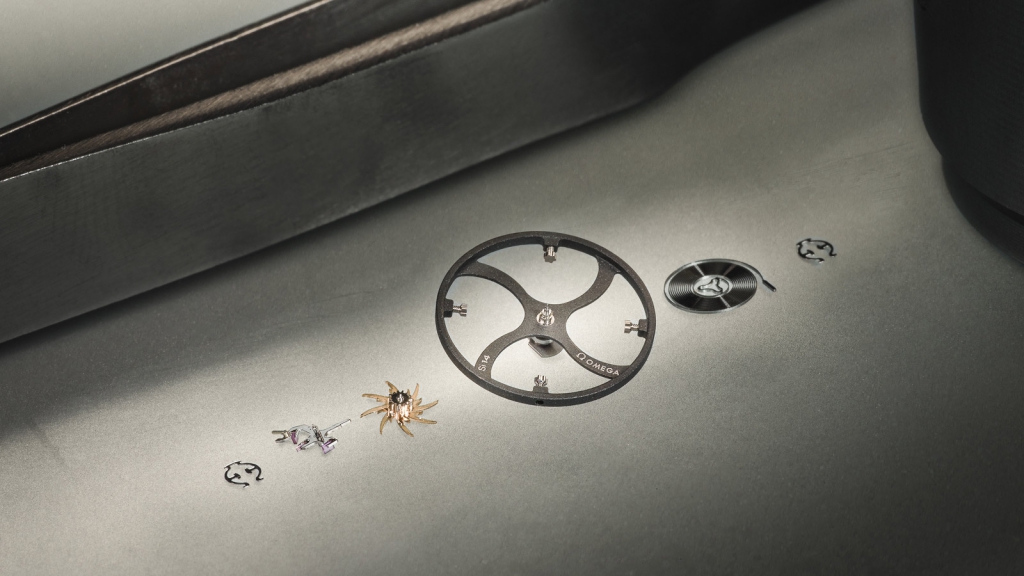 While people claim that Omega doesn't do too much or their achievements aren't that effective, it's hard to ignore them when they produce the world's first Master Chronometer. This new term denotes the improved accuracy of their watches, which are extensively tested by COSC to standards set out by METAS (Swiss Federal Institute of Metrology). These watches are tested to high standards through hours of subjection to magnetic fields, temperature changes, and different positions. As well as this, it also includes tests measuring chronometric performance over different amounts of power in the barrels and waterproofing too. While Omega's watches are for now the only Master Chronometer watches, METAS does offer the tests to anyone willing to submit their watches to them for examination, so we're looking forward to the watches of the future becoming more accurate.
Liquidmetal
Liquidmetal is an interesting invention and one that Omega makes use of in its watches a lot of the time nowadays. The idea behind it is pretty cool, to be honest, they heat up the ceramic and melt the steel (or gold in some cases), at the correct temperature the two substances will form a chemical bond together, thus making the bezel one piece that is extremely smooth to the touch. Some people don't like that the bezel is brushed rather than polished, but it does help to create a unique look for their watches that's extremely hard to re-create or forge.
Sedna Gold
Sedna gold is a unique and secretive blend of metals that come together to create a rose gold coloured alloy. Usually seen as Omega's answer to Everose gold, they both aim to prevent the problems encountered by rose gold, aka fading. The increase in copper and palladium in the alloy creates the lustre of rose gold while holding the colour indefinitely.
Naiad Lock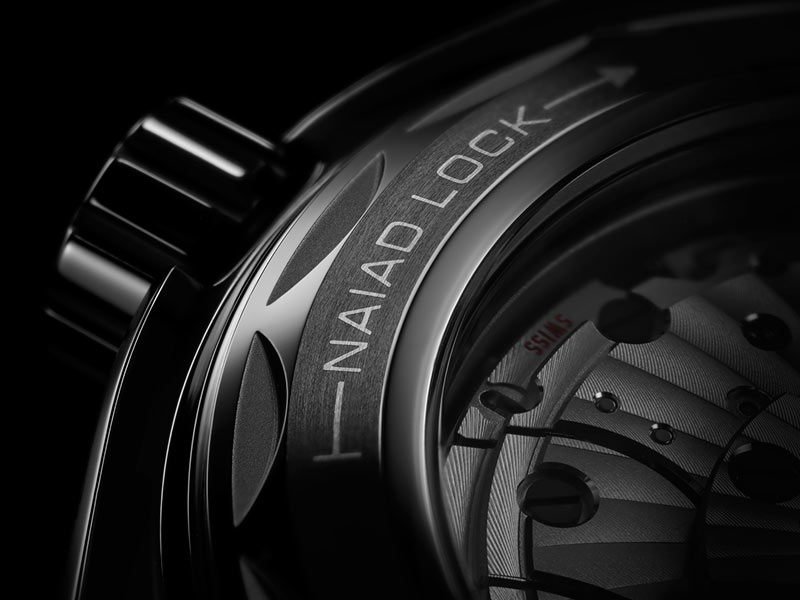 This clever little trick is one for those who may suffer from OCD, or at least think they do. The Naiad Lock allows the writing on the bezel to be perfectly aligned when screwed in.
Ceragold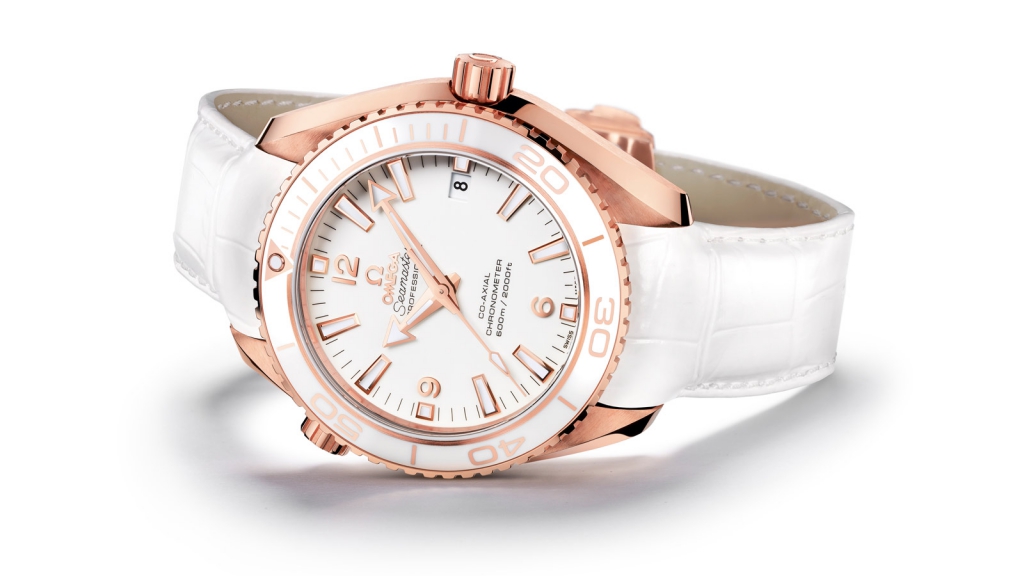 As mentioned above, this is Omega's unique blend of gold and ceramics. It uses the same processes as Liquidmetal but for gold rather than steel.
For more info, please visit omegawatches.com