Greetings and a warm welcome to a continental article from us today. We were recently invited along with some other members of the press from the UK and Scandinavia over to the manufactory of legendary Saxon Haute Horlogerie manufacture A. Lange & Söhne. There we were to interview Anthony de Haas, the director of design at the firm as well as tour the facilities, meet staff members and go hands-on with some of the best watches in the world. We certainly loved the sound of this adventure and were delighted to accept the invitation. It wasn't as simple as we'd hoped and there are some funny stories to tell, so let's get into it.
It all started on Monday the 15th of June at Gothenburg airport where I met up with WristReview's Managing Editor Harlan Chapman-Green (whom had flown out from London the previous day) in the departures hall. I knew we were going to be in for some hilarity when it all started with Harlan forgetting to take his belt off at security and setting all the alarms off. Our seats on the Lufthansa flight would take us out to Munich in Germany as we couldn't fly directly out to Dresden due to that there are no direct flights. We were rushing around to make our connection to Dresden before Harlan pointed out that our flight was delayed by 30 minutes. We took the extra time to grab lunch and look at some awesome watches which made us late for boarding!
Another Lufthansa flight later and we touched down in the charming little airport of Dresden where a chauffeur and our PR consultant Marie-Claire were waiting. We met up with Michael Weare from WatchuSeek who had also come in from the UK to visit. After being taken to our hotel in the Mercedes van we all decided to meet up at 7pm to go along with Arnd Einhorn, director of marketing, to a local Canadian themed steakhouse called 'Ontario'. Between our arrival at the hotel (QF Hotel, to be precise) and the dinner, I had to put up with a seemingly delighted Managing Editor who loved his room, especially the bath I seem to recall.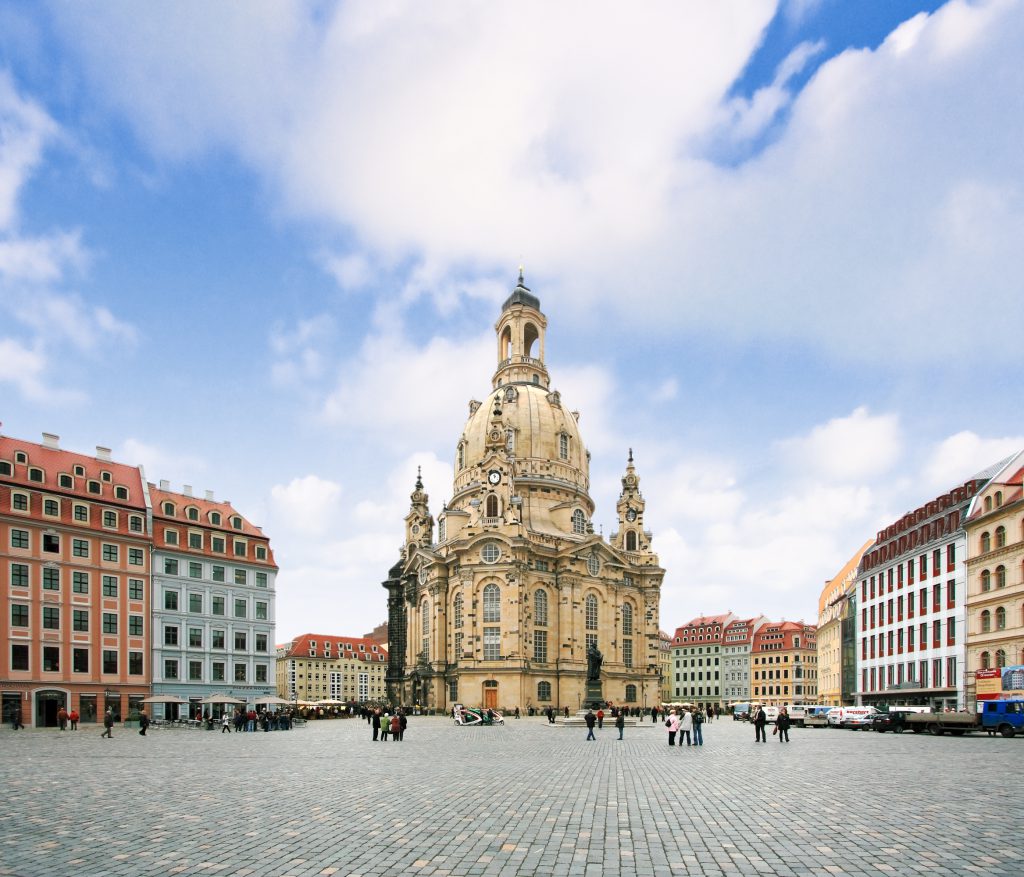 We all had delicious meals at the steakhouse and it was there we met up with Ville Hildén of Sanoma who had been in Dresden for a few extra days. We had good fun talking with Arnd and the other journalists over some fancy drinks or plenty of still water in my case. We were also cautious because of the political rallies which apparently occurred every Monday in the square where we were, but that didn't spoil the mood one bit. Even after returning quite late from the restaurant, Harlan and myself convened in the living quarters section of his room where we tried to think of some questions to ask Anthony the following day, however, all hopes of some good work getting done were tossed out the window when he opened the room's minibar, luckily he had agreed to cover my expenses there. After attempting to watch a hysterically rubbish German dubbed episode of The Big Bang Theory we called it a night.
Feeling refreshed the next morning we all met up outside and were driven to the glorious small city of Glashütte which is about a half hour's drive from Dresden in good traffic. We were shown around some parts of the manufactory which included the finishing stations which is where the components go after they have been assembled into the watch, adjusted and then disassembled. We also visited the almost laboratory-like rooms where high complications such as the chronograph movements were being developed, even getting to see a Lange 31 being put through its testing phase!
After we put on some plastic bags for our shoes and nice anti-dust coats that we didn't get to keep there was also a chance to visit the makers of the Zeitwerk watches and have a look at their desk spaces (very organised). We spoke to the head of the room in there as well and he was delighted to give us a tour of the parts he was working on. Interestingly, they don't assign entire rooms of staff to build the most complex watches. One or two people will specialise in that watch (the striking time for example) and they are responsible for making that watch only while the rest of the room works on other things. So you can imagine how many headaches were caused when both the staff assigned to a watch go on pregnancy leave at the same time!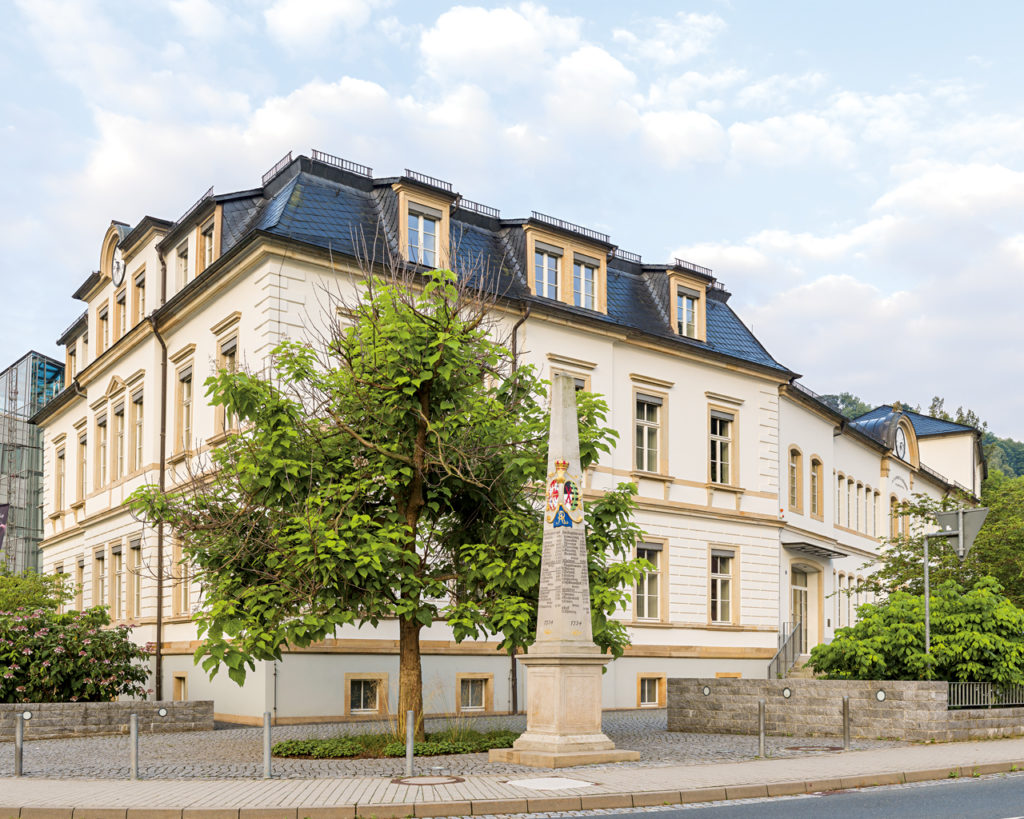 We were escorted over to the historic home of Ferdinand Adolph Lange which is actually at the opposite end of the main street in Glashütte. This was definitely one of the main highlights as we had the opportunity to go hands-on with almost all of the collection (excluding the new 37mm Lange watch which was hiding from us somewhere).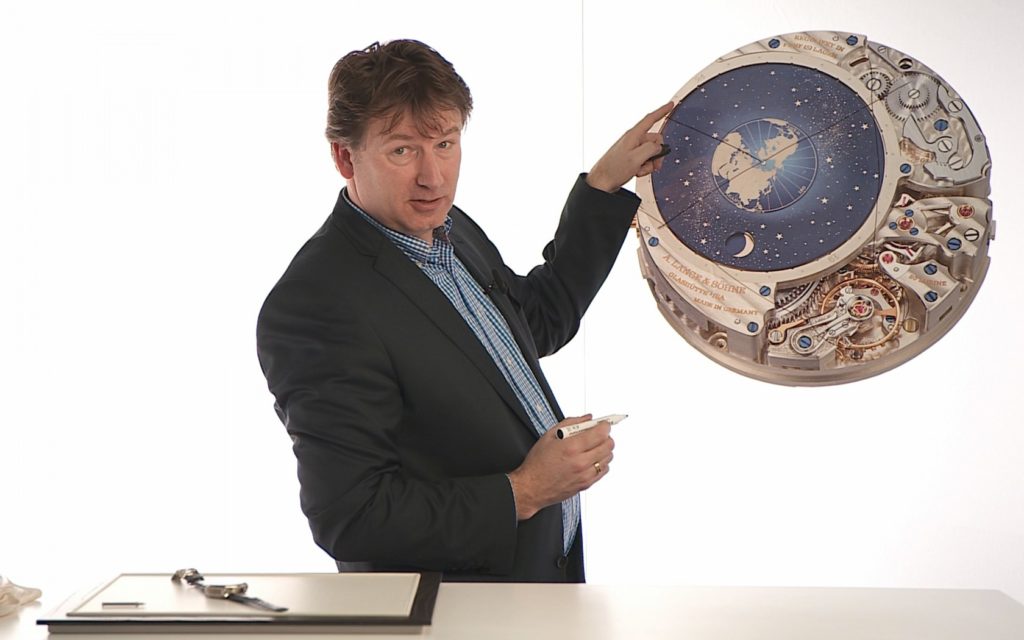 After a lunch of interesting local cuisine, we had an hour-long interview with the director of design, Anthony de Haas, whose larger than life character builds spirits in the workplace, we could see why too as he was very funny! Sadly we only had around half the day there but upon our arrival, back in Dresden, we got a lovely walking tour of the city as well as some sights that linked into A. Lange & Söhne who have a hand in refurbishing local icons. Sadly, because I really am an old man I had to sit down for a bit but Harlan continued on with the tour and seemed to enjoy himself greatly.
It was time to leave the beautiful city of Dresden which really was a shame, luckily some divine spirits had heard our call as the plane leaving was delayed by an hour due to extreme weather conditions, making us feel nervous about our connecting flight back to Gothenburg in Frankfurt. To keep ourselves entertained we told the other journalists of our strange encounter with the security staff at Dresden airport who thought that because my laptop bag had both mine and Harlan's dSLR cameras in were confined that it was a bomb. They also asked Harlan to unpack most of his hand luggage as the Lange goodie bags contained thick books and a pen amongst other things which seemed to show up as components for an explosive in the X-ray scans, or they were just really bored that day, we still can't decide even now.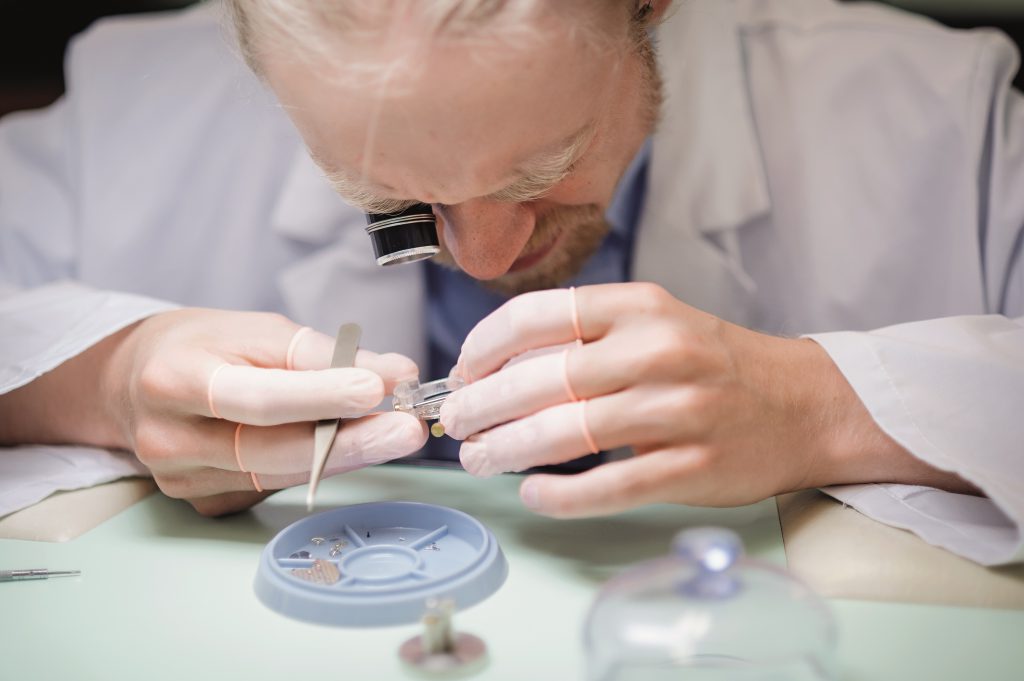 At Frankfurt, we were convinced we were going to be late but those same divine spirits of the plane delay went to work and had us sat around for an extra half an hour panting from our mad sprint across most of Frankfurt airport. All this running around and the general business of the days we had weren't in vain, though, through all of this time I met new people and became friends with staff members at A. Lange & Söhne which I hope might help increase their presence on WristReview further. It was definitely an adventure worth going on and I look forward to the next overseas press trip with great excitement! alange-soehne.com