On the 25th of November, 2019, LVMH announced that it would be entering an agreement to purchase the historical jeweller and watchmaker Tiffany & Co for the princely sum of $16.2bn. If you're reading WristReview.com, then the likelihood is that you know of Tiffany from watches that have 'Tiffany & Co' signed on the dial. There have been many different watches with the Tiffany stamp on the dial, ranging from Cartier to Rolex among others, the most expensive of the lot being Tiffany signed Patek Philippe watches. Imagine taking the already rare and fiercely valuable steel Nautilus 5711 and making it even more unique with the stamp of a very desirable jeweller. You can begin to imagine the price tag.
Despite Tiffany being renowned for its signed dial watches (and its own collection), it's the jewellery segment that makes most of its money. According to Hodinkee, of the $4.44bn of sales made by Tiffany last year, 92% of it came from jewellery sales. It makes sense, then, for a luxury conglomerate like LVMH to take a slice of the jewellery segment, which is what they have done in layman's terms. While we talk about Tiffany as a watch company it mostly isn't, so we should look at this with a macro viewpoint, that this is LVMH taking a slice of a different segment which just so happens to have a watch department too.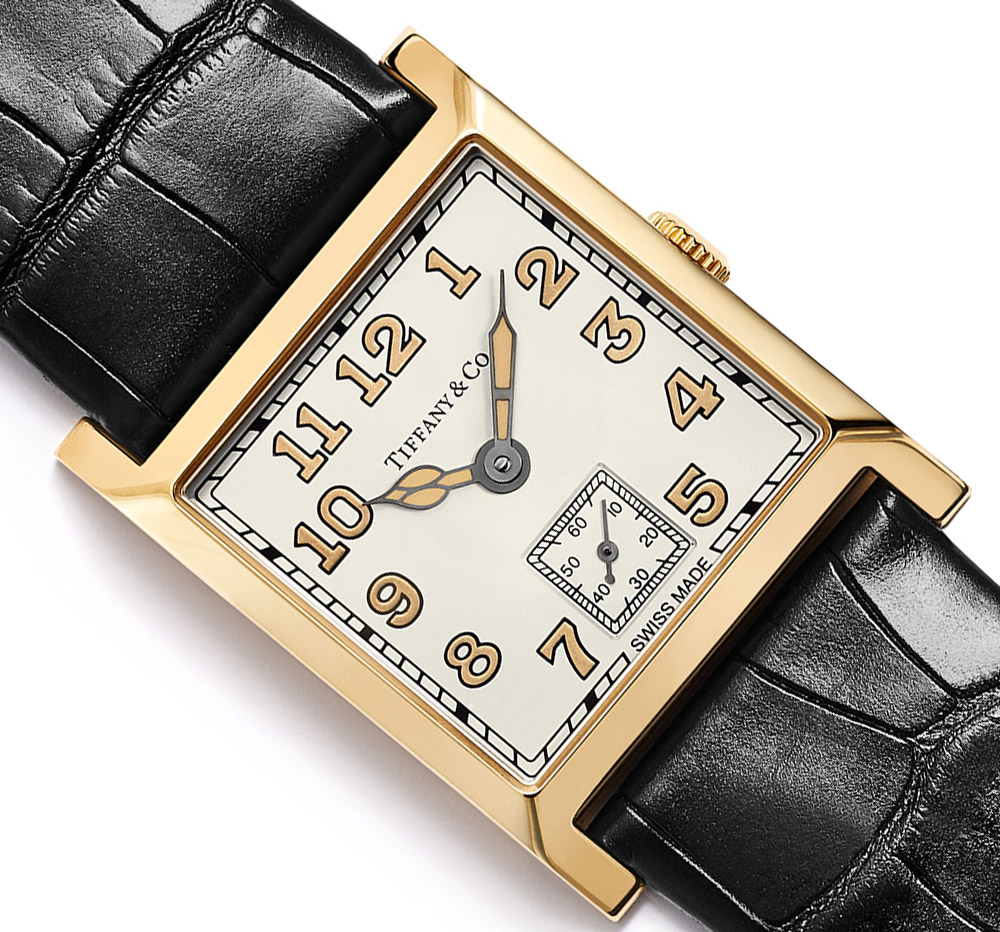 Of course, we know LVMH as the owner of some watch brands which make some, ahem, distinctive watches. Hublot and TAG Heuer, both of which are fundamentally excellent companies, receive a lot of flack from collectors because of their bold designs and high price tags. But, LVMH balances that out with Bulgari and Zenith, with both companies coming on leaps and bounds in the past decade. 
However, unlike Richemont, LVMH's assets are mostly in other sectors, not watches. It owns 20 different wines and spirits producers with very recognisable names such as Dom Pérignon, Krug and Veuve Cliquot to name but a few in the wines sector and brands like Belvedere and Glenmorangie in the spirits section. Fashion houses owned by LVMH include Fendi, Givenchy and Marc Jacobs and perfume brands include Parfums Christian Dior. To add to LVMH's diversity even further, it holds some unexpected companies, such as the Dutch shipbuilder Feadship and, through a private equity group, Pinarello the Italian bicycle maker.
It's fair to say, then, that this is less about the 'big luxury' conglomerates stealing away our precious brands, and more to do with acquiring entry into a new market as businesses are entitled to do. What this means for Patek Philippe, which allows Tiffany to put its name on nearly any Patek Philippe watch, is uncertain at this point. With Patek Philippe being independent, it may be easier for them to negotiate something with Tiffany's new owner, than if a watch conglomerate owned it. For now, we'll have to wait.