One of the biggest news from Swiss watch giant Omega this year was the introduction of the new Omega Seamaster 300 professional during Baselworld 2018. Not only does this new watch mark the 25th anniversary of the bond watch (the Seamaster professional worn by Pierce Brosnan in the movie Goldeneye) but it has also been completely revamped inside out making it the most advanced and innovative Seamaster professional till date. The dial, the bracelet, the bezel and everything else you can think of has been redone, but the most important upgrade as per us has been under the hood in the form of the Metas certified co-axial caliber 8800, which is also somewhat related to the brands latest warranty related announcement.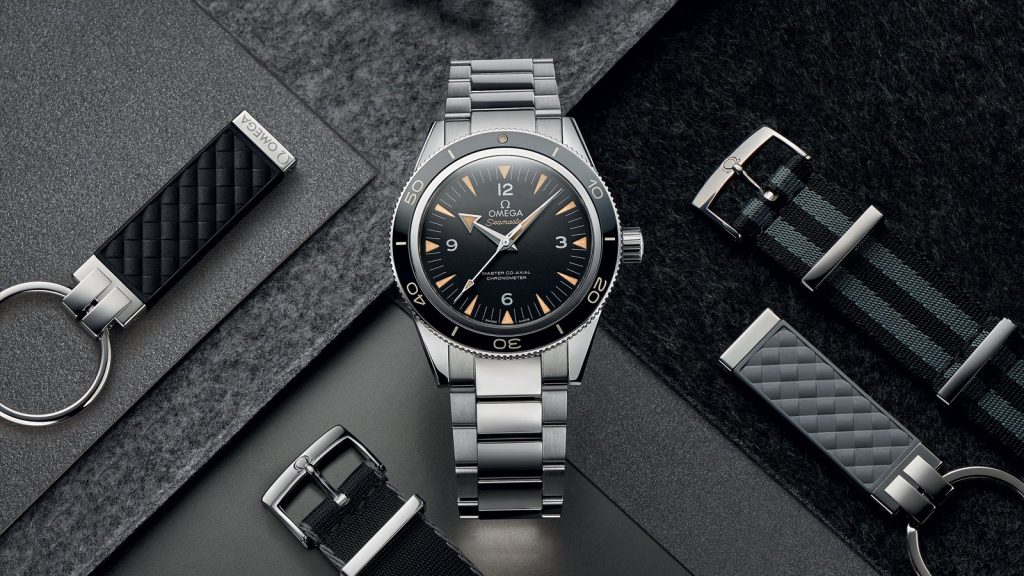 Omega's Metas certified movements are some of the most advanced mechanical movements in the market today. Featuring co-axial technology coupled along with silicon components these movements provide high magnetic resistance, and reduced friction capabilities leading to increased service intervals. This also enables Omega to offer a warranty of 4 years on all its watches that are equipped with their Metas certified calibers in comparison to a standard 2-year warranty on other models.
But things are about to change and it is time for Omega fans to rejoice as in a recent major announcement the brand has stated that starting November 2nd, 2018 all their watches regardless of the movement inside would be eligible for a 5-year warranty. Also, just in case you brought your favorite Omega on or after July 1st, 2018 you would be able to take advantage of the warranty increment. Here is what Raynald Aeschlimann, President, and CEO of Omega had to say in this regard, "Our enduring commitment at Omega is to the satisfaction and confidence of our customers. All of our recent advancements, from pioneering technology to the state-of-the-art factory we opened one year ago, have enabled us to introduce this new 5-year warranty, proving that our standards are continually increasing and that our customers can have even more trust in the Omega watch they wear."
So, now whichever Omega timepiece you wish to pick up you can be more relaxed than before and enjoy your new luxury watch without worrying about service or repairs for at least the first 5 years. To be honest, I am a big fan of the Omega Speedmaster Professional and have been longing to get one into my collection for quite a while now, but the limited 2-year warranty has always had me think twice about whether or not I should go ahead and pull the trigger. And now, with this substantial raise in warranty, I must say that I might add that Speedy to my collection sooner than I had planned.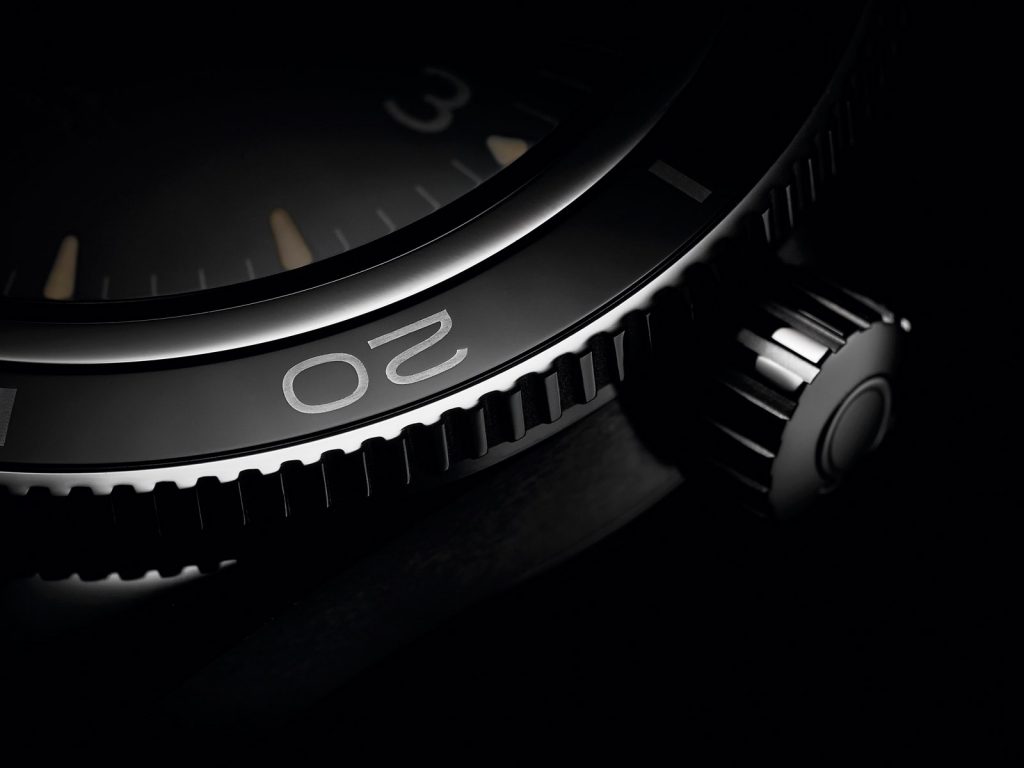 With this announcement, Omega now joins the bandwagon of a few other major watch brands with a significant warranty offering. For instance, Breitling offers a 5-year warranty on watches with a manufacture movement, Rolex provides a 5-year warranty throughout its catalog and Grand Seiko watches are accompanied by a 3-year international warranty. While Omega is quite an established and loved player in the watch world, it is good to see them take steps to further bolster customer's confidence in their products. Visit Omega here.