Remember how we've been saying that green is the new blue? Well, there can be no stronger proof of this fact than Patek Philippe discontinuing the Nautilus 5711 (which it's been making forever) and relaunching the 5711 with an olive green dial.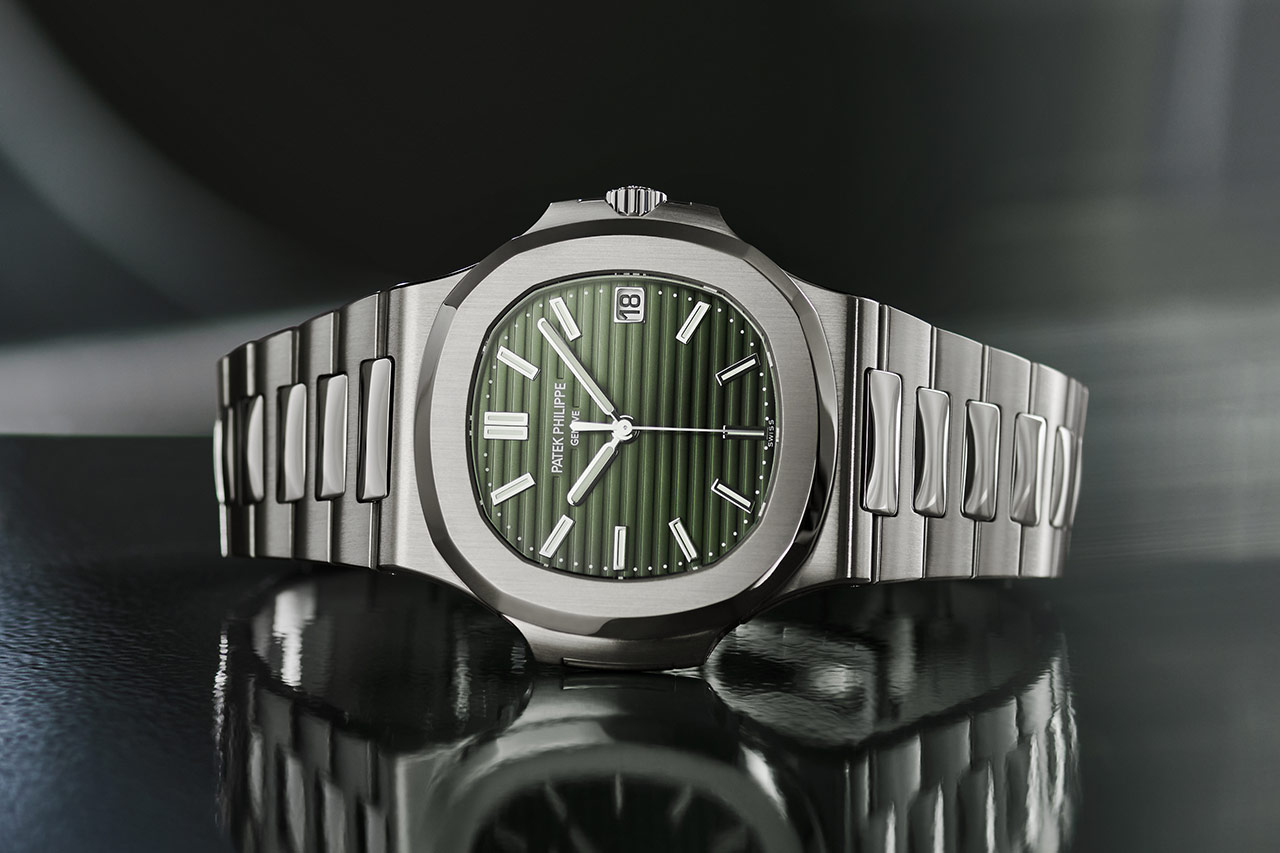 While it may not be the most exciting release for you if you can't afford a Nautilus, if you can afford a Nautilus this might be something to look in to. While everyone rags on Rolex for its long waiting times for desirable models, Patek Philippe takes it to the next level with its waiting times for sports models, which often take years to be delivered.
The new 5711/1A-014 is the exact same as the outgoing model besides the dial colour for all intents and purposes. The iconic stainless steel case still measures 40mm x 8.3mm and has the same distinctive design and bracelet as before, right down to the 'ears' on the sides representing the hinges of a porthole.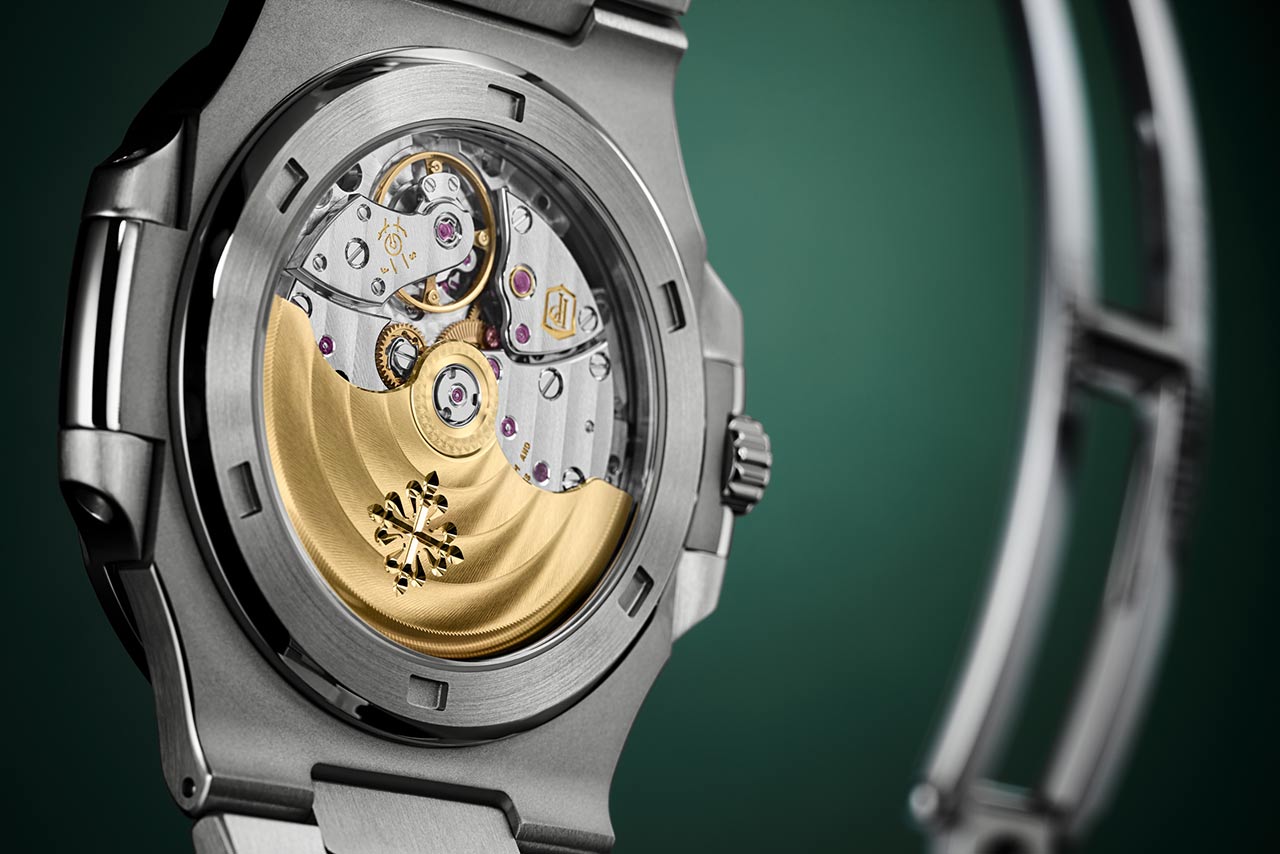 Inside the case is no different either. It's the calibre 26-330 S C, an automatic movement with a 4Hz beat rate, 45 hours of power reserve and a solid 22k gold rotor bearing the Patek Phillipe logo. The movement also meets the requirements for the Seal of Patek Philippe (check out our Jargon Buster article for more info on that).
Patek Philippe is not limiting the amount of these that it makes, although the fact that they are made entirely by hand means production is slow, and the demand for these will be enormous. Expect not to see any in your local AD or boutique any time soon.
At least it'll give you time to save up the €30,400 needed to buy it.
Visit Patek Philippe here.