The SRP 639K is one of Seiko's new 200m shrouded divers which is closely related to the widely popular Baby Tuna/Sardine (for its resemblance to a tuna can) , but sports a metallic shroud as opposed to the latter's plastic shroud. Despite not having any big budget marketing for its new shrouded diver launches, the SRP639K has already caused huge waves in Singapore since its launch in early December 2014, mainly through word of mouth or through forum members sharing pictures with other members to get them – in watch  collectors' lingo – "poisoned". As of the time of writing, all the stocks have been sold out at all local authorized dealers, with many Seiko fans still waiting in line to get their SRP639 K fix.
The shroud has openings from 12:00 – 3:00 and 6:00 – 9:00 to provide an easy grasp on the bezel, while both the minutes and seconds hand are accented with yellow to complement its yellow markers on the bezel. It sports a black face, with lumibrite markers on the dial. As with most, if not all, of their shrouded diver models, the screw-in crown in situated at 4 o'clock.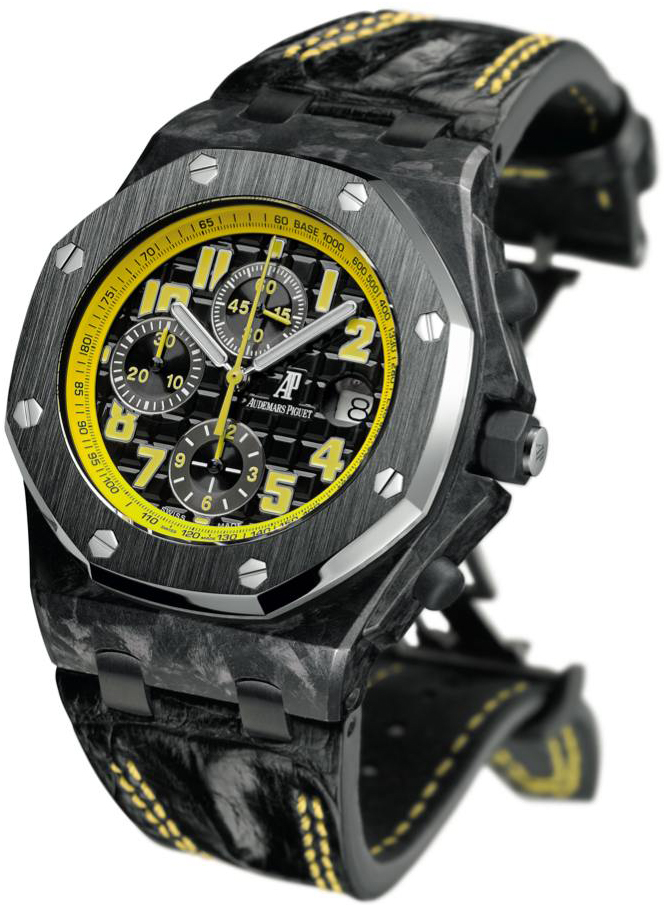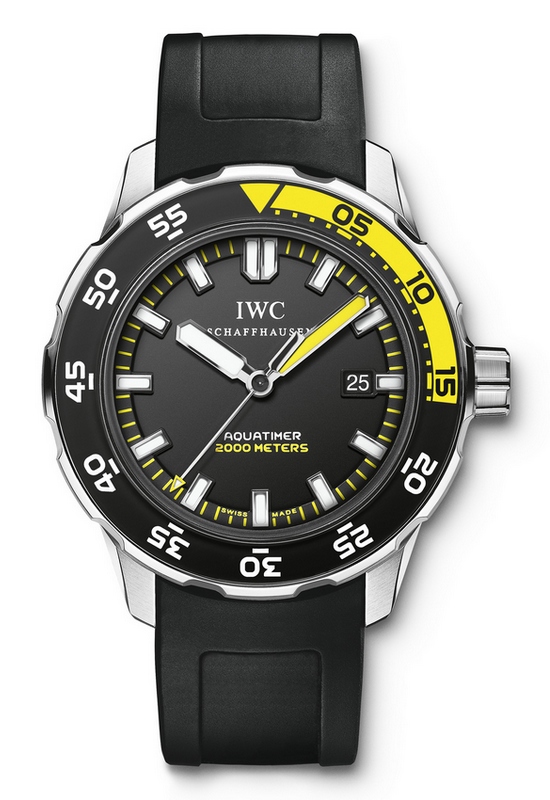 Speaking of which, one of the most compelling reasons to snag this beauty is its yellow bezel, which bears some resemblance to AP's Bumblebee and IWC's Aquatimer.
Seiko's newer models, including this one, use the 4R36 movement with self-winding, manual wind option, and hack feature. The movement has a rate of 21,600 bph, 24 jewels and has over a 41 hour power reserve. This is definitely an upgrade for Seiko Diver Automatic fans.
At 46.4mm, it strikes me as a highly versatile watch with lots of presence, and I have already seen some very nice combinations with leather straps, nato straps, rubber straps and isofrane straps. For owners looking to change its overall look and feel, the watch lugs measure at 22mm, similar to Seiko's Monster range.
All in all, I hate myself for being too slow to get my hands on it before it sold out. Thankfully, it is not a Limited Edition, meaning that I would not have any problems getting it in the near future when stocks are replenished. That being said, although the SRP639K would not be an ideal office wear watch, it seems like the perfect wear-and-forget holiday watch, especially with its affordable price point (retails at ~USD450+ before discounts).
P.S. I've just bought myself a bright yellow Boblbee Megalopolis, in anticipation of my travel adventures as a soon-to-be SRP639K owner. For more info, please visit seikowatches.com
James Phang – Contributing Writer
James Phang is a young watch enthusiast from Singapore and is self-professed fanatic of independent brands for their unique avant-garde designs. Some of his favourite brands include MB&F, Urwerk, Romain Jerome, Sarpaneva, Peter Speake Marin and Azimuth. His love for art extends out to all things handmade, and he has made it his personal mission to find the best handmade straps and buckles worldwide for his humble collection. Read his articles here.