SIHH 2017 (Richemont's premier watch show) has only just ended and yet Richemont is already reorganising itself internally. Sources such as Bloomberg and Thomson Reuters have stated that it is likely we will see brand new faces as the CEOs of a few of the Richemont group's companies very soon. The reshuffle itself particularly affects 4 companies owned by the group, Vacheron Constantin, Piaget, Jaeger-LeCoultre and Alfred Dunhill. It is unclear the exact circumstances behind this change but it's noted that those who have decided to leave have done so on good terms with their colleagues.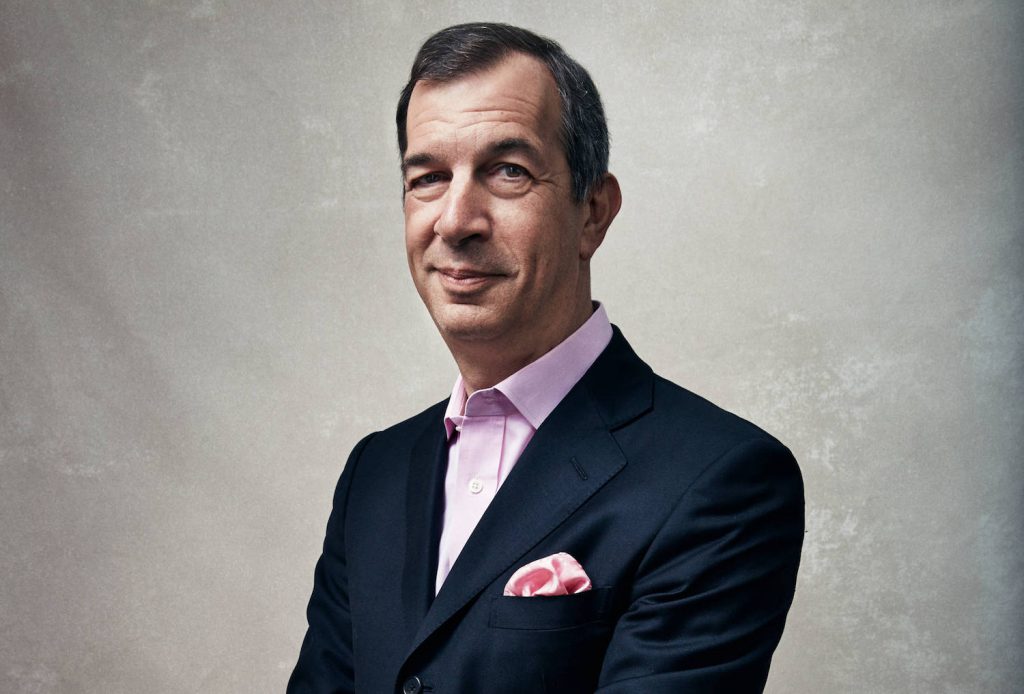 Philippe Leopold-Metzger
Philippe Leopold-Metzger of Piaget announced that he is retiring from the business altogether. Piaget is just one of the companies we spoke to during the show in Geneva, they are very well known for their very exclusive and ultra thin gents watches as well as high jeweller for the ladies, The current marketing director, Chabi Noori, is expected to take over. Be on the lookout for our interview with her soon.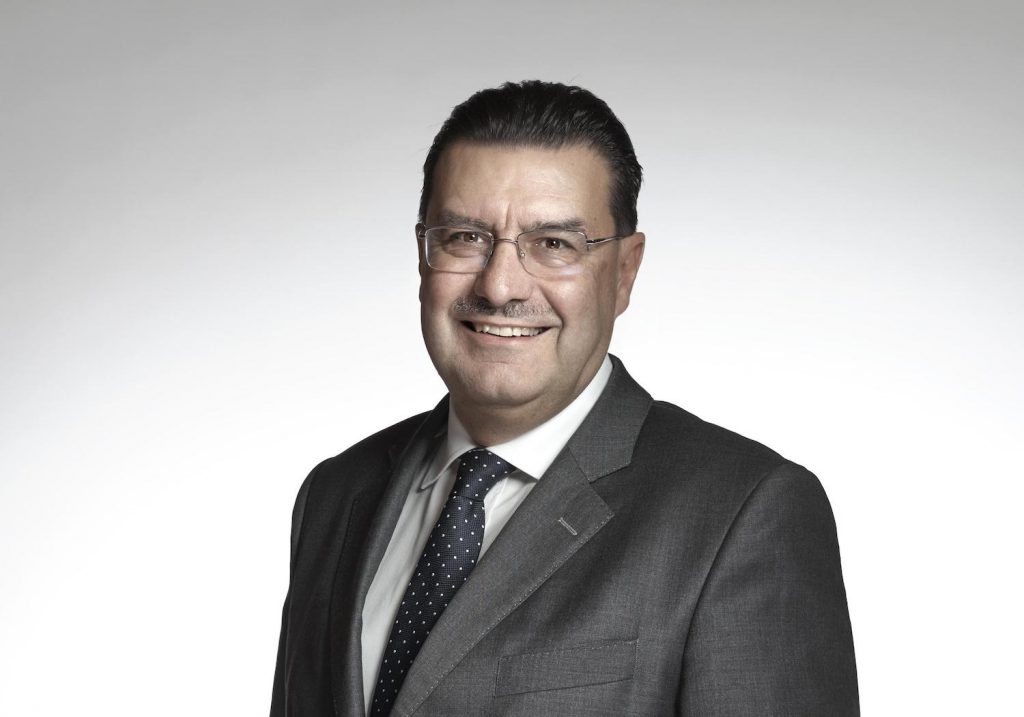 Juan-Carlos Torres
Next up is Vacheron Constantin's CEO, Juan-Carlos Torres. Like Philippe Leopold-Metzger of Piaget, he has also announced that he is retiring from the business. Vacheron Constantin is, alongside A. Lange & Söhne, Richemont's crown jewel and, as such, takes a lot of the group's investment and knowledge to develop stunning top tier watches. Current marketing director, Louis Ferla, is expected to take on the position soon.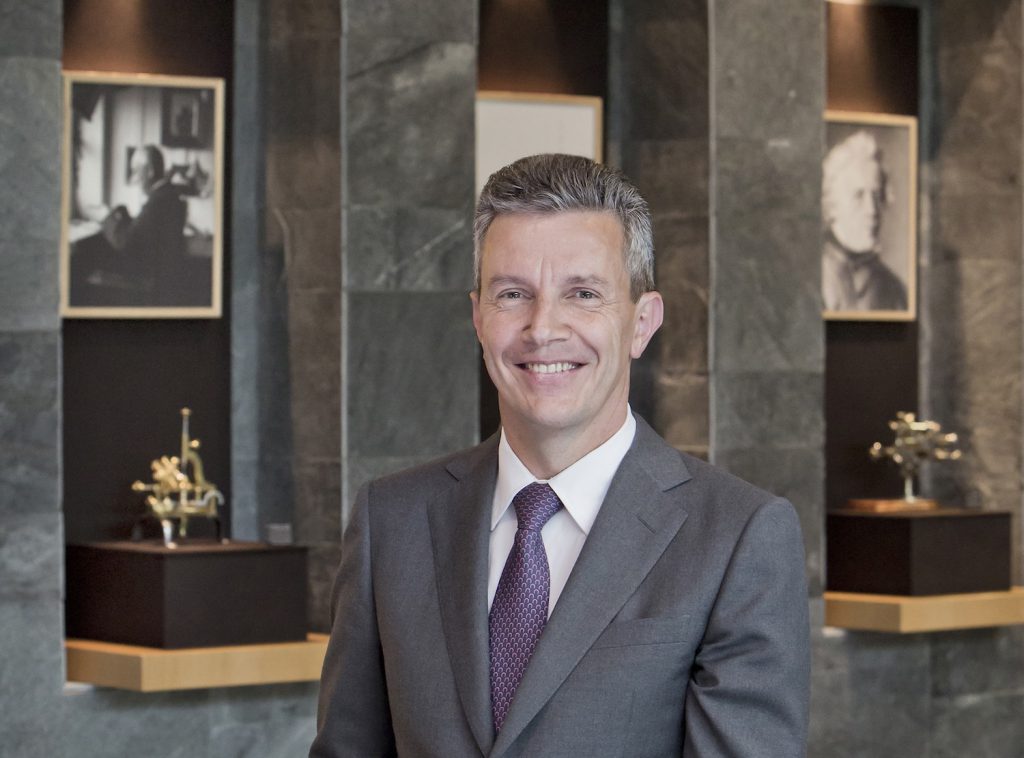 Daniel Riedo
For Jaeger-LeCoultre, it's a little different. The current CEO, Daniel Riedo has simply stated he has "decided to leave" the company, why exactly remains a mystery at this point. Jaeger-LeCoultre is one of the very few companies that has an almost unanimous approval from all of those who have seen their watches. Indeed, it is very difficult to find someone who doesn't like at least one of their offerings, particularly the famous Reverso. Georges Kern, the CEO of IWC, is expected to make a few adjustments before a replacement is officially announced soon.
Fabrizio Cardinali
Finally, Fabrizio Cardinali of British luxury goods specialist Alfred Dunhill has also mysteriously "decided to leave", with Andrew Maag, Burberry's head for Europe, Africa, India and the Middle East stepping in. Alfred Dunhill is a particularly luxurious company which offers a range of accessories with chic British styling cues, much like Montblanc or Gucci but with different styling and less of a focus on wristwatches, though there have been a few over the years.
Could this all be a sign of increasing pressure inside Richemont itself? The companies affected are some of the group's most profitable businesses, this leads one to wonder whether there will be a knock-on effect with other companies like the aforementioned A. Lange & Söhne, as well as IWC? Richemont also owns companies less associated with watches, such as Alfred Dunhill and the legendary British arms manufacture, James Purdey & Son. Are these companies facing the danger of being sold-off and, if they are, would other groups such as LVMH and Swatch be interested? Only time will tell, unfortunately, but if you'd like to share your opinion on it then get in touch via the comments section at the bottom of this page. richemont.com