Timepeaks is a Japanese auction website for luxury watches and as a horology fan myself, all I can say is that this platform is impressive if you are really after a valuable pre-owned timepiece. On a side note though, Timepeaks is not related in any manner of speaking to any watch manufacturers, as such it is just a platform for folks like you and me searching for and trying to let go of our valued timepieces.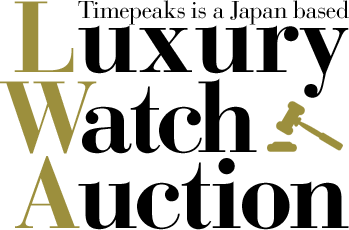 Popular brands like Rolex, Omega, and Panerai are just among the few high-end watches that you can find in the website. What I really like about the platform though, just to be honest with you right from the start, is that Timepeaks validates the authenticity of any watches published on its platform. This not only saves us the time and trouble of going through the provenance of the unit but also gives us the luxury of having that elusive buyer's peace of mind.
Right from the owner, "all watches will be hand-inspected by Timepeaks watch expert before shipping." What does this mean to potential buyers? As already stated above, it gives you absolute peace of mind. Then there is that accountability part, if something goes incredibly wrong, you can always go back to Timepeaks for they are answerable as per their mandate.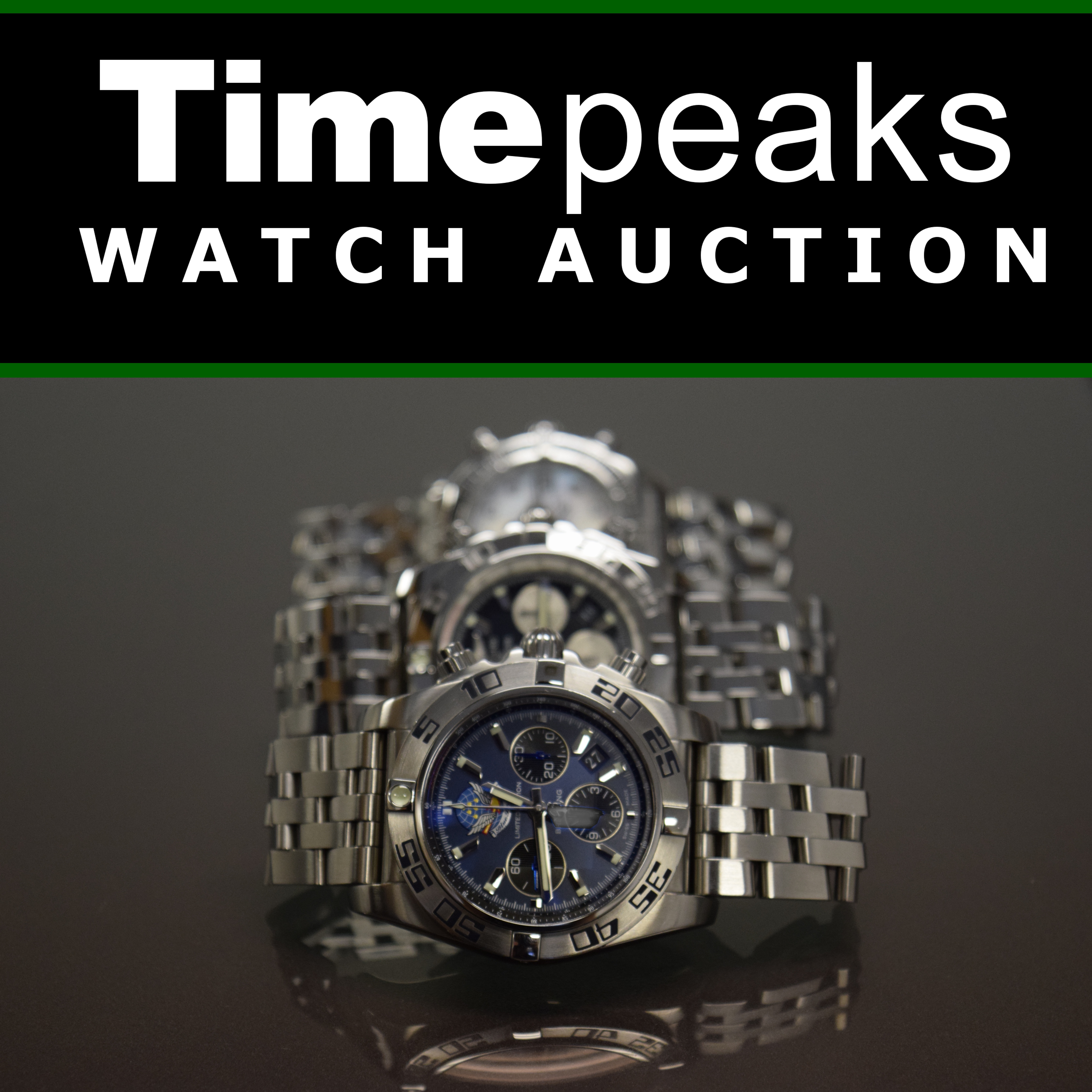 Secondly, pre-owned watches in Japan are sold on very reasonable prices. You basically do not need to roam the streets of Japan or anywhere else to find your favorite timepiece. Plus we already know that the Japanese based auctioned watches are truly sold on reasonable prices.
Third is abundance of choices. Timepeaks makes it readily available for anyone to look for almost all of used watches in Japan from Timepeaks watches, Rakuten watches, Yahoo Japan watches, to even small watch seller watches. Rakuten watches basically means the kind of watches that is kept by Japanese professional seller and sold in Japan. Normally item descriptions are in Japanese but they are translated to 16 languages in Timepeaks' website.
A normal process involves these steps:
1. You pay the total price to Timepeaks
2. Timepeaks buys the actual product
3. Timepeaks validates the authenticity of the watch
4. Timepeaks sends the item to the winner from Japan
Do note that once you successfully purchased the item, you can not cancel. This is for the trade protection of the website of course so be responsible when shopping at Timepeaks. Moreover payment methods include International Wire Transfer and Paypal that cover bidding price, auction fee and delivery fee.
Without going to the whole bidding process, what I want to emphasize is that Timepeaks is a really good place for buying not to mention the availability of value finds like Grand Seiko. There are currently over 40,000 users of the platform so that basically means thousands of chances to find what you are looking for. Finally, that also means thousands of willing buyers should have something to sell. For more info, visit Timepeaks online.