Vacheron Constantin has been working on updating its range of watches while also including new ones. In 2019 we saw Vacheron Constantin introduce a tourbillon movement to its sporty Overseas model range. Now we're seeing them update the case with rose gold.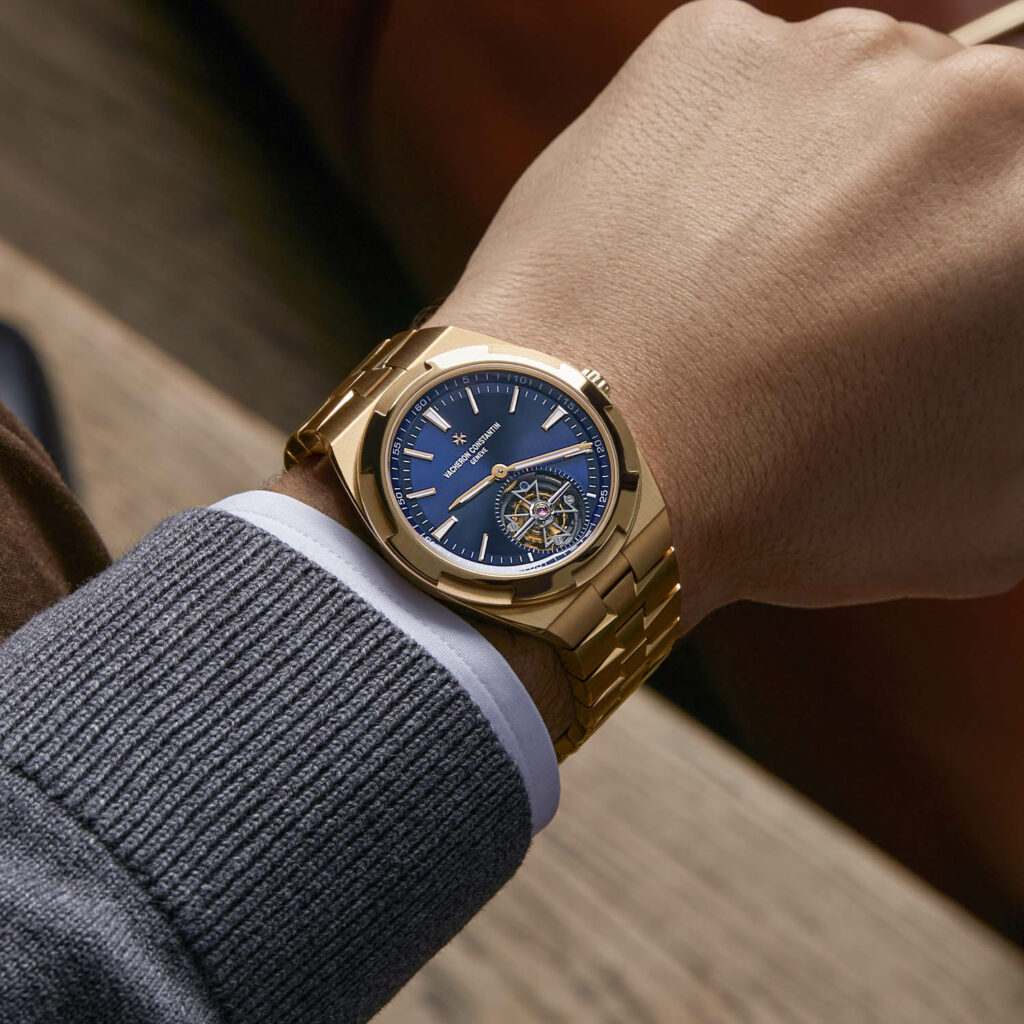 That's right, you can have this watch in solid rose gold, often seen as a little more classy and tasteful than yellow gold. Whether you believe that is up to you, considering the hues aren't that different. But, who cares about hues? It's a solid gold tourbillon sports watch available with a solid gold bracelet and adorned with the Maltese Cross of Vacheron Constantin.
The case measures 42.5mm x 10.39mm making it relatively modern in terms of its sizing, but the thinness stemming from the movement means it shouldn't be cumbersome. It's pretty interesting that Vacheron Constantin knew their Overseas tourbillon wouldn't really be used for sporting activities, so they didn't bother bulking it up.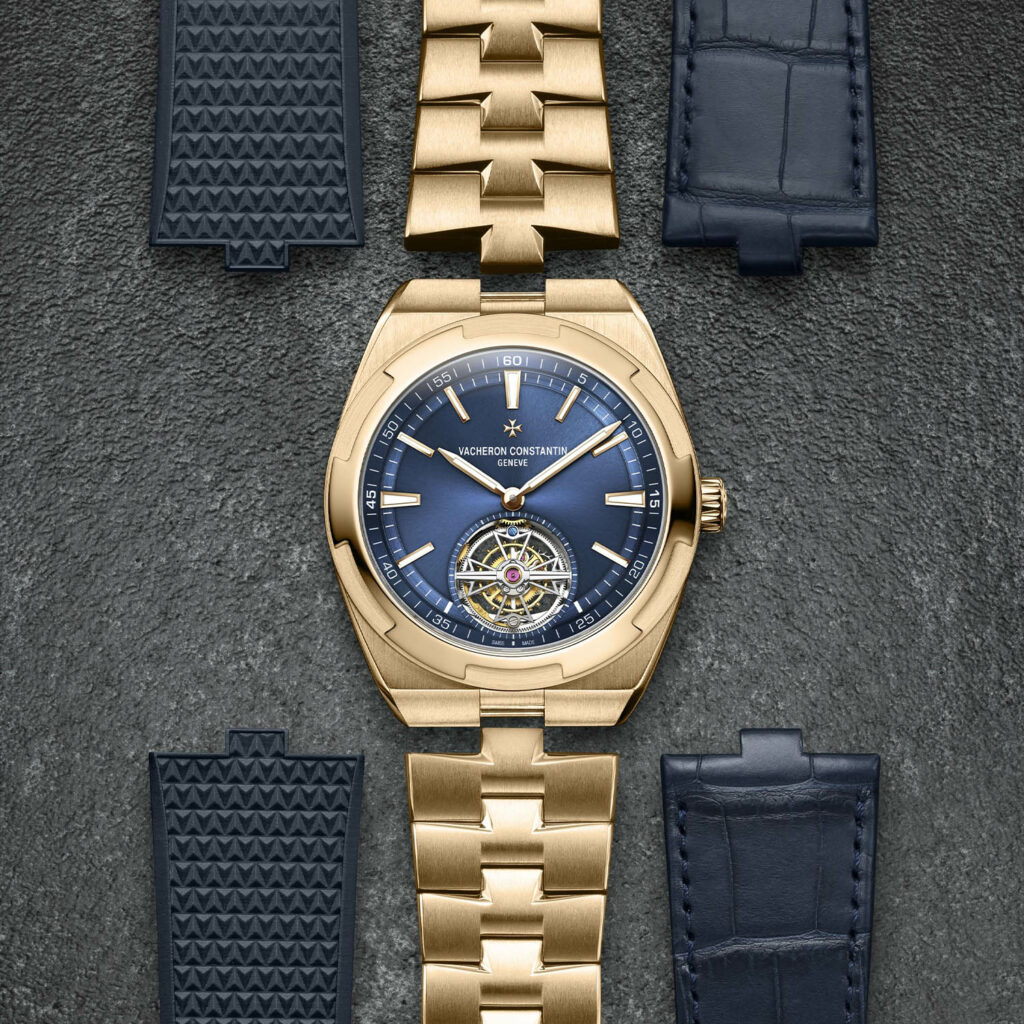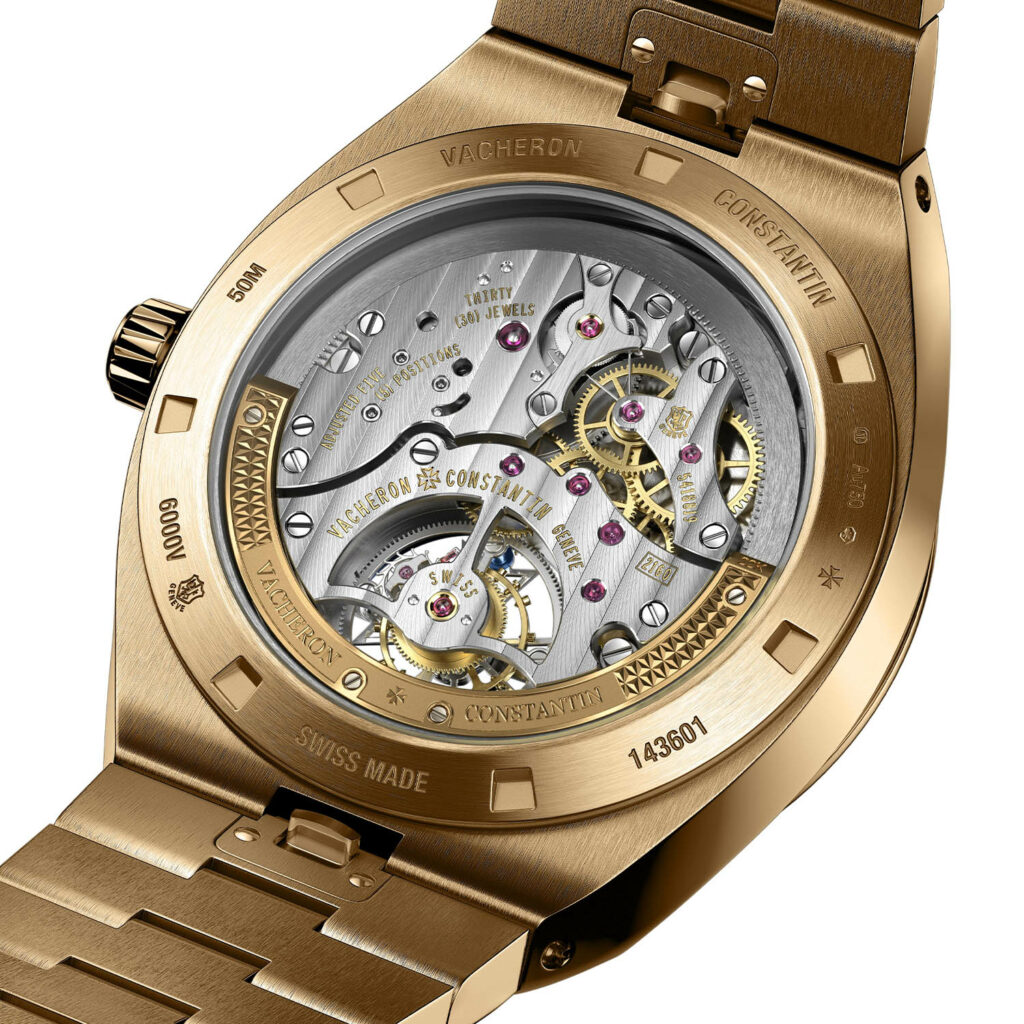 Underneath the dial, which has been given a translucent blue lacquer sits the calibre 2160. This is a pretty unusual movement. It's got a tourbillon in it with the Maltese Cross as a part of its cage. What makes it unique is the fact it pairs the tourbillon with a peripheral winding rotor, that is, a rotor that goes around the outside of the movement, so it doesn't interrupt the view. There aren't many watches with this combination. Carl F. Bucherer makes a few, and Breguet makes an extra-thin tourbillon with a peripheral rotor. The Vacheron Constantin movement is nearly double the Breguet movement's thickness, but it is still a sexy ultra-thin tourbillon. It also has a 2.5Hz beat rate and a power reserve of 80 hours.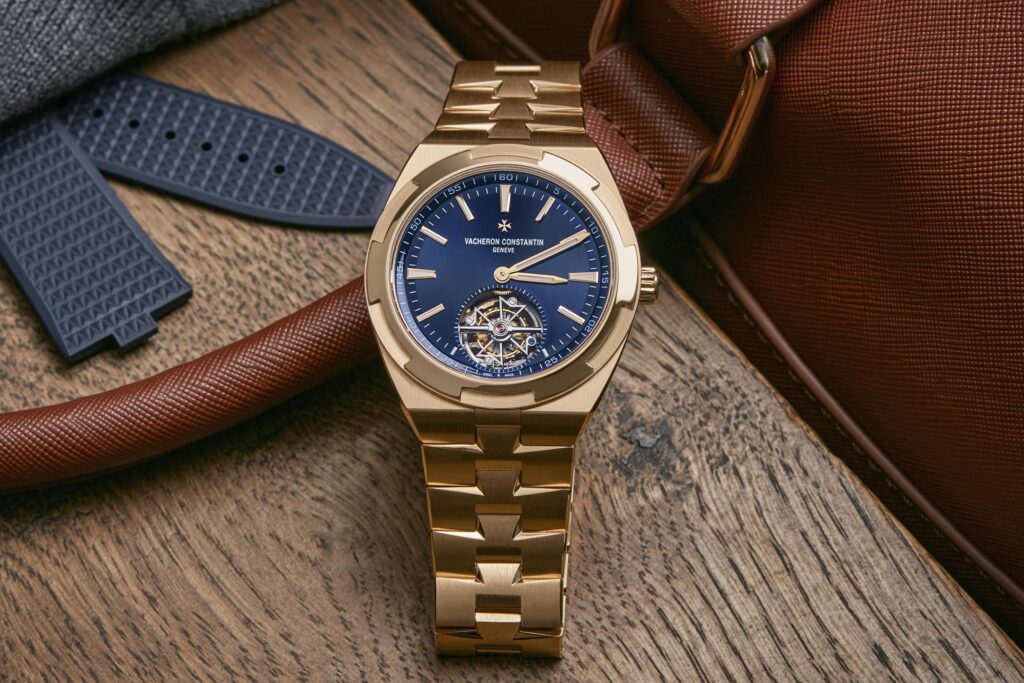 Prices for this watch are set at €165,000, and the watch is delivered with a solid gold bracelet, a leather strap and a rubber strap, all of which feature a quick change system for on-the-go attire changes.
Visit Vacheron Constantin here.