50th-anniversary celebrations all around! One of the more subtle and adult-like anniversary celebrations was Zenith's which has been both charming and discreet at the same time. To round off their 50th year of the El Primero, they're making a one-off watch in partnership with Phillips which is in association with Bacs & Russo.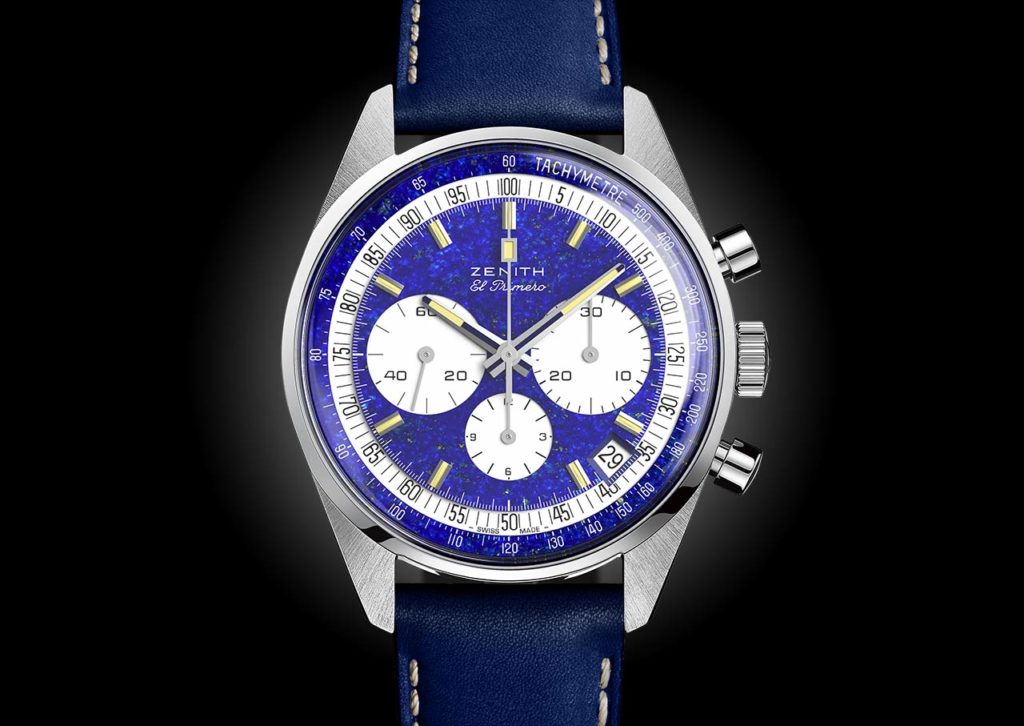 This watch is interesting in quite a few ways, but before we get to it, it's worth mentioning what it's all about. You see, Zenith reminds me of a kind-hearted ageing man, the friendly fellow who is only too happy to look after the grandkids by either regaling them with stories or merely watching them play. This is the kind of loving grandparent that would leave you with useful knowledge and sound advice, someone who you'd idolise throughout your life.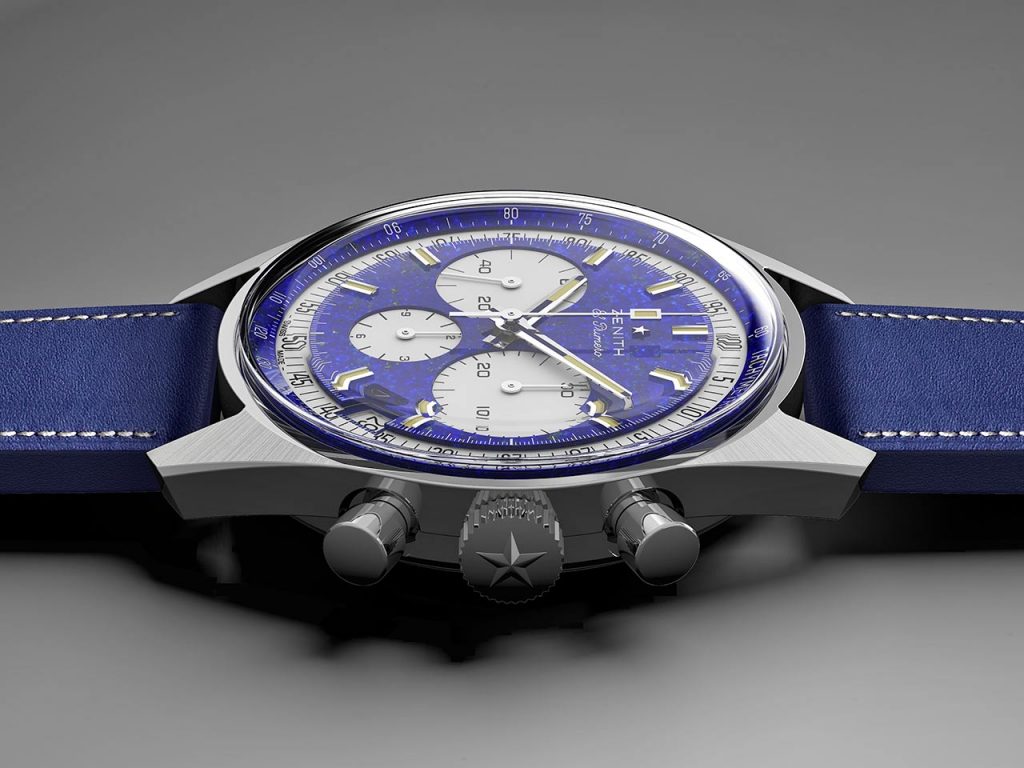 For this 50th anniversary watch, Zenith is auctioning this watch off and donating the funds to a Swiss charity called ZOE4LIFE. ZOE4LIFE was founded after a Swiss family learned that their daughter, Zoé, who had been battling cancer since she was born, had relapsed. Friends and family gathered around and brought in their support, thus creating ZOE4LIFE. Though Zoé herself is no longer with us, it's touching to see that the family continues the fight against cancer. The profits from this watch's auction on the 9th -10th of November this year will go to ZOE4LIFE to help with the cause.
The watch itself is very interesting to see. The case is made of 950 platinum making it heavy and luxurious. It also appears to be brushed, following the functionality ethos of the El Primero watches. The back of the case features a caseback stamped with the words 'The One-Off' on it. Usually I put in a complaint about printing on the crystal, but this is minimalist and tasteful, and still lets you see most of the movement.
The dial is perhaps the most exciting part, though. The warm vintage-inspired looks are balanced with blue, a lot of blue, which comes from the use of the stone lapis lazuli. There are also flecks of gold in the dial which only add to the effect. To commemorate the 50th anniversary of the watch, it'll come with an exclusive 50-year warranty from Zenith. The watch will be auctioned at The Geneva Watch Auction: X in November.
Visit Phillips here.