We've seen the repercussions of big players leaving various things already this year. If you remember (how can you not?), earlier this year the Swatch group announced a significant move that could have changed the luxury watch industry as a whole. The Swatch Group was a major player in the show, one of the big five alongside Patek Philippe, Chopard, Rolex and Kering. Not too long ago, Raymond Weil announced also that it would be leaving the show. It spends over 1 million Swiss Francs exhibiting at the show according to the CEO Elie Bernheim. Now it seems that Baselworld's main competition in Geneva, SIHH, has taken not one but two major blows as well.
Two haute horlogerie goliaths have decided to call it a day and leave the show. Audemars Piguet and Richard Mille, both independent companies, have announced that they will not be exhibiting at the show in 2020. The former, Audemars Piguet, has announced that it will be leaving the show the year after next to come in line with the company's distribution strategy. It also wants to focus more on communicating directly with the customers who buy their watches, rather than the businesses that sell their watches to customers. If you remember, as well as the press, the primary audience making up the show in January are representatives of authorised dealers and jeweller chains. Audemars Piguet was one of the founders of the Fondation de la Haute Horlogerie and has not mentioned that it will stop doing cultural activities, just SIHH.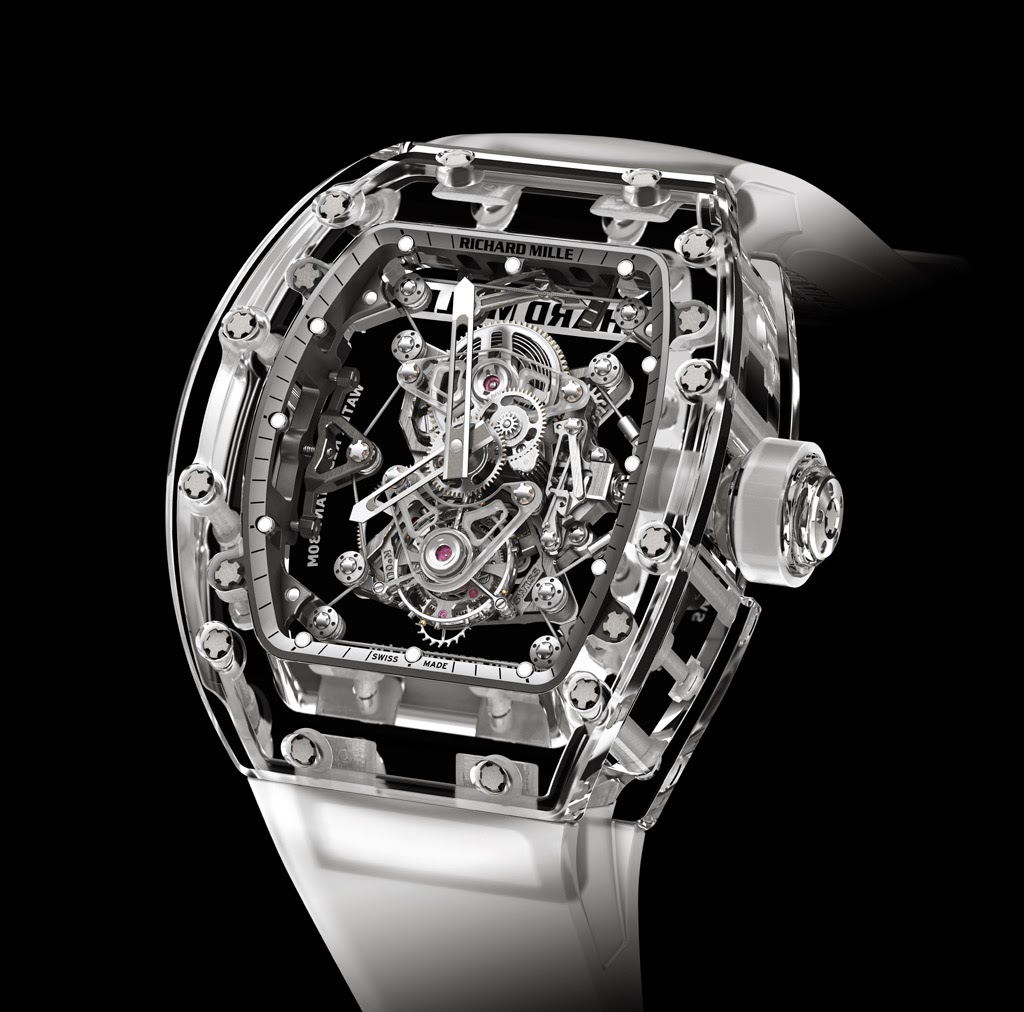 The latter, Richard Mille, has also announced it is leaving for similar reasons as Audemars Piguet. The brand which has become synonymous with expertly crafted, technical timepieces that can cost in their millions has said that it plans on leaving due to changes in the distribution and boutique service. It wants to work on taking its retail in-house and create its own boutiques, instead of going to authorised dealers, earlier this year it announced it would be leaving the Fine Watch room at luxury London based superstore Harrod's. What could this mean for the future of retail? Who will be next to leave the big shows?