For the fans of the Tudor Black Bay Bronze, a new development on the watch awaits. The watch as we know it is very popular in terms of affordability and of course, it is quite a hit to those looking for a classical design. For a bit of history, this amazing timepiece first came with a brown dial then evolved to a one-off version that is the Bucherer version.
If you remember the old one, it was praised due to its classic styling and of course its amazing price point. So folks here is the new original Black Bay Bronze featuring a new graduated slate grey dial. Minus the aesthetics though, the new watch is clearly identical with the original watch and its specs.
Speaking of the aged dial, it is executed in a natural manner. So I believed that over time, it has more room for its slate grey color to fade further. Some kind of patina actually but in shaded slate grey color. Moreover, to make the dial have a greater contrast, the centre is lightened then slowly darkened towards the edge. It is then completed by an almost black bezel. Therefore, the legibility is impressive for a black themed watch boosted by bolder hands and a combo of Arabic numerals and indices.
What I like about the new watch is that it almost looks black from afar. Black is a neutral color but of course, a closer look reveals the vintage appeal of the watch.
The 43 mm aluminium-bronze alloy case looks big and vintage just like the original. Over time, it will acquire patina in brownish shade. For me, this is not a bulky watch but of course you buy this when you are into vintage as over time, the vintage design of the watch will be more pronounced.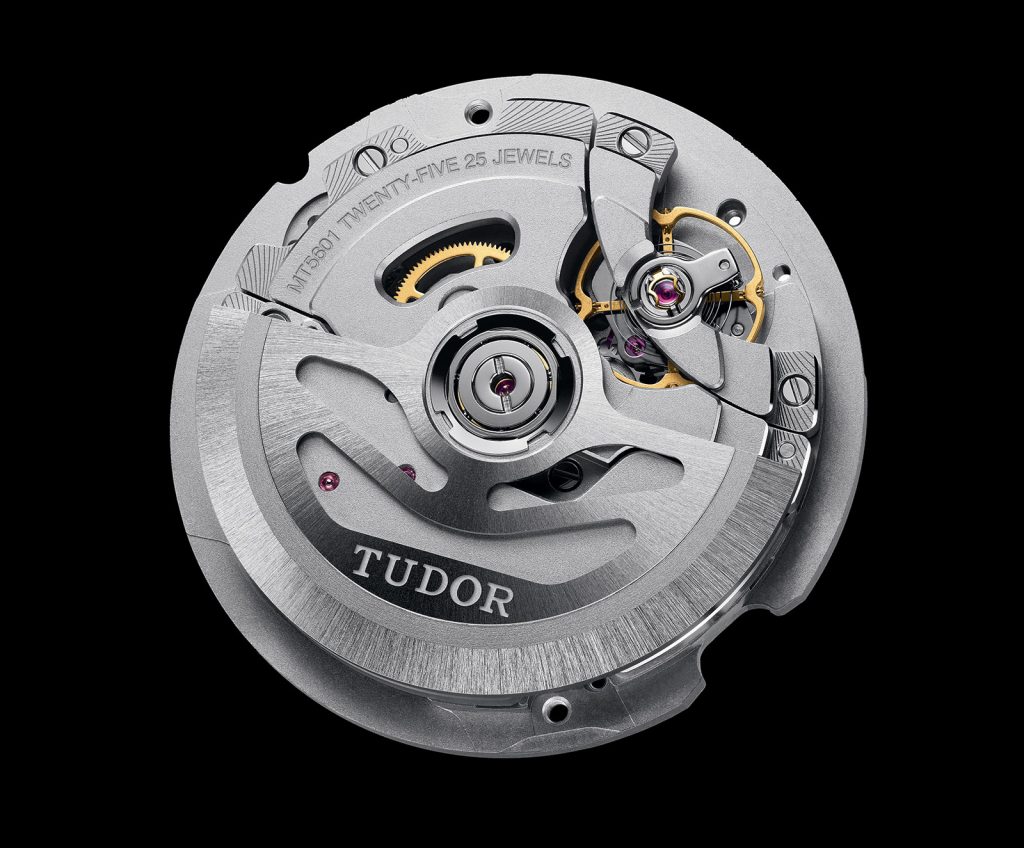 Powering the Black Bay Bronze is the same COSC-certified automatic MT5601 featuring a silicon hairspring with 70 hours of power reserve.
Finally, the new Black Bay Bronze wears on either a fabric NATO-style strap or a black nubuck strap.
Visit Tudor here.