For this year's Baselworld, we will see more of Valpin but in highly limited pieces. The collection to be released will also feature complications such as an annual calendar or a retrograde date.
To some of you who have been following this increasingly popular microband scene started by Benjamin Lavizzari and Raphael Rapin back in 2014, well I know that you will agree with me that these watches are indeed unique. They have their own distinctive design elements that are hard to not recognize. Furthermore, we will have four new watches this year, namely LR03, LR05, LR05N, and LR06. One thing they have in common though is the case design and sub-dial theme with various iterations of course.
Let us start with LR03, a 50 piece only GMT model with a retrograde date, 25 each for black and white dial. Powering it is an automatic movement housed inside a 42 mm titanium case. The dial displays a standard time layout and the GMT complication is on a red sub-dial between 4 and 6 o'clock while the date spans a semi-circle layout.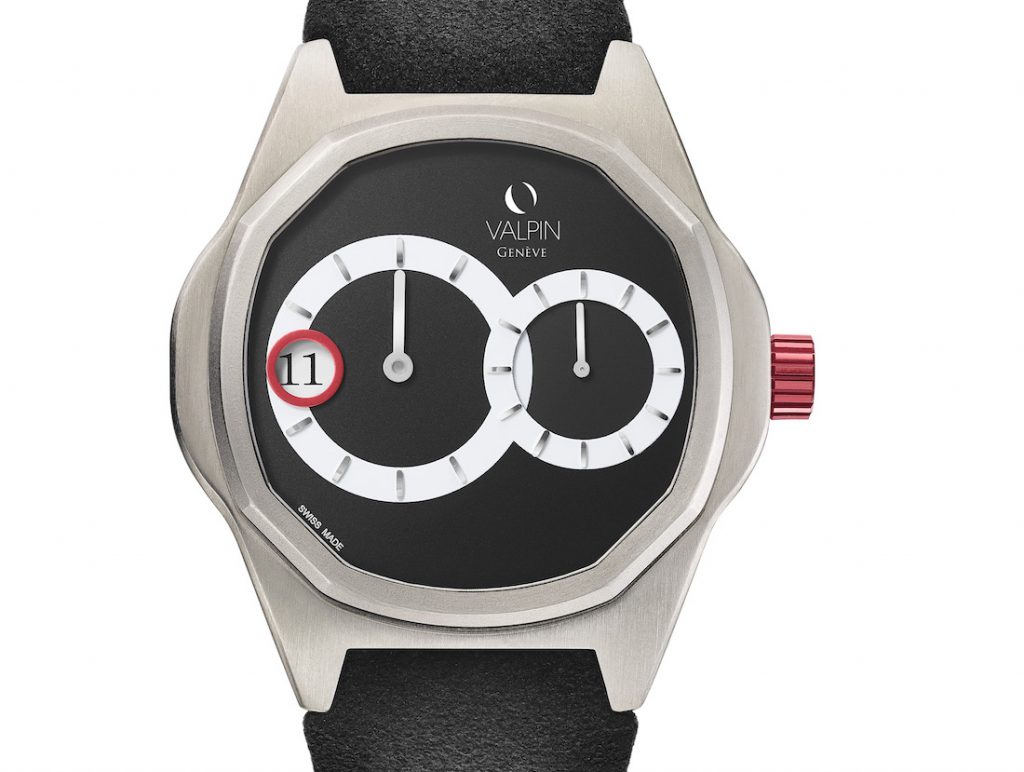 The LR05 features a standard time only powered by an automatic movement housed inside the same titanium case. It also comes with either black or white dial. I like the simple display though with overlapping sub-dials and the red accents seen surrounding the date window matched by the red crown. This is also limited to 50 pieces.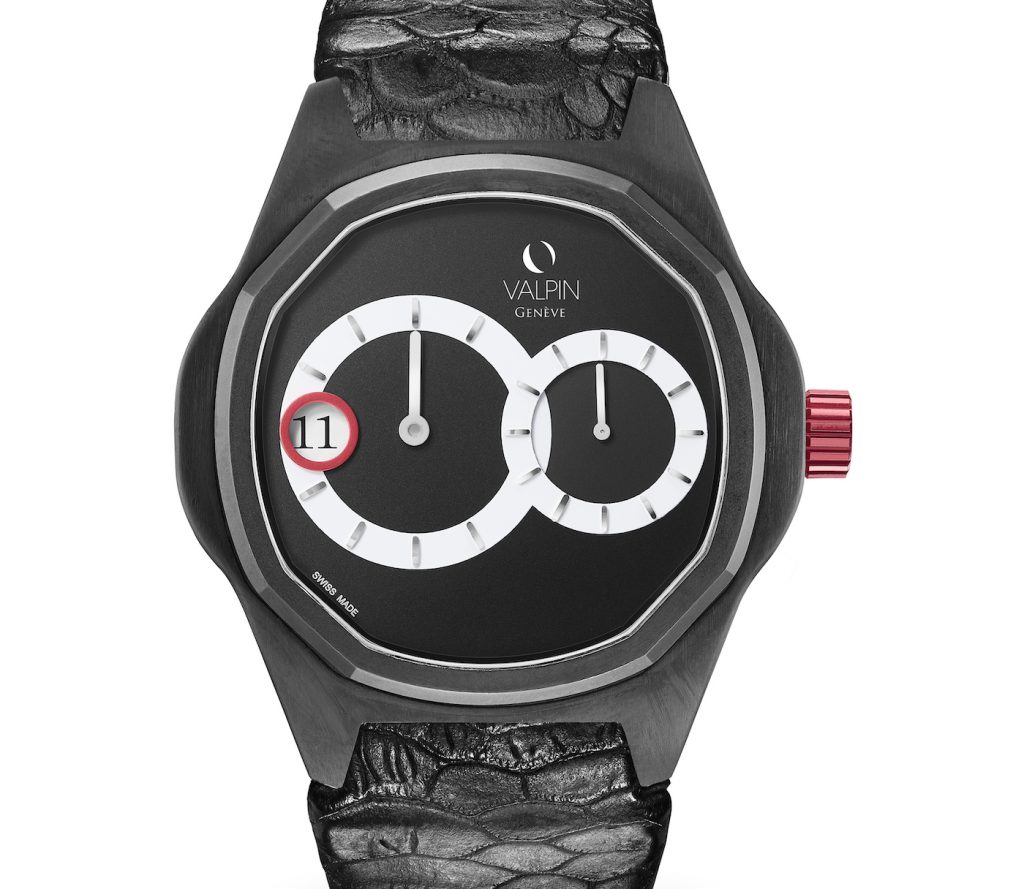 The LR05N is nearly identical to the LR05 except having a titanium case with PVD coating. I like this model as the red accents pop better against a black design. This model comes in only 22 pieces though and is pricier compared to the LR05.
Finally, the LR06 has the most complications. It displays an annual calendar in a sub-dial layout with red accents at the bottom of the watch face. We can also see a red crescent moon pointer indicating the date on a track running at the dial edge. It is housed on the same titanium case with a matching red crown.
Visit Valpin here.